Someone calls you while you're abroad? It can be your bank
| 21.02.2018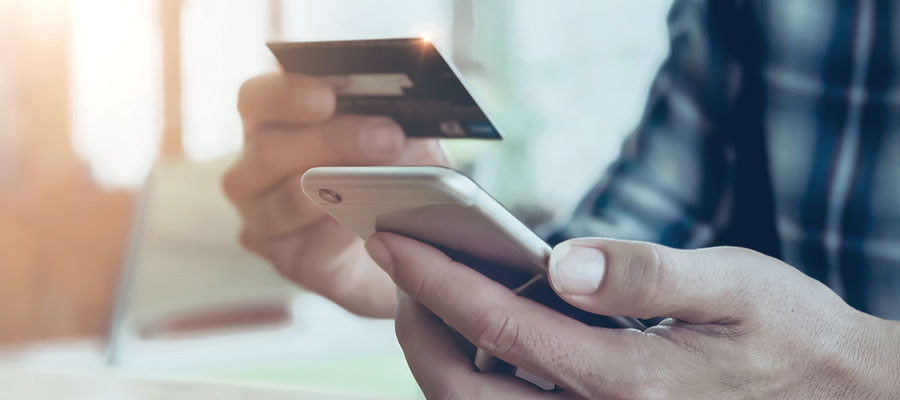 You can use your payment card almost identically when you make domestic or international payments. Still, there are some differences. Abroad, a Tatra banka client usually uses another bank's cash machines to withdraw cash or another bank's services when you give your card to a waiter or receptionist, which automatically increases the risk of misuse. But you should know that banks have numerous measures in place to prevent or to mitigate the risk of fraudulent transactions. One of them is monitoring of credit card transaction for security reasons to identify any unusual card transaction.
An unusual transaction may include a situation where the card is used to withdraw cash in Slovakia and also somewhere abroad, e.g. in USA, at the same time. In such a case the bank suspects that it is a case of skimming. You may be contacted directly by a bank employee to check whether the transactions had really been performed by you. If the bank employee cannot reach you by phone, your card will be blocked as a preemptive measure and you will be informed by a text message sent by the bank.
Blocking the card is a preemptive safety measure to reduce the amount that might be fraudulently taken from a client's account. But there are also some possible disadvantages. If you are abroad and do not answer incoming calls and only have one card with you you can get into a tricky situation. Therefore, banks generally recommend that you always carry some cash with you along with two types of cards (a debit/credit card, VISA/MasterCard). Of course, if your card has been blocked, the bank can instantly authorize a new one, but it still takes a few minutes on the phone and a few days until the courier arrives (not to mention the possibility that you are somewhere on the other side of the globe).
How to keep your money safe
Maybe we have scared you a bit, but you do not need to worry. You only need to adhere to a few principles and misuse of your card can be avoided.
If you travel to an exotic country or to a country that is not a favorable or frequent tourist destination, ask the bank whether there are any restrictions limiting the use of the card.
Do not keep all your cards in the same place and always have a small amount of cash with you.
Use the mobile banking app that allows you to set daily limits.
If your card is stolen, block it instantly (either through the mobile app or call the bank's hotline).
Answer your phone even if an unknown number appears on the display. Maybe it is your bank calling.
www.tatrabanka.sk | Dialog: *1100 | Tatra banka a.s.
https://www.tatrabanka.sk/en/about-bank/innovation/housing-shopping/someone-calls-you-while-youre-abroad-it-can-be-your-bank/