Mobile phone as the key to your finances. Guard it.
| 26.02.2018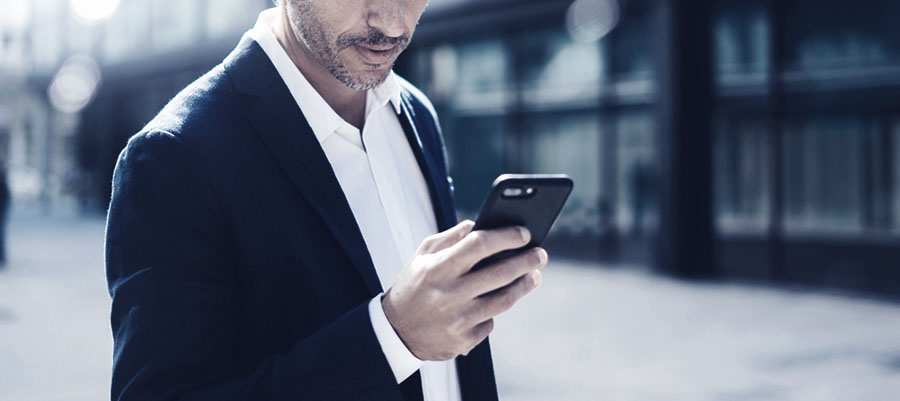 Look at three tips to protect yourself:
You should protect all data on your mobile phone. The security of mobile apps is usually lower than on a PC. PIN codes are used instead of passwords and apps are often completely unsecured. Therefore, it is important that the device is properly secured. You can set up encoding in your mobile phone settings.
Have you received a new SIM card with the PIN code 0000 and have used it until now? Did you know that the most frequently used passwords contain a numerical sequence 123 or 123456? To remember passwords and PIN codes more easily we often use one combination for several apps. This also increases the risk of password misuse.
You can also protect your finances by adjusting security settings in your Tatra banka mobile app depending on the services you use. In Payment card management you set up the continents on which you will allow payments as well as card limits. Also set up SMS messages or push notifications to keep track of each transaction. In the settings section you can choose to display account balance before login or whether or not the application will logout after switching to another application.
www.tatrabanka.sk | Dialog: *1100 | Tatra banka a.s.
https://www.tatrabanka.sk/en/about-bank/innovation/innovative-banking/mobile-phone-as-key-your-finances-guard-it/