A mortgage before or after the wedding?
| 01.06.2017
Do you also ask yourself if it is better to take a housing loan before or after the wedding? The answer is not definite.

What follows from the statistics: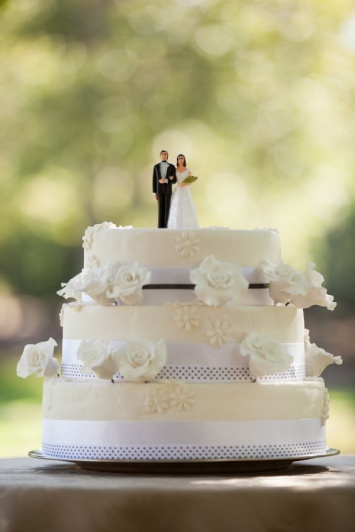 After 2008, the number of marriages dropped to below-average values for several years. Favorable economic conditions and their promising outlook clearly benefit the development of marriage rate. Since 1993, with the highest number of marriages, last year saw the second highest number of closed marriages since the founding of the Slovak Republic (29,897).

At Tatra banka, more than half of all housing loans are provided to two or more co-debtors, of them less than one fifth is without a marriage certificate.
spouses: 46.6%
1 debtor: 43.6%
2 and more debtors (not spouses): 9.8%
If you are already married:
You must take a loan together. The only exception concerns situations when spouses cancel their community property of spouses (CPS), which means that they divide their property into joint co-ownership or restrict CPS and only divide a certain part of their property (for example acquired real estate and the related financing loan).

However, please note that even with a canceled or restricted CPS, when you are the only loan debtor, your expenses will include the costs of your spouse in the amount of the living wage. The spouse's loans and income will not be counted in.

Changes introduced by new legislation: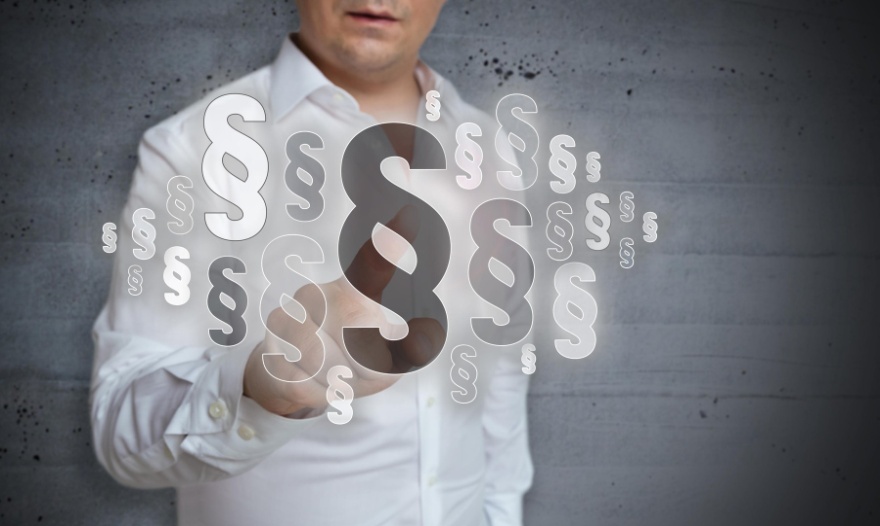 The Measure of the National Bank of Slovakia of December 2016 has introduced several changes concerning income. From your income, whether separate or together with a partner or a spouse, banks will immediately deduct the living wage for your household and now also a compulsory reserve calculated as 5% of the difference between income and the living wage. The reserve will gradually increase and since 1 July 2018 it will represent 20%. The Measure has also introduced a new principle, the so-called indicator of the ability to repay a loan, which requires your income after decrease by the living wage and compulsory reserve to be higher than the sum of your expenses and liabilities. Liabilities include the installments on your current loans and installments on any new loans for which you apply at a bank.

Before you decide to apply for a loan, you should ask yourself the following questions:
1. Do you want to acquire the property as community property?
2. Do you plan to share equally in the liability?
3. Do you both have a flawless credit history?
4. If you take out a loan together, will it improve or worsen your situation in terms of income and expenses?
5. Is your own income sufficient to take out the required loan?

If you cannot answer these questions yourself, consult mortgage specialists at the bank.
During a non-binding conversation they will help you calculate the most convenient alternative and model a loan according to your requirements.


Contact:
Zuzana Povodová
Spokesperson
zuzana_povodova@tatrabanka.sk
02/5919 1557
www.tatrabanka.sk | Dialog: *1100 | Tatra banka a.s.
https://www.tatrabanka.sk/en/about-bank/press-releases/a-mortgage-before-after-wedding/