Best Web Site Design Worldwide and Best Consumer Digital Bank in CEE for Tatra banka
| 06.11.2015
The expert jury of Global Finance magazine presented Tatra banka with two prominent awards: Best Web Site Design Worldwide and Best Consumer Digital Bank in Central and Eastern Europe. This extends the collection of Tatra banka's awards from July, which also included the title Best in Social Media in Central and Eastern Europe.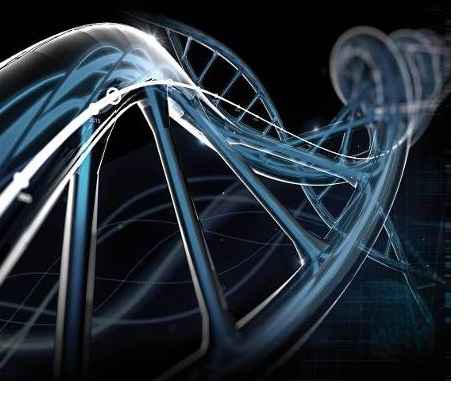 "Today only few will remember that Tatra banka was the first to introduce the credit card, internet banking or mobile banking in Slovakia. We were also the first bank in the European Union to allow our clients to make payments with a mobile phone. And these are just a few of many examples that I have mentioned. We are happy that for 25 years we have had the opportunity make our clients' lives easier by offering them services unique not only in Slovakia, but also very far across its borders," says Juraj Bojkovský, Director of the Electronic Distribution Channels Division.
Innovations are an inherent part of our DNA. For 25 years:

• 1990 First commercial bank in Slovakia
• 1998 First Internet bankingTB
• 1999 DIALOG – first call center
B-mail – first SMS notifications
• 2000 i:deal – breakthrough trading in financial markets
First credit card
• 2002 Specialized corporate centers launched
• 2005 First Profile Funds (Profile fundsTB)
• 2006 Market leader in agriculture financing
• 2007 Security leader - first Card and Reader (Karta a čítačkaTB)
• 2009 First and unique Spending reportTB
First bank to sell gold
• 2010 First iPhone app featuring Internet bankingTB
First instrument to protect deposits against inflation
Contactless payments (Bezkontaktné platbyTB)
• 2011 First Digitized Signature (Digitalizovaný podpisTB)
Nonstop Any Purpose Loan (Bezúčelový úver nonstop)
• 2012 Instant Card (Karta na počkanieTB)
• 2013 Contactless Mobile Payments (Bezkontaktné mobilné platbyTB)
Voice Biometrics (Hlasová biometriaTB)
• 2014 Tatra banka for Google Glass
ATM withdrawal with a mobile phone
• 2015 New generation of the Tatra banka app also for intelligent watches
Supplementary pension saving DDS Comfort lifeTB
6 steps to the best web design worldwide: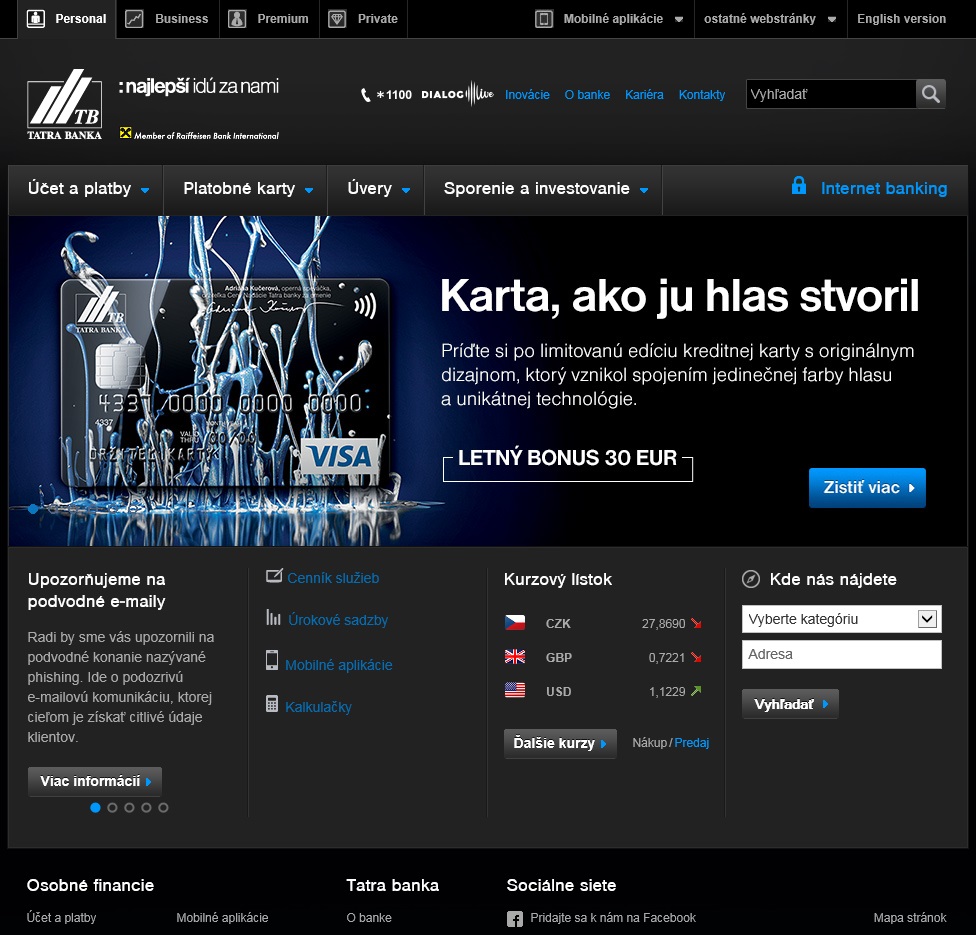 1. Our efforts in web development are aimed at providing visitors with information and services that save time.
2. We are constantly updating and extending our information about our visitors mostly using standard web analytics tools.
3. We were the first bank in Slovakia to offer responsive display of our web sites on mobile devices.
4. We are constantly optimizing navigation and offering services such as product guides or product comparison.
5. We develop modules that assist clients with their search on our web such as Clients' frequently asked questions or Search hints.
6. As the only bank in Slovakia we offer web site designers a public access through the API interface to some of our public data (map of branches and ATMs, exchange rates, etc.).
Best Consumer Digital Bank in Central and Eastern Europe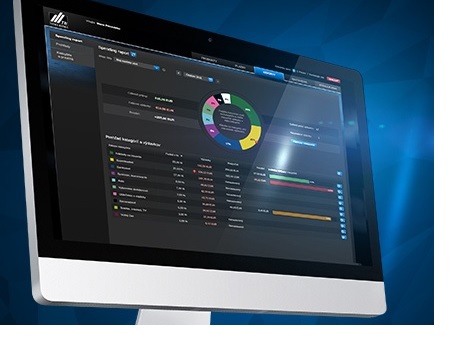 • Internet bankingTB is used at least once a month by about 250,000 clients making about 1.8 million transactions every month.
• The number of transactions via Internet bankingTB is growing by almost 9 percent every year. More than 21 million transactions a year are made in this way.
• The share of electronic transactions at Tatra banka is more than 97 percent.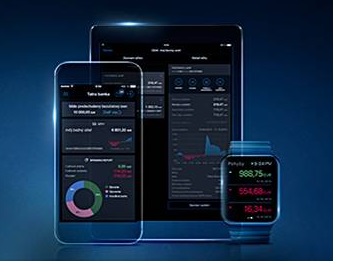 • The award-winning digital banking also includes the
Tatra banka app regularly used by more than 160,000 clients.
• During this year, the app has introduced many useful features as well as optimization for intelligent watches that allows clients to check their current account balance and the list of the most recent transactions through Apple Watch and intelligent watches with Android Wear operating system.
Contact:
Zuzana Povodová
Spokesperson
zuzana_povodova@tatrabanka.sk
02/5919 1557
0903 641 846
www.tatrabanka.sk | Dialog: *1100 | Tatra banka a.s.
https://www.tatrabanka.sk/en/about-bank/press-releases/best-web-site-design-worldwide-best-consumer-digital-bank-cee-tatra-banka/