Big Christmas Manual
| 13.11.2015
We put off the purchase of Christmas gifts until the last moment. Most often we pay by debit card and enjoy a good book or electronic equipment. All this is also part of the 2015 Big Christmas Manual. Moreover, we will talk about how to buy safely and reasonably, which gift to buy to the most demanding and how to ensure a really generous Christmas.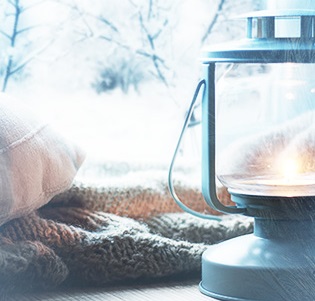 Christmas shopping spree peaked a week before Christmas last year. Tatra banka's clients made transactions worth almost €12 million using their cards, with an average transaction amount climbing
to more than €46.
The most popular shops before Christmas include bookshops, toy stores and fashion shops visited
three times more frequently in the last week before Christmas. We also enjoy electronic equipment or new furniture and good cosmetics must also be found under the Christmas tree. Debit card is most frequently used to pay for Christmas shopping. It is used nine times more frequently than credit card.
1. Safe shopping

The amount of transactions naturally increases in the pre-Christmas hustle. Therefore it is advisable to pay closer attention to security when paying by card in a shop or on the Internet.

Using a payment card in a shop
Do not leave sight of your card when paying.
Do not share your PIN code with anyone and cover the payment terminal with the other hand when entering the PIN code so that it cannot be read.
Use SMS notification as an additional security feature that will provide instant information about transactions made on your account.
Online purchases
Do not login through unsecured WIFI networks.
Only buy from trusted traders.
A trader's secured website should start with https.
When shopping in Slovak e-shops, it is best to use payment gateways operated by banks such as CardPay or TatraPay by Tatra banka. The trader transfers the client to a bank's website where the payment is made. Thus the trader does not know the client's payment identification details.
Using a payment card is much safer than paying cash. If cash is stolen from your purse, you will probably never see it again, but if your payment card is misused, in most cases the bank will give you your money back.
2. €30 Christmas bonus
Christmas shopping can be even cheaper with Tatra banka. Just make payments of €300 using Visa Standard or Visa Gold credit card by January 31, 2016 (single or cumulative) and you will be credited €30 to your card account after the end of the campaign.*
3. Gift suggestions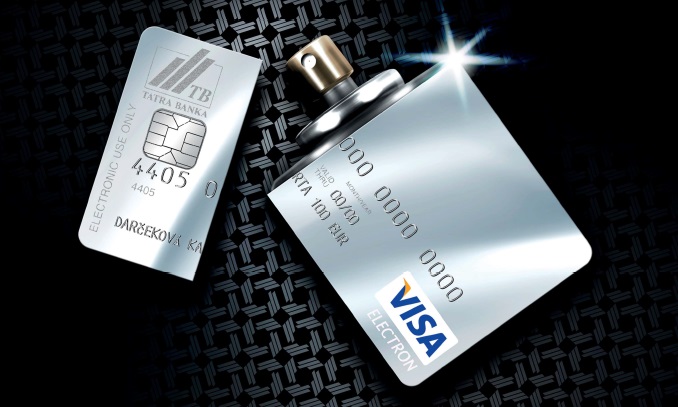 It is not always simple to find a suitable gift for your loved ones. We have a suggestion for you that will appeal even to the most demanding - a €50 or €100 Gift Card (Darčeková kartaTB) with a design package in six exclusive designs. The Gift Card (Darčeková kartaTB) can be used at all points that accept Visa Electron cards. Gift Cards (Darčeková kartaTB) are available at Tatra banka's branches or via the DIALOG Live service.
4. How to make your Christmas generous
Our desires and wishes sometimes exceed our current budget. This situation can be easily solved through Consumer LoanTB with an accelerated repayment. The loan can be repaid much faster with Extra instalments, which can save you time and money.
Your any purpose loan with an accelerated repayment is approved
within 24 hours,
you can use the money on anything without specifying the purpose,
without the need to document income, if you are employed,
no security is required,
with a 100% discount on the loan arrangement fee.
Extra instalments of up to three times the monthly instalment can be paid for new loans repaid from a current account at Tatra banka via Internet bankingTB or using the current version of the Tatra banka mobile app. Instalments exceeding this limit can be paid by filing an application for an early loan repayment.
*Offer valid for all new main credit cards.

Contact:
Zuzana Povodová
Spokesperson
zuzana_povodova@tatrabanka.sk
02/5919 1557
0903 641 846
Mária Mahútová
PR Manager
maria_mahutova@tatrabanka.sk
02/5919 1186
0911 407 285
www.tatrabanka.sk | Dialog: *1100 | Tatra banka a.s.
https://www.tatrabanka.sk/en/about-bank/press-releases/big-christmas-manual/