Card with a meaning
| 15.05.2017
Ľubor Králik has published the first etymological dictionary of the Slovak language. From now on, you can also carry it in your wallet. It is because Tatra banka has devoted limited edition cards to the dictionary.

The Slovak linguist Ľubor Králik is the author of the first etymological dictionary of the Slovak language, which provides information about the origin of about 10 thousand Slovak expressions. Last year, he won the Tatra banka Foundation Art Award in the category of literature for the seventeen years that he had devoted to work on the dictionary and this year, Tatra banka has dedicated a limited edition credit card to him.

Ľubor Králik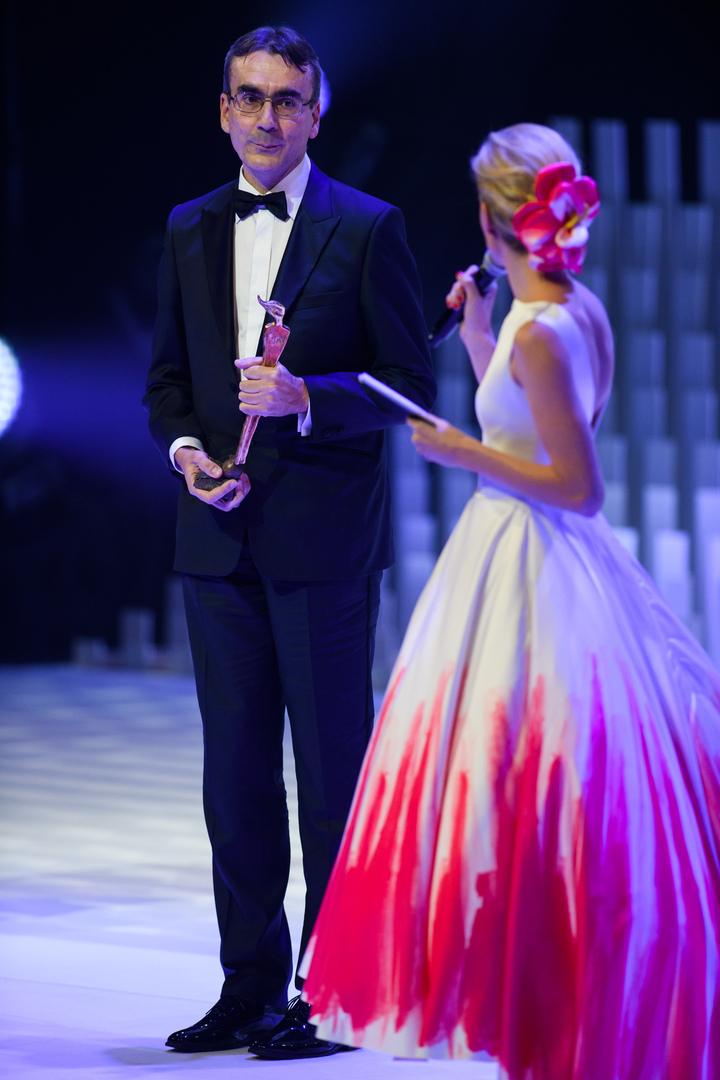 A Slovak linguist, the author of A Concise Etymological Dictionary of the Slovak Language and Laureate of the Tatra banka Foundation Art Award. He works at the Ľudovít Štúr Institute of Linguistics. Ľubor Králik specializes in etymology, which is the research of the origin of words, with a focus on Slavonic and Slovak vocabulary.

"I must admit, I did not expect A Concise Etymological Dictionary of the Slovak Language to receive such a positive public response and even be nominated for the prestigious Tatra banka Foundation Art Award for literature. I highly appreciate this award – not only as the appreciation of my own work, but also because if the judges considered a wider cultural significance of an etymological dictionary, they also confirmed the importance of the scientific field in which I work. Therefore, I also view the Tatra banka Foundation Award as encouragement to continue with research in this area.

I believe that in this way the users of credit cards will learn many interesting facts about various words, the origin of which they may not have contemplated in their everyday life. I would like to express my appreciation and gratitude to Tatra banka for this original and smart form of promoting a Concise Etymological Dictionary of the Slovak Language – and etymological research as such – to the general public."

A Concise Etymological Dictionary of the Slovak Language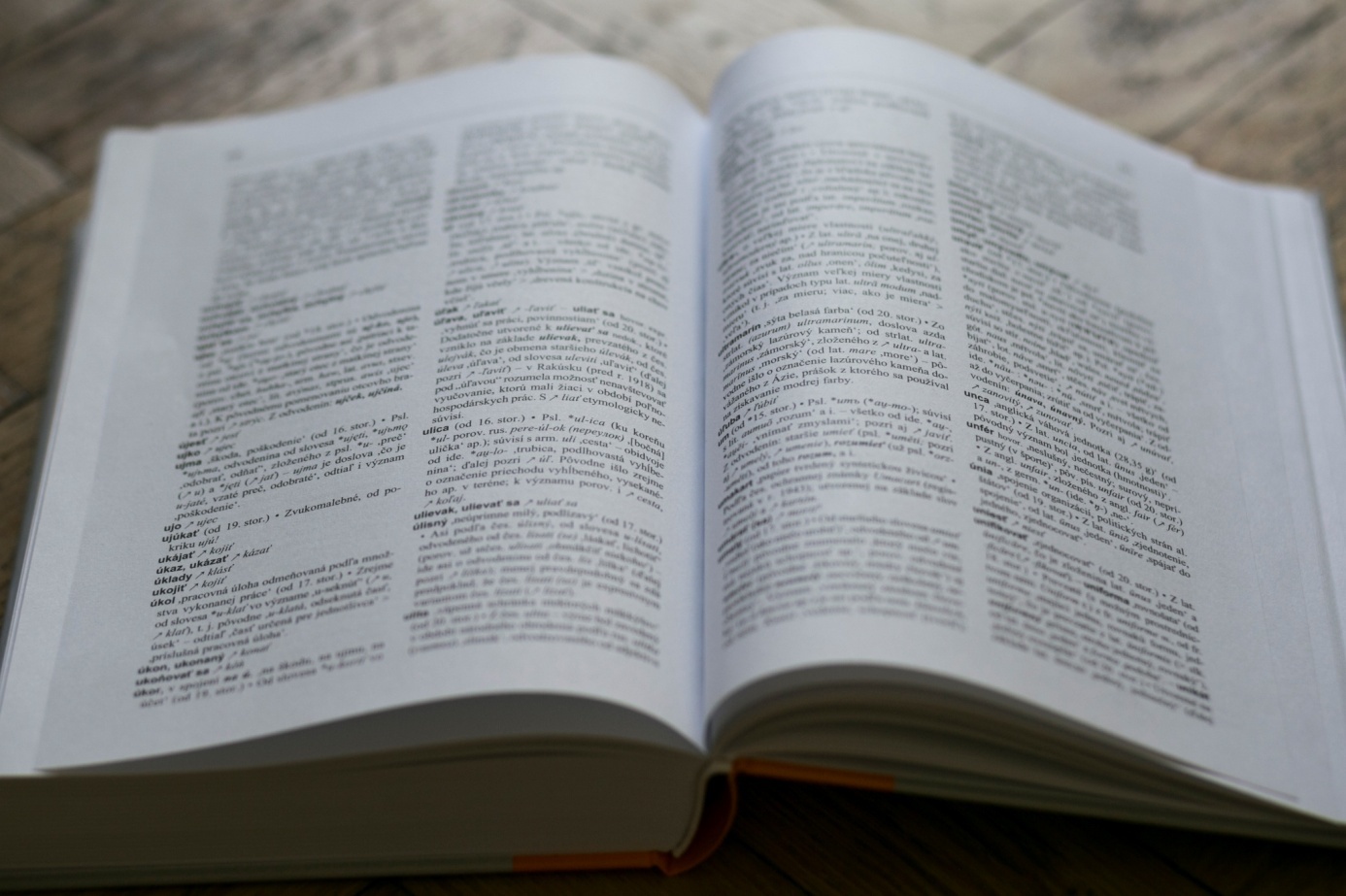 The dictionary provides information about the origin of more than 10,000 expressions from the literary Slovak language. Slovak was the last European language that did not have this type of dictionary. A Concise Etymological Dictionary of the Slovak Language thus fills a serious gap in literature devoted to Slovak language and will serve for further study of the development of our language. The author worked on the dictionary for a long seventeen years and his work is a significant achievement in both linguistic and popular science literature.

A card featuring many benefits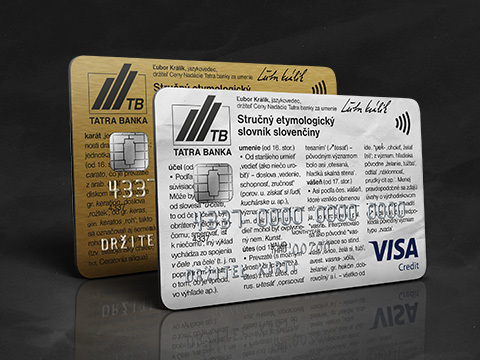 100% discount on the monthly fee with monthly payments of at least €300. Clients who make payments of €150 will get a 50% discount on the monthly card fee.
47-day interest-free period – if clients repay the full amount paid by the card within this maturity period, no interest is charged.
A €30 summer bonus will be credited to all clients who buy the new private VISA credit card and make payments of at least €300 (single purchase or total) from 15 May to 31 August 2017 (payments must be cleared by 31 August 2017).
All Tatra banka's clients can apply for a private limited edition VISA credit card from 15 May 2017 until stocks last.

The history of the limited edition credit card
For the fourteenth time, Tatra banka has dedicated its limited edition credit card to a distinguished Slovak figure. So far, the limited editions have been dedicated to: M. Kližan (2006), J. Satinský (2007), P. Barabáš (2007), K. Kállay (2008), P. Lipa (2009), M. Krén (2009), A. Brunovský (2010), Ľ. Feldek (2011), E. Šille (2012), R. Roth (2013), J. Króner (2014), A. Kučerová (2015), Martin Mistrík and Viliam Csino (2016).

Illustrative example: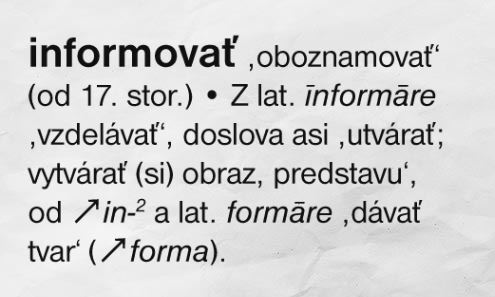 Total limit: €650, monthly card fee: €2.50, variable standard interest rate: 18.80% APR: 30.32%, annuity installment: €59.84, repayment period: 12 months. Total amount paid by the client: €1,033.72 EUR (provided that the credit line is disbursed immediately via a POS terminal and minimum installments of 5% of the amount due – but at least €15 – are then repaid over 55 months).
For additional information, please contact:

Zuzana Povodová
hovorkyňa
zuzana_povodova@tatrabanka.sk
02/5919 1557
www.tatrabanka.sk | Dialog: *1100 | Tatra banka a.s.
https://www.tatrabanka.sk/en/about-bank/press-releases/card-meaning/