Discover Sloboda
| 15.05.2018
We are proud that this year, when Rudolf Sloboda would be 80 years old, we can bring a limited edition credit card dedicated to him.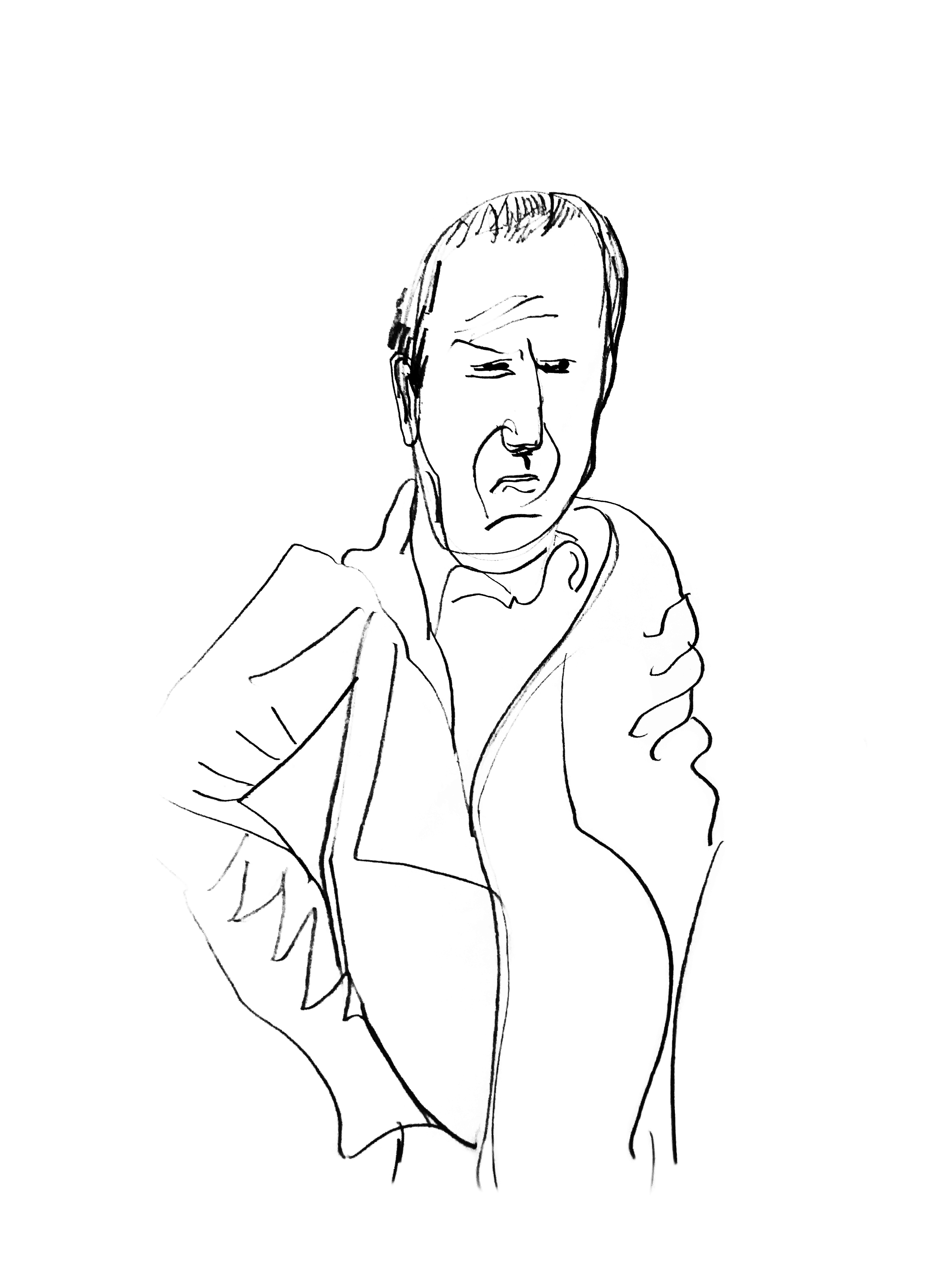 Rudolf Sloboda (1938 – 1995)

Rudolf Sloboda is great Slovak writer, author of novels and short stories, such as Narcis [Daffodil], Rozum [Reason], Krv [Blood], Jeseň [Autumn], Pánsky flám [Gentlemen's Binge], Útek z rodnej obce [Escape from Hometown] and Herečky [Actresses]. For the Astorka Korzo´90 theater he wrote, among other plays, Armagedon na Grbe [Armagedon on Grb] and Macocha [Stepmother]. He is the author of a collection of poems, several books for children and movie scripts. In 1996 he became one of the first laureates of the Tatra Banka Foundation Art Award for his lifetime achievement. In 2018 the Slovak president Andrej Kiska awarded him 1st Class Pribina Cross in memoriam.


Writer's self-portrait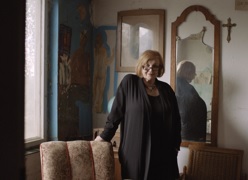 Said about Rudolf Sloboda

Take a look at the unique statements of Slovak celebrities
who recalled their former colleague. Zita Furková,
Szidi Tobias and Peter Šimun introduce
Rudolfa Sloboda as a magic narrator loving life.


Video Memories

You can apply for the limited edition private VISA credit card from 15 May 2018, and the offer is valid while stocks last.
100% discount on the monthly fee with monthly payments of at least €300. Clients who make payments amounting to €150 will get a 50% discount.
47- day interest-free period – if clients repay the full amount paid by the card within this maturity period, no interest is charged.
A €30 summer bonus will be credited to all clients who buy the new private VISA credit card and make payments of at least €300 (a single payment or cumulatively) from 15 May to 31 August 2018 (payments must be cleared until 31 August 2018).

History of the limited edition credit card

For the fifteenth time, Tatra banka has dedicated its limited edition credit card to a distinguished Slovak figure. So far, the limited editions have been dedicated to: M. Kližan (2006), J. Satinský (2007), P. Barabáš (2007), K. Kállay (2008), P. Lipa (2009), M. Krén (2009), A. Brunovský (2010), Ľ. Feldek (2011), E. Šille (2012), R. Roth (2013), J. Króner (2014), A. Kučerová (2015), M. Mistrík and V. Csino (2016) as well as Ľ. Králik (2017).

Illustrative example:
Total credit line: €650, monthly card fee: €2.50, standard variable interest rate: 18.80%, APR: 30.32%, monthly instalment: €59.84, term: 12 months. The total amount paid by the customer: €1,033.72 (provided that the credit line is disbursed immediately via a POS terminal and minimum installments of 5% of the amount due – but at least €15 – are then repaid over 55 months)..
Media contact:
Zuzana Žiaranová, Spokesperson
Tatra banka
02/5919 1557
0903 641 846
zuzana_ziaranova@tatrabanka.sk
www.tatrabanka.sk | Dialog: *1100 | Tatra banka a.s.
https://www.tatrabanka.sk/en/about-bank/press-releases/discover-sloboda/