How to arrange an expert's opinion?
| 27.04.2017
Since mortgage requires pledging the property, its value must be officially determined. Today, banks recognize a number of ways to evaluate a property. The choice of the right form depends on the type of property and the options offered by the bank.

Property valuation forms:
1.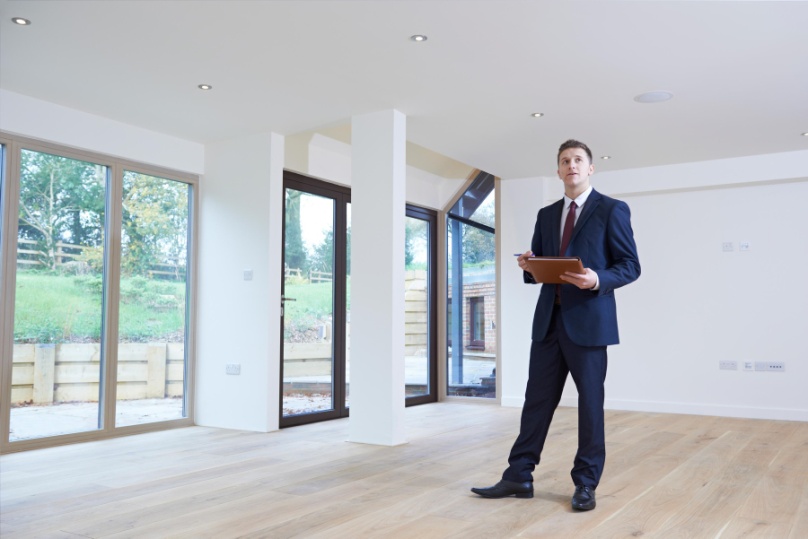 The simplest form is a price map. It is used to value flats based on comparing their fair market value and usually requires no extra documents to be supplied.
2. Another option is an internal bank valuation. This is a more detailed method, for which a bank generally requires the same documents that are needed for an expert's opinion. The result, however, is not a printed output in the form of an expert's opinion for the client, but only the determined value of the property. This option is usually cheaper than preparing an expert's opinion and the client only pays for it when the client has received the loan.
3. The highest-quality valuation form is an expert's opinion. It is prepared by a licensed expert, who determines the exact value of the property based on evaluating materials, size, location and many other parameters. The choice of an expert is up to you, the list is available, for example, on: www.komoraznalcov.sk. Preparing an expert's opinion can take one to two weeks and you will pay the expert before you know if the bank has approved your loan.

Please note:
The bank need not accept the full value of an expert's opinion or other valuation. Under an NBS measure of December 2016, for the purposes of mortgage loans, the value of property is always determined as the lowest of – expert's opinion, internal valuation and purchase price. So, if you have negotiated a better purchase price, the bank will lower the valuation by the difference.

Documents required for an expert to prepare a flat valuation:
Title deed and cadastral map, which you can download from www.katasterportal.sk, or which can be arranged for you by the expert.
Evidence of the age of the building – for flats you can supply a certificate provided by the administrator of the residential building. You will usually receive this certificate for free while you wait. You can also supply the occupancy permit if it is held by you or your administrator. The occupancy permit is always required for a house.
Floor plan – if you do not have a drawing of the floor plan, the expert will measure the property and draw the floor plan. For family houses, the complete drawing of the building is part of project documentation.
Acquisition title – for an expert's opinion, it is also necessary to supply a contract under which the current owner acquired the property. If you do not know what contract you need as the acquisition title, part B of the title deed: Owners, provides the title of the contract.
For additional information, please contact:

Zuzana Povodová
hovorkyňa
zuzana_povodova@tatrabanka.sk
02/5919 1557
www.tatrabanka.sk | Dialog: *1100 | Tatra banka a.s.
https://www.tatrabanka.sk/en/about-bank/press-releases/how-arrange-an-experts-opinion/