Loans with state guarantees sell at a record speed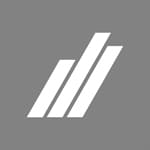 Autor: Zuzana Žiaranová, Tatra banka | 23.07.2020 | 2 min. read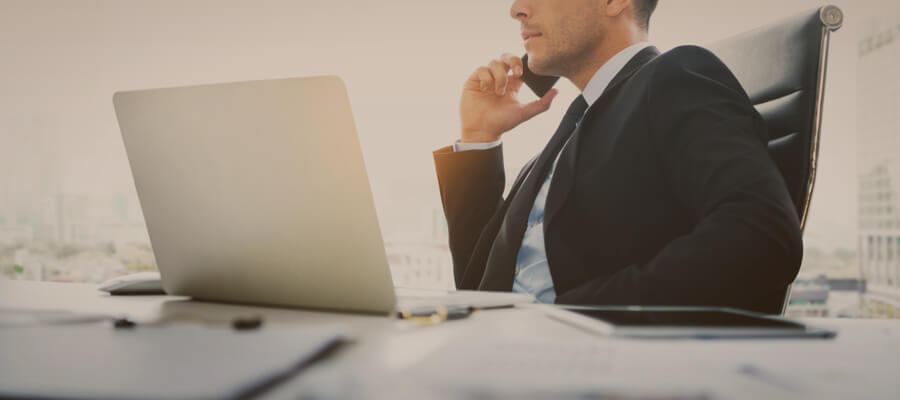 Tatra banka was the first bank in Slovakia to launch the provision of loans with "Anti-Corona Guarantees 2". In two weeks more than 300 small and medium-sized entrepreneurs have received support and the bank has asked for an increase in funding by another EUR 20 million.
In the first week, Tatra banka used more than 70% of the funding from the starter package for banks (EUR 15 million), and on 16 July 2020 the bank successfully applied for a second tranche of another EUR 10 million in guarantees.
"Our volume of the currently concluded contracts with a state guarantee is EUR 25 million and we expect their further dynamic growth in the coming days, therefore we signed an agreement with the guarantor for a third tranche of another EUR 10 million yesterday," said Zuzana Malcová, Head of Loan Product Development for Small Business Clients at Tatra banka.
The funding allocated to Tatra banka is divided into a 33% share for the Bratislava Region and a 67% share for other regions. 90% of the supported clients are self-employed or entities with up to 10 employees. An average amount of support is EUR 50,000 and the highest is EUR 200,000; however, a substantial increase in volumes is to be expected after launching corporate funding.
More than 90% of businesses that have been provided the loan, apply for a waiver of the guarantee fee. This means that the majority of entrepreneurs undertake to maintain the number of employees in the next 12 months, which is one of the principal objectives of this financial support.
The existing and new clients can apply for loans with state guarantees at any branch, through their relationship manager or via Tatra banka website. The loan can be granted until December 31, 2020 at the latest.
Media contact:
Zuzana Žiaranová, Spokesperson, press@tatrabanka.sk, 0903 641 846
www.tatrabanka.sk | Dialog: *1100 | Tatra banka a.s.
https://www.tatrabanka.sk/en/about-bank/press-releases/loans-state-guarantees-sell-record-speed/