Nadácia Tatra banky (Tatra banka Foundation) to be led by Eva Šinková
| 02.09.2019 | 3 min. read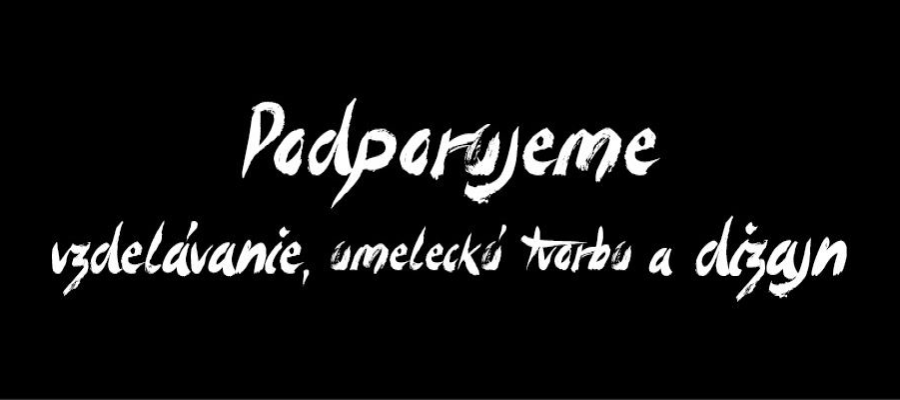 The Tatra banka Foundation is under a new management since August. After 7 years, Zuzana Böhmerová has been replaced in her office as manager with Eva Šinková. Her area of authority will also include Tatra banka's sponsoring partnerships.
In 2000–2013, Eva Šinková held the office of Brand Communication and Strategy Director at Tatra banka. She was responsible for brand strategy, brand management, media, online strategy, PR, events, internal communication, sponsorship and the Tatra banka Foundation, in which she also served as a member of the Board for several years. In 2013–2018 she worked for Made by Vaculik advertising agency. As strategy director she worked for many retail brands in Bratislava and in Prague, among others for the Czech Raiffeisenbank and T-mobile. In 2019 she was the managing director at W-PRESS Publishing House (.tyzden, .klub pod lampou).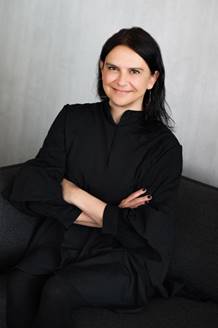 Eva Šinková graduated from the Faculty of Philosophy, Comenius University, in the field of culture studies, completing a part of her study in Padua, Italy.
"I thank Zuzana for much more than just excellent management of the Tatra banka Foundation over 7 years. Hundreds of supported projects, students, professors, nongovernmental organizations, cooperation with artists, universities and cultural institutions. To achieve the results like those left behind after Zuzana, one must have not just know-how, but also a lot of precious energy. I know that we are not parting for long and our paths will meet again at the right time. Her position at the Tatra banka Foundation will be taken over by Eva Šinková returning back home to Tatra banka after years spent in Prague. Eva was at the birth of the TB Foundation and participated in formulating its program strategy. I am really looking forward to working with her and to new strategic challenges as we move forward. The exchange of these two exceptional women is simply a perfect coincidence, " said Milada Halová, Brand Communication and Strategy Director of Tatra banka and Raiffeisen.
"I view Tatra banka as my "Alma Mater", as one of the founding pillars of my professional life, to which I happily return. The Tatra banka Foundation has always been close to my heart and working for it is a personal honor for me. A appreciate everything that the Tatra banka Foundation has managed to accomplish so far. I am also excited about people and all meaningful, smart and beautiful projects that will come into being in the future," said Eva Šinková on this occasion.
Media contact:
Boris Fojtík, spokesman, press@tatrabanka.sk, 0903 641 846
www.tatrabanka.sk | Dialog: *1100 | Tatra banka a.s.
https://www.tatrabanka.sk/en/about-bank/press-releases/nadacia-tatra-banky-tatra-banka-foundation-be-led-eva-sinkova/