New Tatra banka app design suits both smartphone and tablet
| 11.02.2015
The Tatra banka app has undergone a complete redesign, offers the Spending reportTB and many other new features. One of them is the new version for tablets that offers clients an enhanced user experience.
Great design is not about appearance. Great design is about function. Given the complexity of the app and the expanding of its functionalities, we introduce a user-friendly navigation that replaces the previous controls at the bottom of the screen. MENU, which provides access to basic app functions, can be found in the top left corner.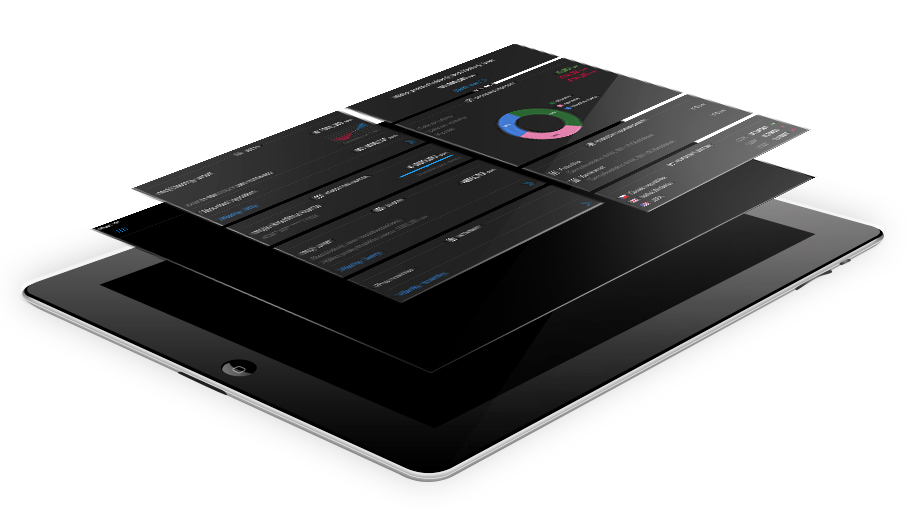 Widgets and context menu
Home screen contains "widgets", i.e. the most frequently used products and services. A product widget contains key product information. Clicking on a widget displays product detail featuring the context menu to control the product. For example the context menu for a current account includes: transactions, payment, ATM withdrawal, standing orders, account name change, monthly PDF statement and pending payments. These features will be further expanded in the future.
The new app generation
Best innovators listen to their clients' needs. This is why Tatra banka offers a number of new improvements as a response to clients' requirements. One of them is the new version for tablets that offers clients an enhanced user experience.
Innovated and expanded functionalities
Accounts
setting preferred account
option to respond to a received payment
creating a recipient from an account transaction
advanced search in transactions and transaction history for more than 3 months
balance graph
transaction export
monthly PDF statement with print option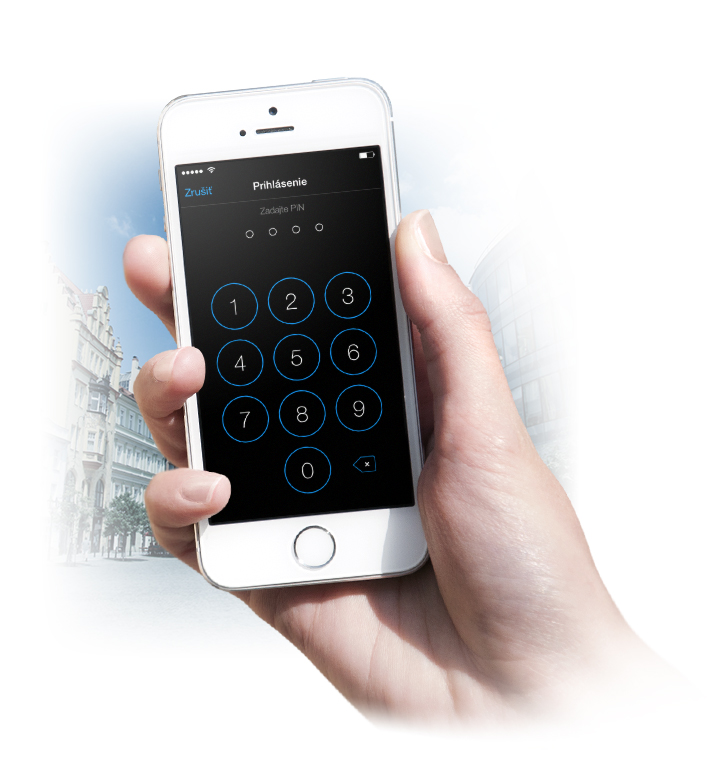 Simpler app activation
only requires the Reader (ČítačkaTB) and Tatra banka apps downloaded in the same device
Background running of app
option to exit the app and within 2 minutes return to the app without login again
1 click payment
fast payment option on the home screen
Spending reportTB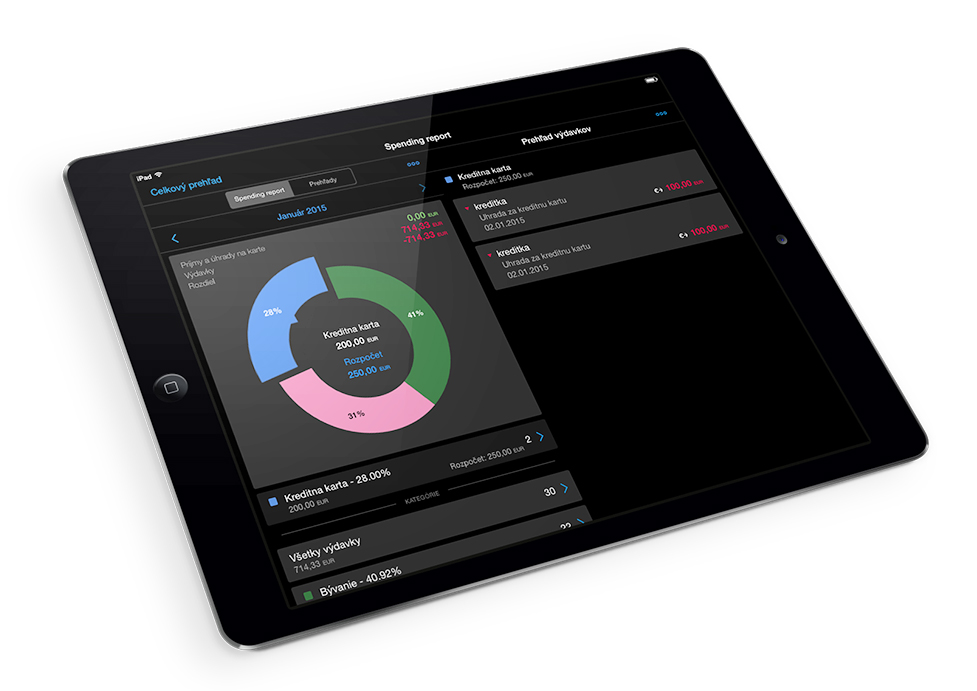 interactive graph with expense categories
overview of income and expenses
management of categories
budget setting
including products in the Spending reportTB
Branches and ATMs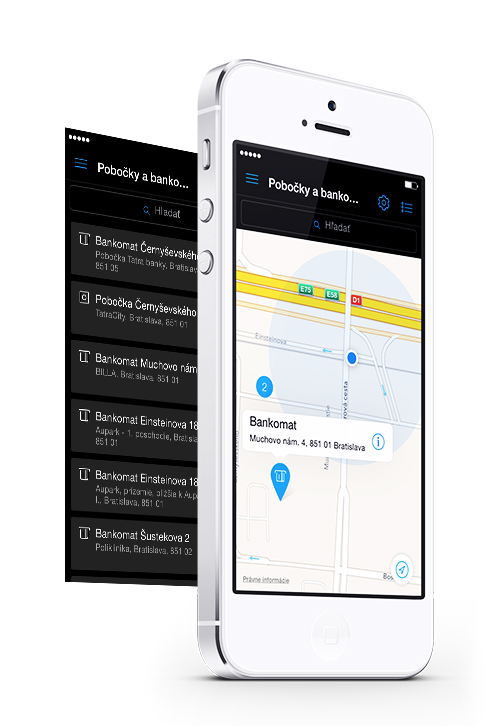 improved (native)
navigation to the nearest branch or ATM
Credit cards
calendar of credit card closing dates and due dates
transaction export
Foreign exchange rate list
exchange rate development
currency calculator
Nonstop Any Purpose Loan (Bezúčelový úverTB nonstop)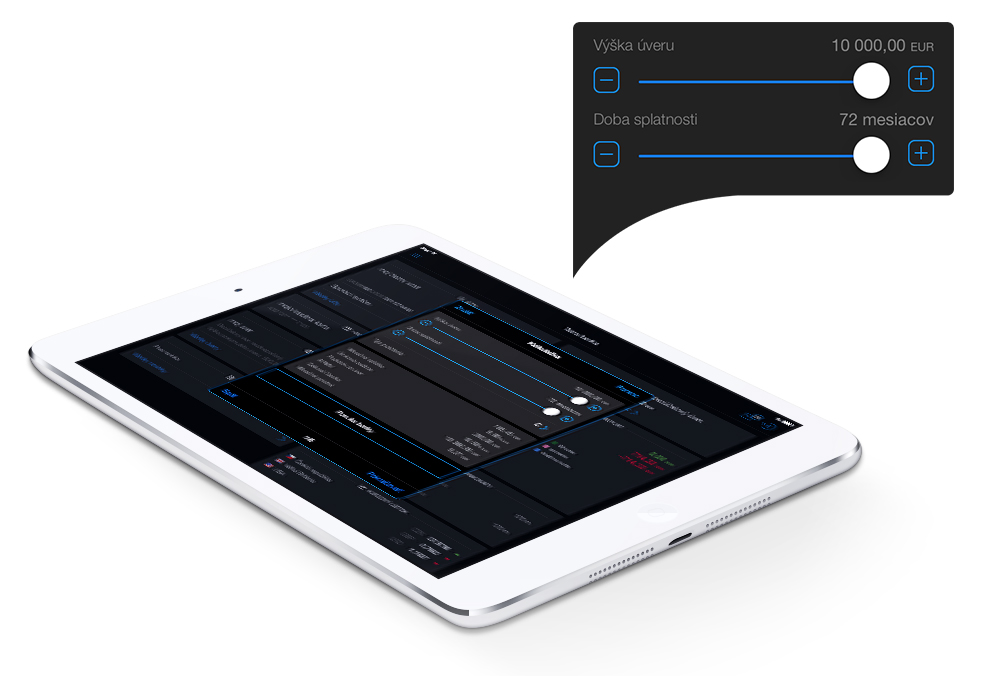 nové grafické používateľské prostredie
optimalizovaný počet krokov potrebných na načerpanie
and many others
The new version of the Tatra banka app (version 2.0) is available for iOS 6.1+ and Android 2.3+.
Interesting statistics for Tatra banka app
180,000+ clients
27 - 41 user age
5 average number of transactions per month
€250 average transaction amount
61% are men, 39% women
69% Android, 29% iOS, 2% WP
History and awards
Tatra banka introduced the first optimized Internet banking for smartphones in October 2009. A year later, Tatra banka's clients were the first to use a native application for iOS operating system. In another year, the user base was extended to include Android fans.
The Tatra banka app naturally developed with the development of mobile phones, gradually adding new functionalities and new users. In mid 2013 Tatra banka introduced the solution for BlackBerry 10 and in 2014 for Windows Phone operating systems. And particularly the last two steps received many awards:
Android Code 2014
Public voting (3rd place)
Corporate applications (3rd place)
VISA Awards 2014
Best Acquirer, ATM withdrawal with a mobile phone
Banking Technology Awards 2014
Judges' Special Mention
Global Finance 2013
Bank with the best mobile banking worldwide
Contact:

Marína Masárová
Spokesperson
marina_masarova@tatrabanka.sk
02/5919 1593, 0911 328 007

Zuzana Povodová
Media Relations Manager
zuzana_povodova@tatrabanka.sk
02/5919 1557
www.tatrabanka.sk | Dialog: *1100 | Tatra banka a.s.
https://www.tatrabanka.sk/en/about-bank/press-releases/new-tatra-banka-app-design-suits-both-smartphone-tablet/