New Tatra banka website
| 27.06.2018

The last redesign of the website www.tatrabanka.sk took place back in 2012. Since then, trends in web design have changed significantly. Users' needs, habits and behavior in the online environment have changed as well.
Desktop solutions have been replaced by mobile devices. For example, more than 50% of student users access the Tatra banka website via their mobile phone. The pace of life is accelerating, users expect to find answers to their questions in a matter of seconds.
We have been closely watching our users' behavior, getting feedback and trying to understand their requirements. As a result, we have decided to redesign our website. The website was designed by the renowned Slovak design agency Platform and implemented by Interway in cooperation with Tatra banka.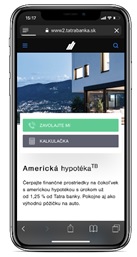 Advantages of the new website
Responsive viewing
The new website is fully customized for mobile devices, such as tablets or smartphones.
Minimalist navigation
We have decided to simplify navigation to four or five basic elements. Minimalist navigation helps our users to focus on their goal.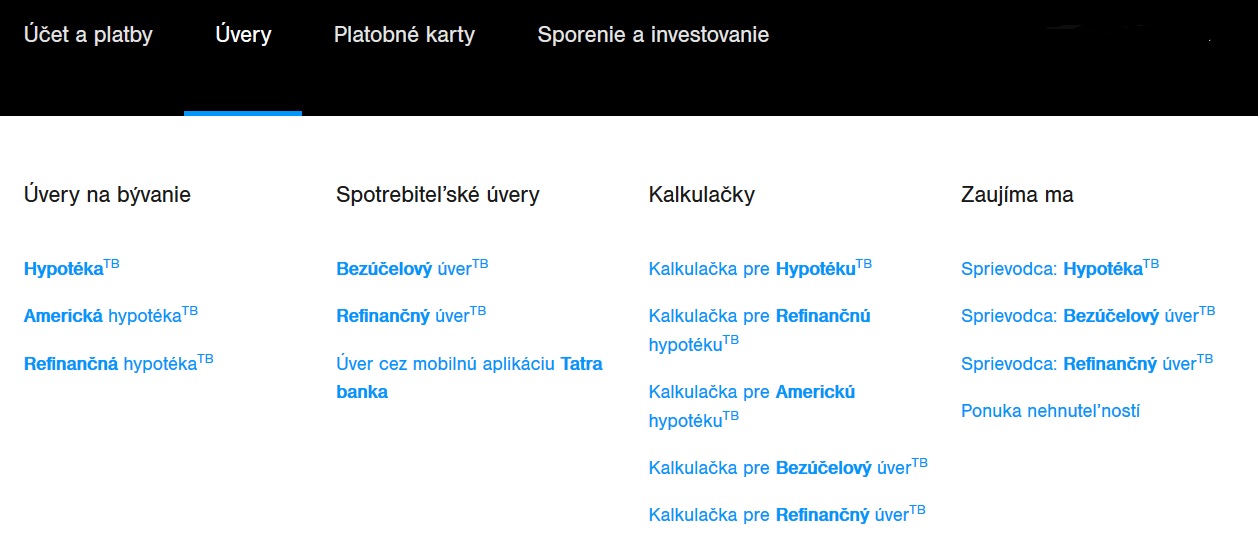 Fast orientation
All information is arranged in a clear way. We move from a flat design to an eye-catching style. The content is highlighted by a variety of animations – pictures, buttons, and other elements are continuously appearing on the screen. The web becomes more airy by using white color and arranging the individual elements in a more rational way.

New user experience
In order for our clients to feel naturally comfortable in the new environment, we display our products and services through photos from real life situations and places. It is important for us that our clients experience human approach and their needs are understood from the very first contact with our bank.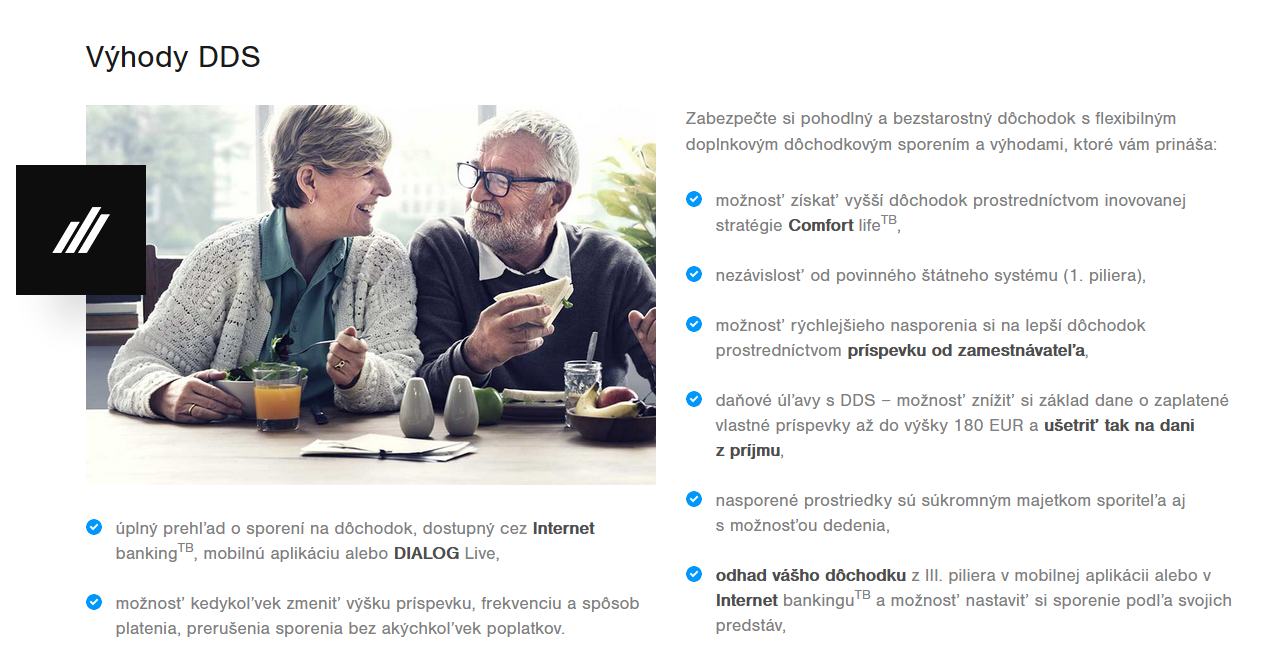 Intuitive calculators
All-important calculators are located in one place, on one subpage of the new website. Calculators can also be used on mobile devices which corresponds to the current behavior of users accessing websites from mobile phones and tablets.
Interactive guide
Until now, instructions, such as how to get a mortgage, have been available to users mostly in .pdf format. On the new website, they are taken through the individual steps by an interactive guide.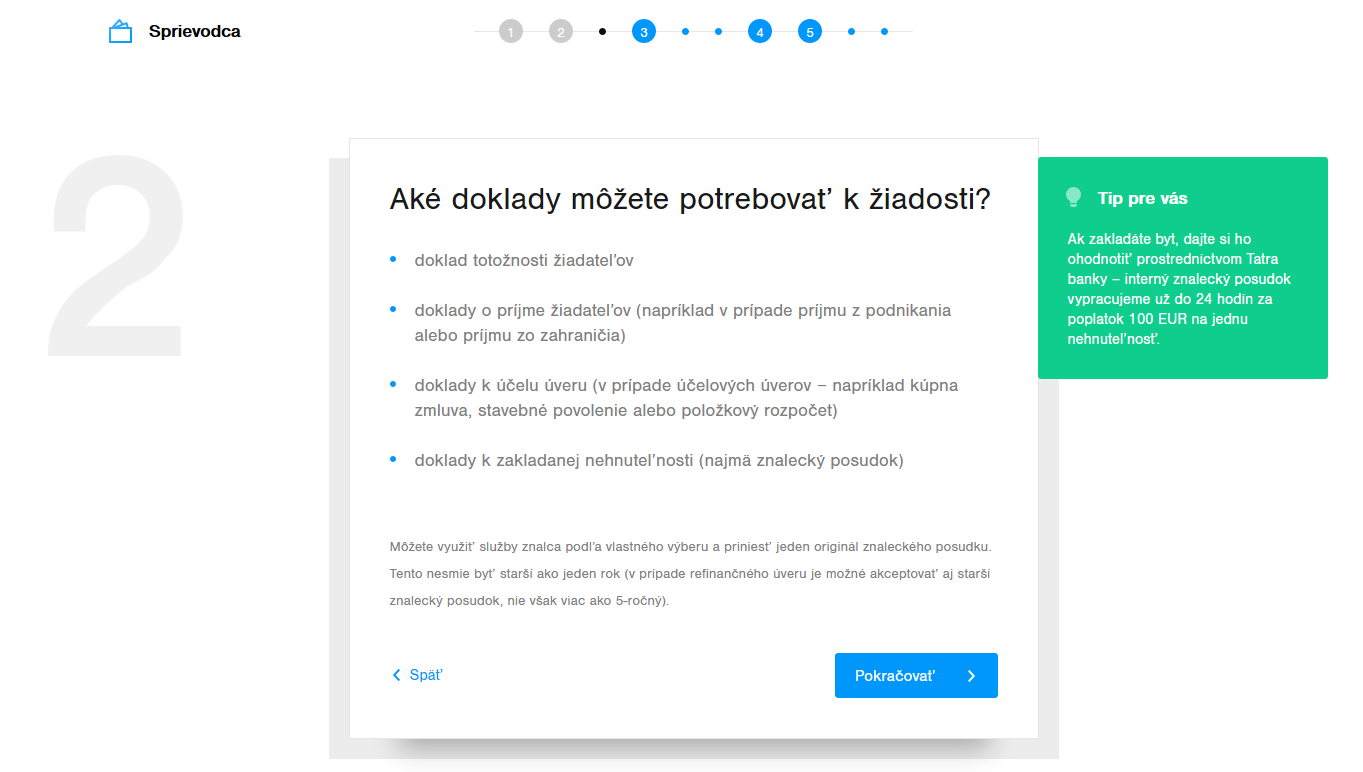 New Innovations section
Interesting articles, reviews, or video tutorials used to have their own separate website at www.inovacietb.sk. From now on, this content is available to users directly via the homepage of www.tatrabanka.sk in the Innovations section.

Media contact:
Zuzana Žiaranová
Spokesperson
zuzana_ziaranova@tatrabanka.sk
02/5919 1557, 0903 641 846
www.tatrabanka.sk | Dialog: *1100 | Tatra banka a.s.
https://www.tatrabanka.sk/en/about-bank/press-releases/nova-web-stranka/