One banking – display your accounts with other banks in your Internet banking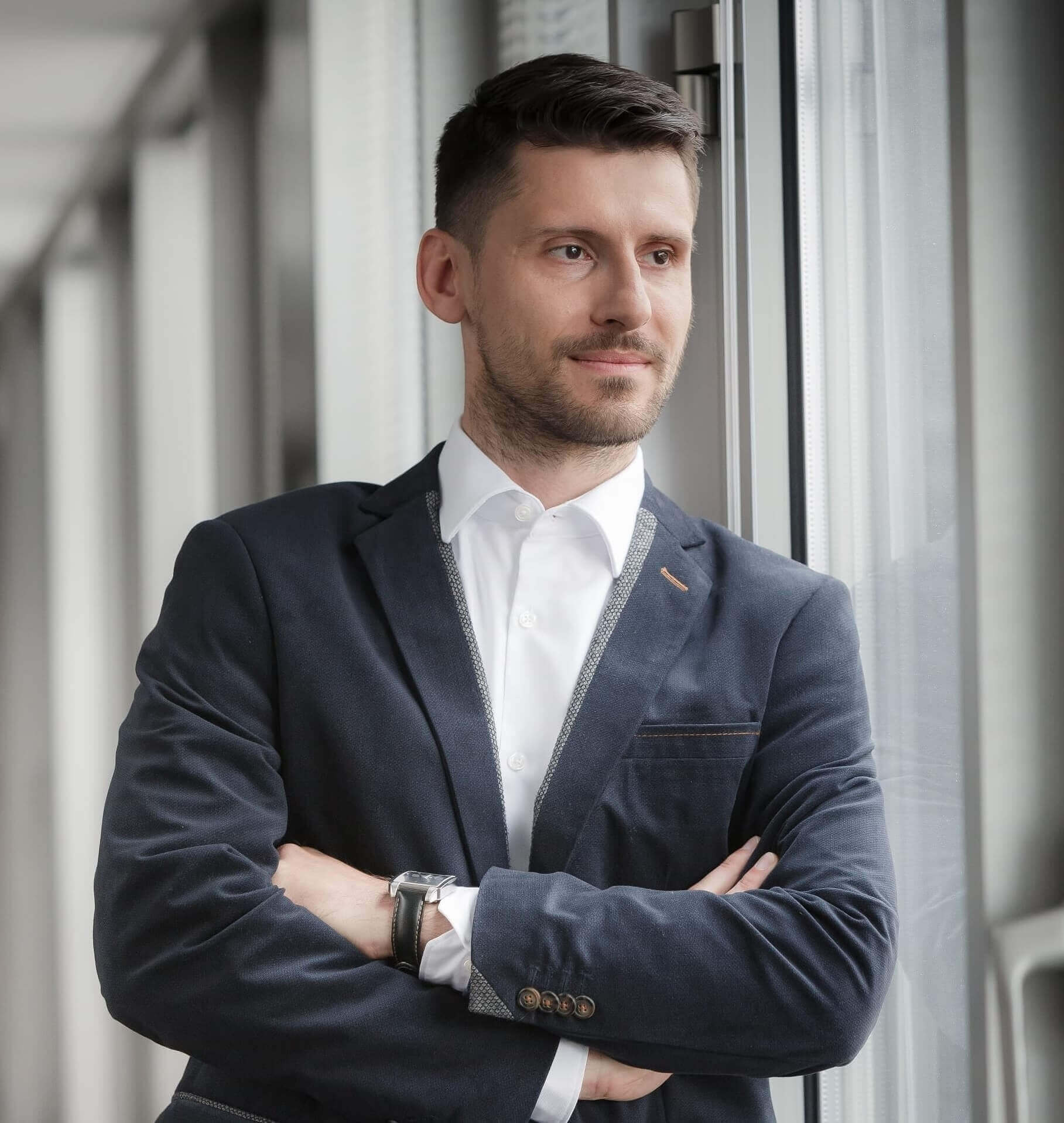 Autor: Boris Fojtík, ekonomický analytik Tatra banky | 24.04.2020 | 2 min. read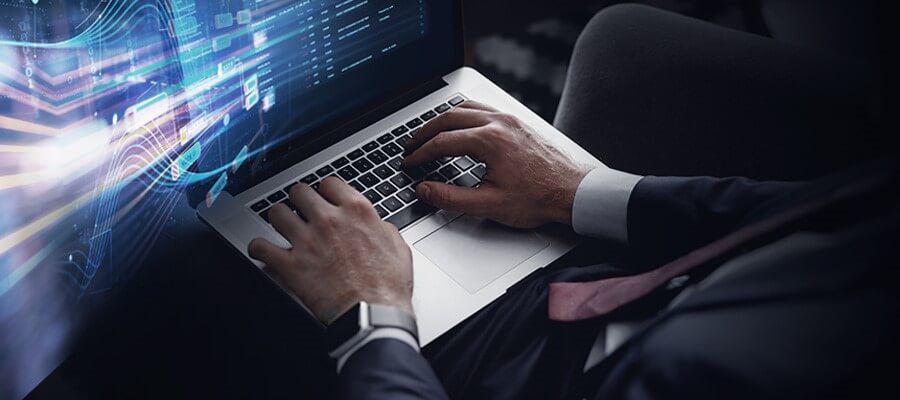 With One bankingTB, you have an overview of your accounts with various banks in one place. Since April 24 2020, Tatra banka's clients can also check the balances and transactions in accounts maintained with Slovenská sporiteľňa, ČSOB and Raiffeisen bank in their Internet banking. Tatra banka introduces the unique One bankingTB to its clients.
What is One bankingTB?
One bankingTB is a new service through which Tatra banka receives and displays information about client accounts with other banks. The requirement for displaying this information is to confirm consent and grant access to an account held with another bank. The access is limited to 90 days and must be renewed.
This new service is provided by Tatra banka thanks to the European PSD2 Directive, which requires banks and payment institutions to make accessible selected services to third parties via the API (Application Programming Interface).
If clients have accounts with multiple banks, with One bankingTB they have an overview of these accounts in one place without the need to log in to electronic banking of each bank. Using this service, Tatra banka will show its clients in their Internet banking basic information about their accounts and balances with another banks, including the overview of transactions in the respective accounts.
What is the future of the service?
Tatra banka is working on the connection to other banks and also intends to support Czech banks. The bank also plans to expand the service to include further features.
"We are happy to be able to offer One banking to our clients in this time, when the importance of availability of digital services is even higher. In the future, we intend to add the service to the mobile app and expand it to include additional features already offered to our clients as part of accounts with Tatra banka. Also, if permitted by legislation in the future, we would like to display further products of other banks," laid out Tatra banka's plans Peter Matúš, Member of the Management Board of Tatra banka.
www.tatrabanka.sk | Dialog: *1100 | Tatra banka a.s.
https://www.tatrabanka.sk/en/about-bank/press-releases/one-banking-display-your-accounts-other-banks-your-internet-banking/