Price developments and any purpose loan with a first instalment waiver favor new year's purchases
| 25.01.2016
Consumer loans are most frequently used to renovate housing. They are used to finance renovation work and furnishing the household with appliances and furniture. Another frequent reason for drawing a consumer loan is buying a car. This order has remained unchanged for a long time. This is why we have checked the development of prices of these goods. Is the beginning of the year a good time for our purchases?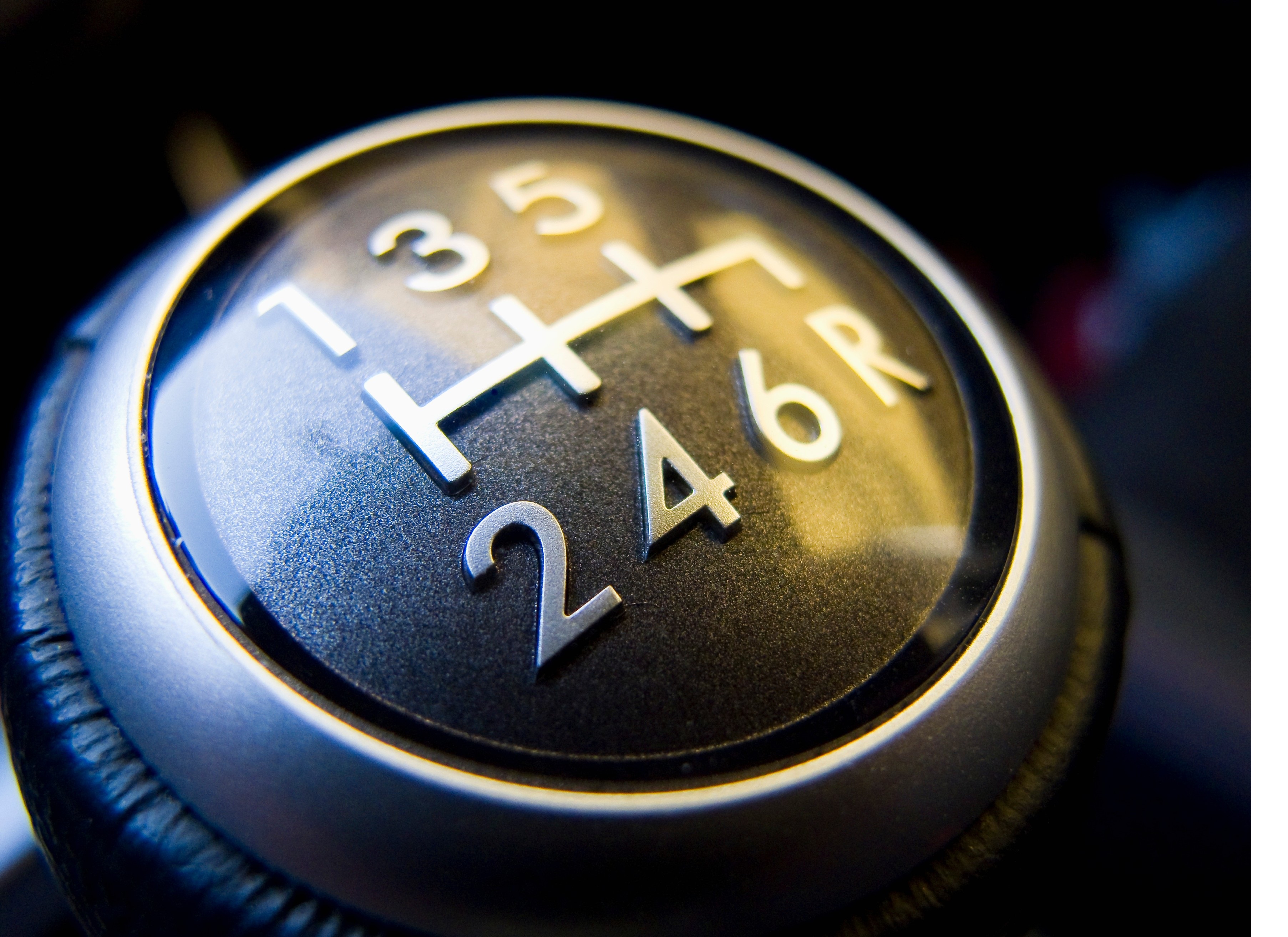 New car

Car prices are the lowest since 2008. Also fuel cost has significantly decreased. Since September 2012 we have been refueling 24 percent cheaper. Fuels are the cheapest since 2010.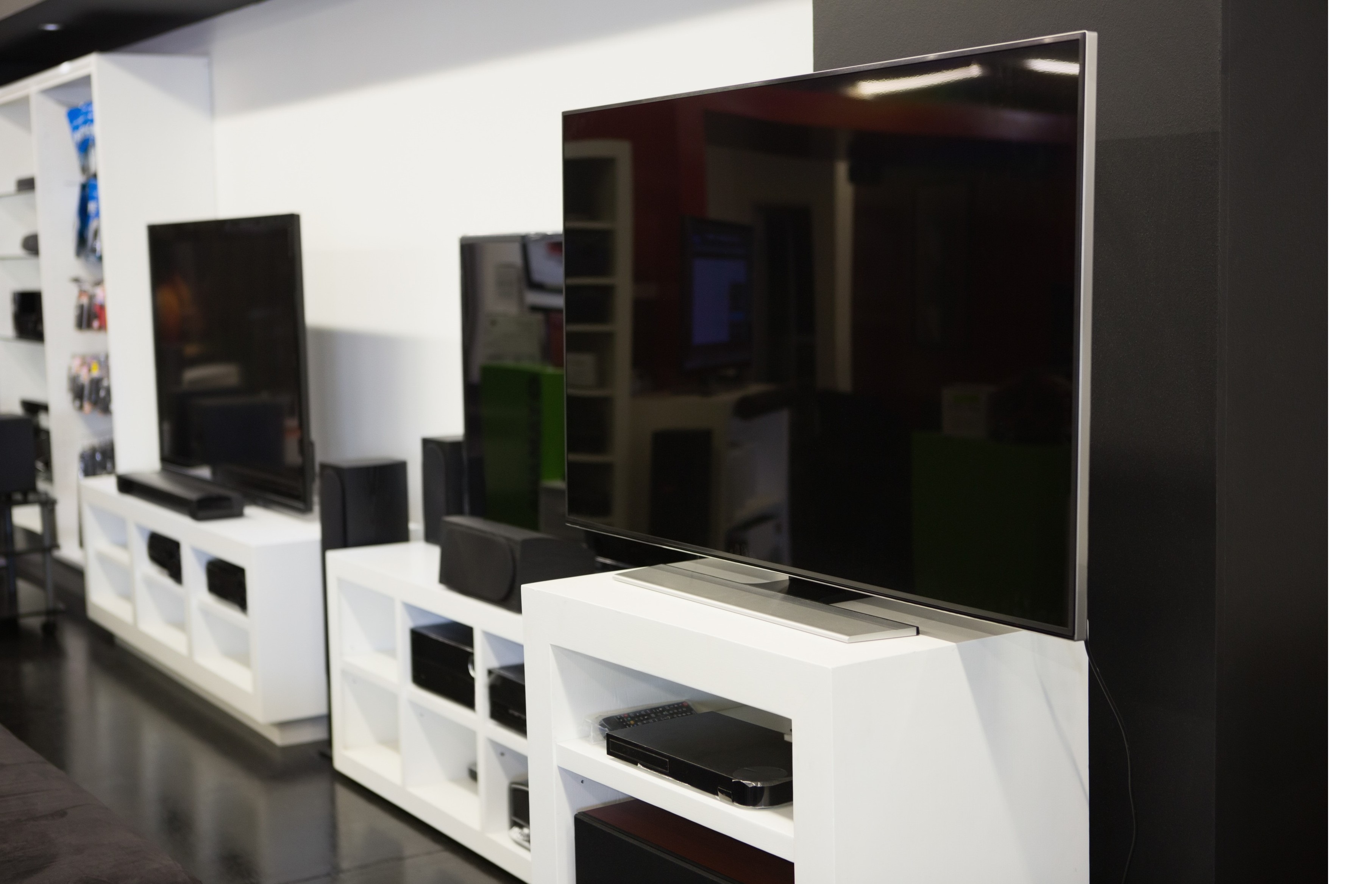 Household appliances

The price of household appliances has been going down since 2008. Recent recovery in demand stopped the decreasing prices. However, compared to January 2008, prices are still 14 percent lower.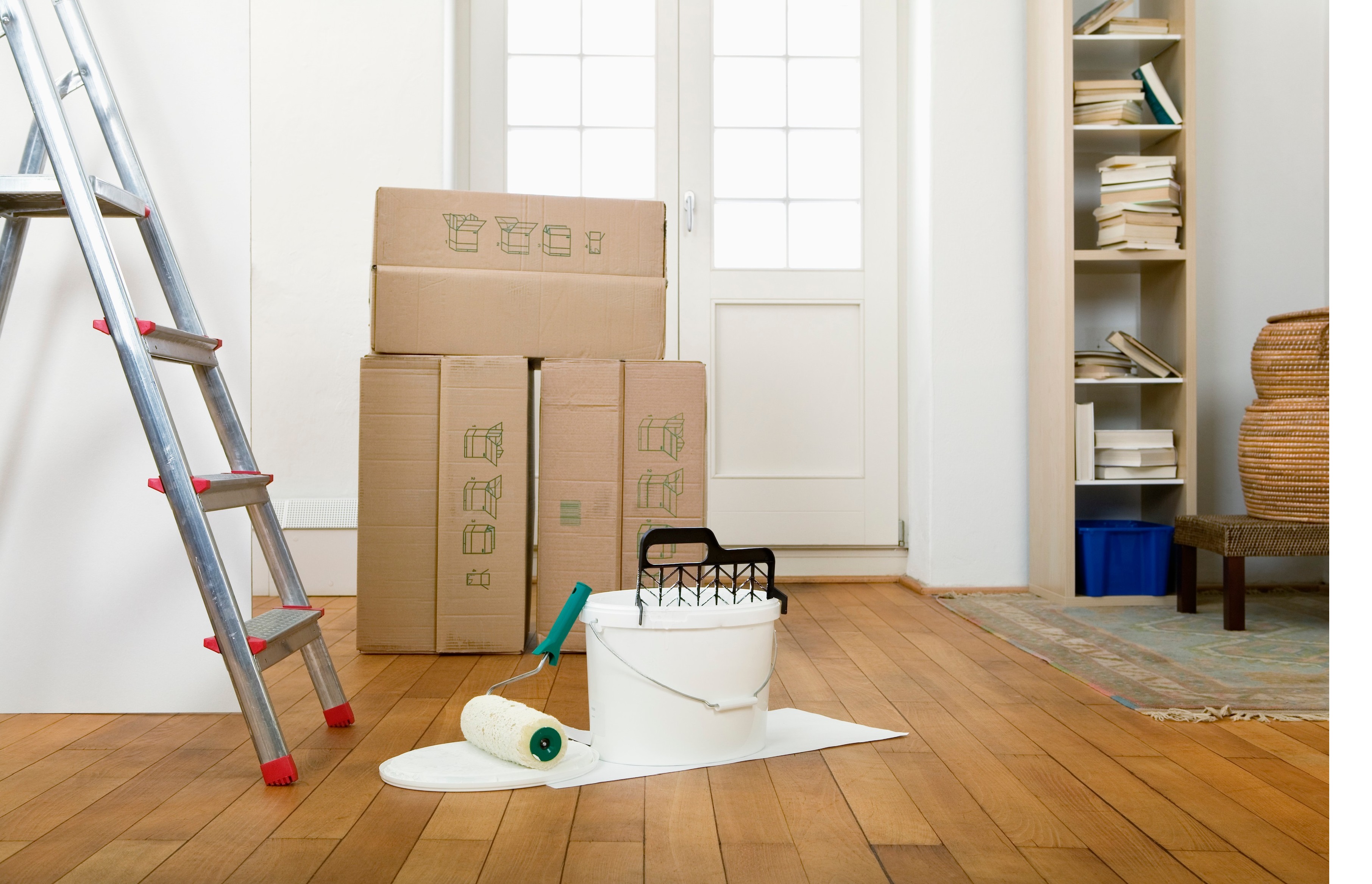 Housing renovation

Looking at price developments since 2013, we can see that the cost of building materials has dropped almost 5 percent over the past three years.
Source: Eurostat
To make purchases even more favorable, Tatra banka will pay the first instalment on an Any Purpose Loan (Bezúčelový úverTB) for all clients. Consequently, even a "handyman" with an average loan amount can save more than €100 on household improvements.
loan amount
(EUR)
interest rate
(% ročne)
saving with a 3-year repayment period/ installment amount
(EUR)
saving with a 5-year repayment period/ installment amount
(EUR)
saving with a 7-year repayment period/ installment amount
(EUR)
1,500
10.9
49.14
32.65
25.72
4,800
10.9
157.26
104.49
82.32
10,000
9.9
322.85
212.66
166.21
25,000
9.9
807.12
531.64
415.51
Illustrative example:
With a loan of € 10,000 at a fixed interest rate of 9.90 percent p.a., the repayment period of 84 monthly annuity installments (client does not pay the first instalment) and a one-off loan arrangement fee of € 200, the annual percentage rate is 10.64 percent with a monthly loan installment of € 166.21. The total amount to be repaid by a client is €13,995.43.
Most popular loan
According to Tatra banka's data, Slovaks, on average, borrow € 4,800. If we look at the table above, we can see that also a client with an average loan can save between € 82 and € 157 with the current promotion.
You can apply for Tatra banka's favorable consumer loan of € 500 to € 25,000 with the first instalment paid and the repayment period from 24 months at any branch, via DIALOG Live, Internet bankingTB or using the Tatra banka mobile app.
Contact:
Zuzana Povodová
Spokesperson
zuzana_povodova@tatrabanka.sk
02/5919 1557
0903 641 846
www.tatrabanka.sk | Dialog: *1100 | Tatra banka a.s.
https://www.tatrabanka.sk/en/about-bank/press-releases/price-developments-any-purpose-loan-first-instalment-waiver-favor-new-years-purchases/