Raiffeisen Bank International becomes Signatory of the global Principles for Responsible Banking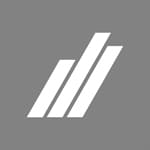 Autor: Tatra banka | 02.02.2021 | 2 min. read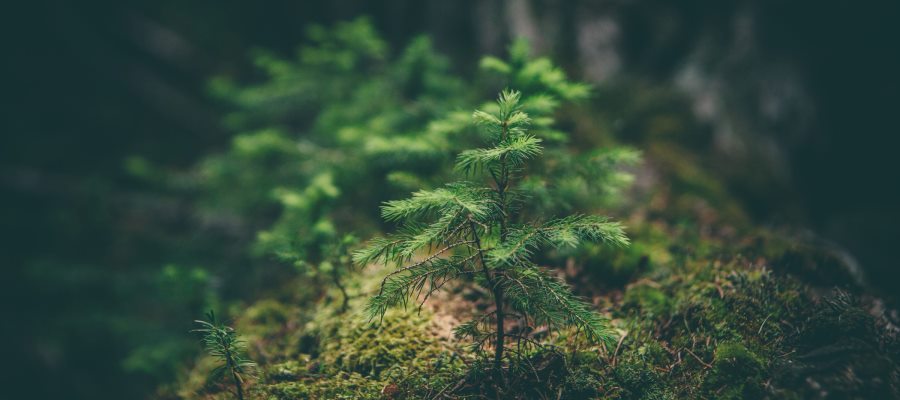 Raiffeisen Bank International (RBI) has become an official Signatory of the UN Principles for Responsible Banking – a single framework for a sustainable banking industry developed through an innovative partnership between banks worldwide and United Nations Environment's Finance Initiative.
The Principles for Responsible Banking set out the banking industry's role and responsibility and in aligning the banking sector with the objectives of the UN Sustainable Development Goals and the 2015 Paris Climate Agreement. They also, importantly, enable a bank to embed sustainability across all its business areas, and to identify where it has the potential to make the most impact in its contributions to a sustainable world. They also position a bank to leverage new business opportunities with the emergence of the sustainable development economy.
For RBI Group, sustainability has always been a fundamental principle and a measure of corporate success. Sustainability is understood as responsible corporate activities for a long-term, economically positive result in consideration of key societal and environmental aspects. The importance of this topic is reflected, for example, in the fact that RBI is the largest provider of green bonds among Austrian banks. As a responsible banker long-term added value is seen as a primary objective while simultaneously improving the sustainability impact of the business activities. To achieve this, a holistic approach has been taken.
Johann Strobl, Chief Executive Officer of RBI said: "We are very proud to be the first Austrian banking group to commit to the UNEP FI Principles for Responsible Banking. As a long-term member of the UNEP Finance Initiative, we see the signing of these principles as another milestone with regards to our sustainability development. We will therefore further intensify our efforts to strengthen our strategic orientation as a responsible banker. Our goal is to offer sustainable financial products and services to support our clients in their transformation towards a sustainable future and therefore to make also a positive contribution to the society. We see responsible banking as an important element for our future business growth. This is also in line with our Vision 2025 to become the most recommended financial services group in those CEE markets in which we operate."
More information about the Principles for Responsible Banking available here: https://www.unepfi.org/banking/bankingprinciples/
__________
RBI regards Austria, where it is a leading corporate and investment bank, as well as Central and Eastern Europe (CEE) as its home market. 13 markets of the region are covered by subsidiary banks. Additionally, the RBI Group comprises numerous other financial service providers, for instance in leasing, asset management or M&A.
Around 46,000 employees service 16.8 million customers through approx. 2,000 business outlets, the by far largest part thereof in CEE. RBI's shares are listed on the Vienna Stock Exchange. The Austrian regional Raiffeisen banks own around 58.8 per cent of the shares, the remainder is in free float. Within the Austrian Raiffeisen Banking Group, RBI is the central institute of the regional Raiffeisen banks and other affiliated credit institutions.
For further information please contact:
Ingrid Krenn-Ditz (+43-1-71 707-6055, ingrid.krenn-ditz@rbinternational.com) or
Christof Danz (+43-1-71 707-1930, christof.danz@rbinternational.com)
www.rbinternational.com
Link Website: https://www.rbinternational.com/en/media/2021/rbi-becomes-signatory-of-the-global-principles-for-responsible-banking.html
www.tatrabanka.sk | Dialog: *1100 | Tatra banka a.s.
https://www.tatrabanka.sk/en/about-bank/press-releases/raiffeisen-bank-international-becomes-signatory-global-principles-responsible-banking/