Slovak National Gallery has opened an exhibition devoted to Slovak fashion called Nech šije! (Sew Long!)
| 07.04.2017
At the beginning of the year, Tatra banka became the general partner of the Slovak National Gallery, reinforcing its position as a long-term patron of the arts. We are pleased that our support facilitates the creation of valuable projects such as the newly-opened Nech šije! exhibition. Entry to exhibitions in Bratislava is free for all visitors.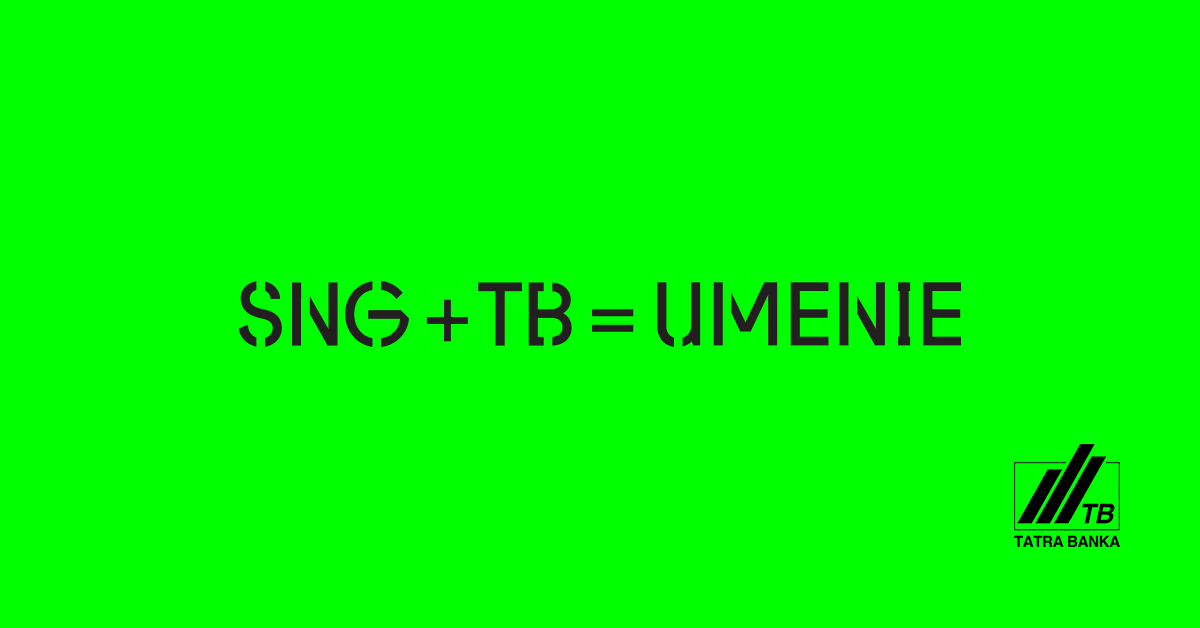 This year's major project of the Slovak National Gallery is devoted to Slovak fashion in years 1945 to 1989. The exhibition called Nech šije! (Sew Long!) represents an overview of Slovak fashion production from ready-made clothes through clothing companies to fashion magazines and fashion photography. Thanks to Tatra banka's support you can see the exhibition for free at Esterházy Palace until 20 August 2017.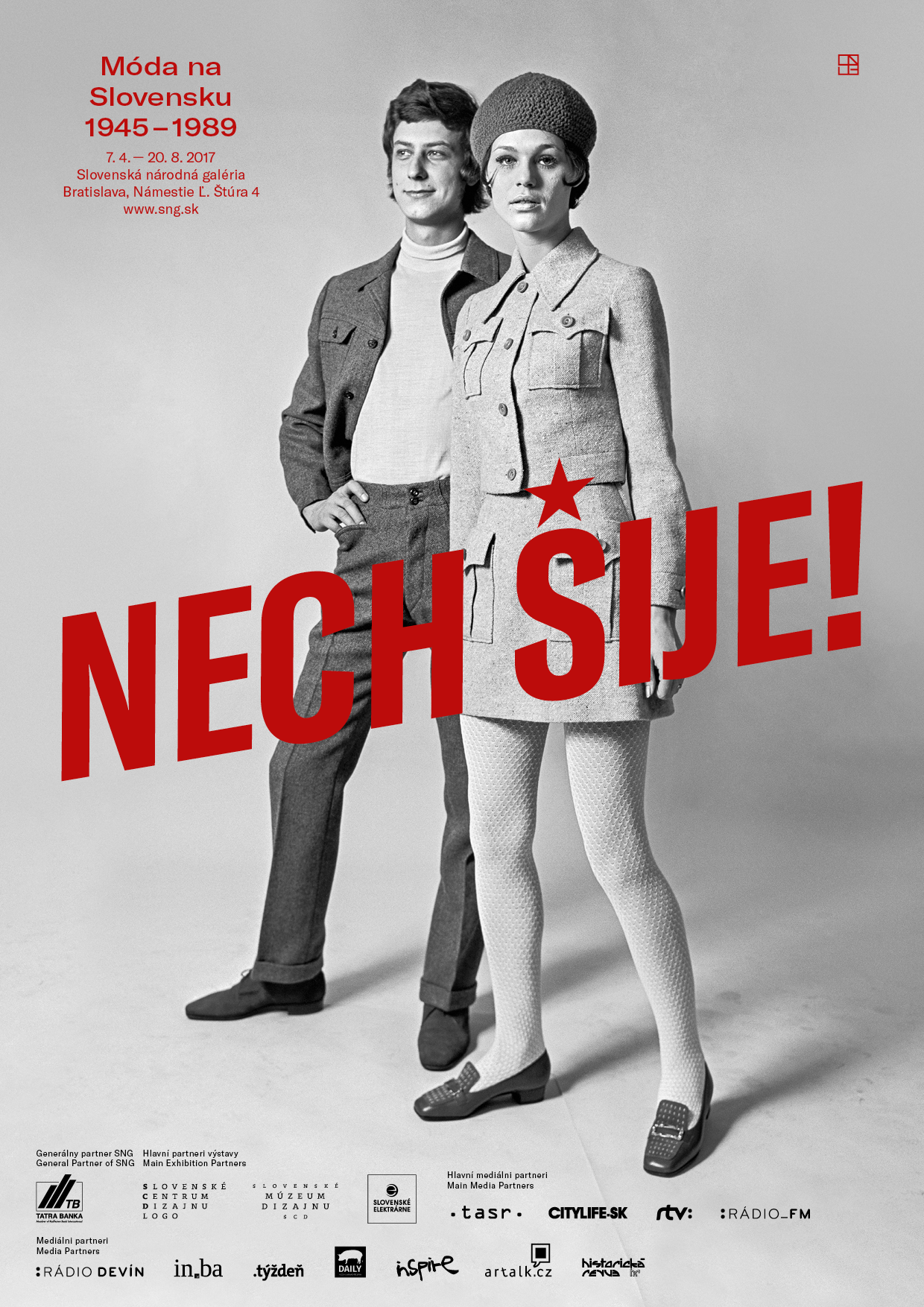 "Tatra banka has very close to the promotion of fashion design. Since 2010, the Tatra banka Foundation has appreciated the work of young fashion designers by giving them the opportunity to design the dress for the Muse of the Ceremony – Adela Banášová – an exclusive model for the Art Awards ceremony. They have included – Mária Štraneková (2010), Marcel Holubec (2011), Martin Hrča (2012), Maja Božović (2013), Boris Hanečka (2014), Andrea Pojezdálová (2015) and last year Lenka Sršňová. Fashion designers also have an opportunity to succeed in the More Design grant program of the Tatra banka Foundation," said Zuzana Böhmerová, Tatra Banka Foundation and Strategic Sponsorship Manager.

Exhibition venue: Slovak National Gallery, Esterházy Palace, 2nd floor, Námestie Ľudovíta Štúra 4, Bratislava

Duration of exhibition: 7 April – 20 August 2017

Curators: Zuzana Šidlíková (SCD – SMD), Viera Kleinová

SNG Press Release


Bank that loves the arts

For more than two decades, Tatra banka's sponsorship partnerships have focused on promoting the arts. Our strongest and greatest partnership in this area, lasting for 10 years, is the partnership with the Slovak National Theater.

For over thirteen years, the Tatra banka Foundation has provided philanthropic grant programs and cooperation partnerships.
Until now, we have had the honor to support through philanthropic activities almost 400 projects of individuals, civic associations and departments of universities in artistic field through grant programs and cooperation.
During the 21 years of the Tatra banka Foundation Art Awards, they have been awarded to 134 well-known and new artists and have given the opportunity to 7 young fashion designers to design a dress custom-made for the presenter at the ceremony.
Tatra banka also links the strategic theme of arts support to its products, namely in the limited edition credit cards. So far, the limited edition credit cards have been devoted to 12 selected laureates of the Tatra banka Foundation Art Awards.
For additional information, please contact:

Zuzana Povodová
hovorkyňa
zuzana_povodova@tatrabanka.sk
02/5919 1557
www.tatrabanka.sk | Dialog: *1100 | Tatra banka a.s.
https://www.tatrabanka.sk/en/about-bank/press-releases/slovak-national-gallery-has-opened-an-exhibition-devoted-slovak-fashion-called-nech-sije-sew-long/