Tatra banka enhances bank's external communication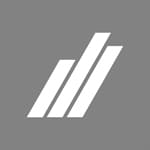 Autor: Zuzana Žiaranová, Tatra banka | 30.06.2020 | 1 min. read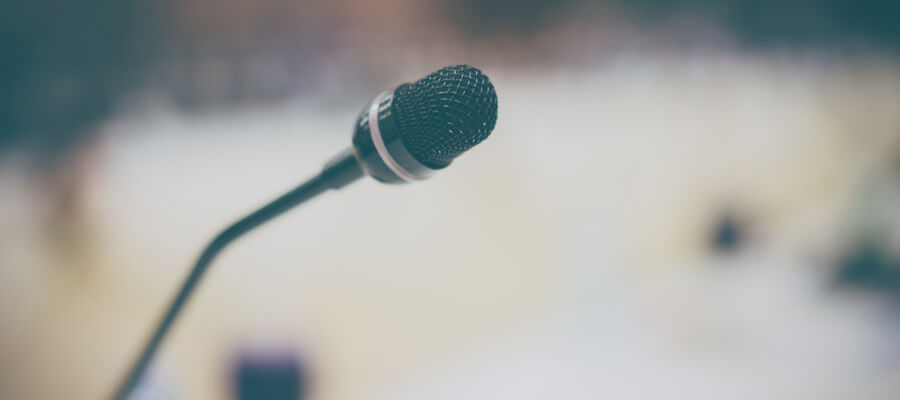 There is a change in the position of the Spokesperson at Tatra banka since 1 July. Zuzana Žiaranová is returning from her maternity leave and Boris Fojtík, who acted as the bank's spokesperson during her absence, is rejoining the analysis and strategy team as an economic analyst. The PR team will also become stronger, being included under the communication department.
"Few women in Slovakia have the opportunity to return to work so quickly. Therefore, I appreciate to be able to represent the Tatra banka brand, which is unique in its approach to both customers and employees. I feel great support of my colleagues and my return from the maternity leave has further assured me that I work at a contemporary institution with a sound value setting. I already look forward to all new topics, inspiring meetings and discussions," says Zuzana.
Before her maternity leave, Zuzana acted as the spokesperson for 4 years and before that for another 5 years as a media relations manager in the Brand Communication and Strategy department of Tatra banka and Raiffeisen. She graduated from the Faculty of Philosophy, Comenius University in Bratislava, majoring in journalism.
The return of Boris to the Analysis and Strategy Department will enhance the areas of real estate market and macroeconomic development and he will continue to be available for journalists as an economic analyst.
Media contact:
Zuzana Žiaranová, Spokesperson, press@tatrabanka.sk, 0903 641 846
www.tatrabanka.sk | Dialog: *1100 | Tatra banka a.s.
https://www.tatrabanka.sk/en/about-bank/press-releases/tatra-banka-enhances-banks-external-communication/