Tatra Banka Financed Unique Transaction at the National Telecommunication Market
| 17.05.2018
The subject of the financing was a merger of two entities – SWAN and Benestra. Connection of the two strong alternative operators has created the biggest, exclusively Slovak provider of fixed telecommunication services able to fully compete with the foreign trio. The merger itself, excluding the SWAN Mobile company (provider of the 4ka operator), was preceded by an approval of the Competition Authority.

Co-owners of the biggest telecommunication operator with exclusively Slovak capital are the DanubiaTel company and the national investment fund Sandberg Capital, which own 50 per cent each of the joint venture. It is the biggest transaction for both companies yet.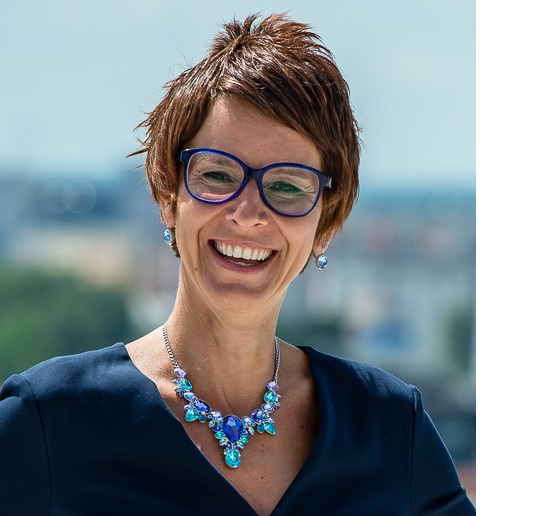 "We greatly appreciate that the investors, DanubiaTel and Sandberg Capital, have chosen Tatra banka to finance this unique complex transaction amounting to several tens of millions of euros. Aim of the financing is, besides refinancing part of the purchase price, refinancing of the existing credits and new financing of the capital investments," said Zuzana Koštialová, Director of the Tatra Banka Large Corporate Clients Division.

"Creation of the joint venture was a very exacting process that required special approach, high professionalism and expertise of the financing bank. We are glad that we have chosen Tatra banka for the cooperation. We highly appreciate their approach to this difficult and technically very complex transaction, thanks to which we successfully completed the transaction," said Michal Rybovič, Partner of the Sandberg Capital Investment Fund.
Media contact:
Zuzana Žiaranová, Spokesperson
Tatra banka
02/5919 1557
0903 641 846
zuzana_ziaranova@tatrabanka.sk
www.tatrabanka.sk | Dialog: *1100 | Tatra banka a.s.
https://www.tatrabanka.sk/en/about-bank/press-releases/tatra-banka-financed-unique-transaction-national-telecommunication-market/