Tatra banka Foundation will donate EUR 500,000 to fight the coronavirus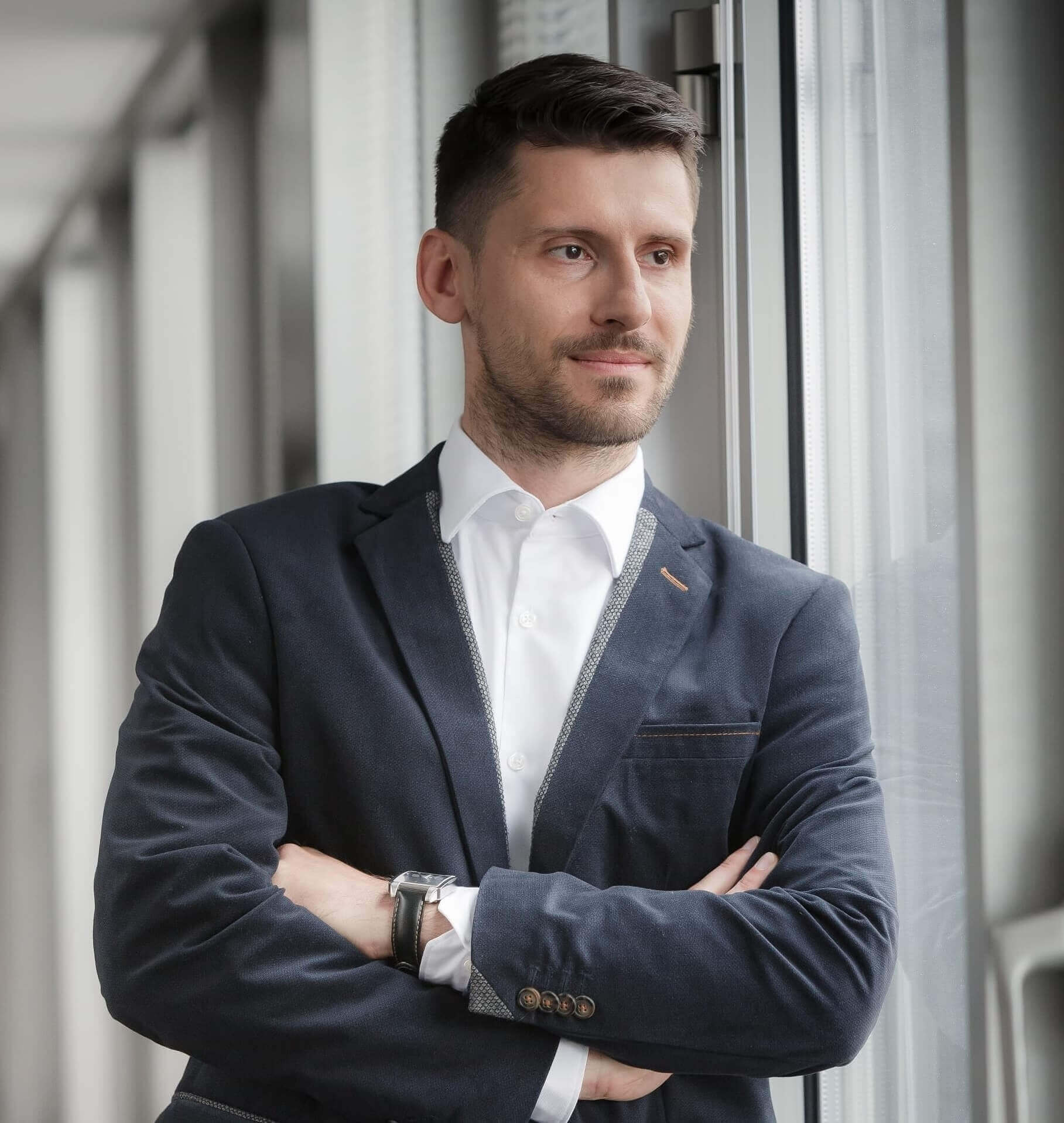 Autor: Boris Fojtík, ekonomický analytik Tatra banky | 13.03.2020 | 3 min. read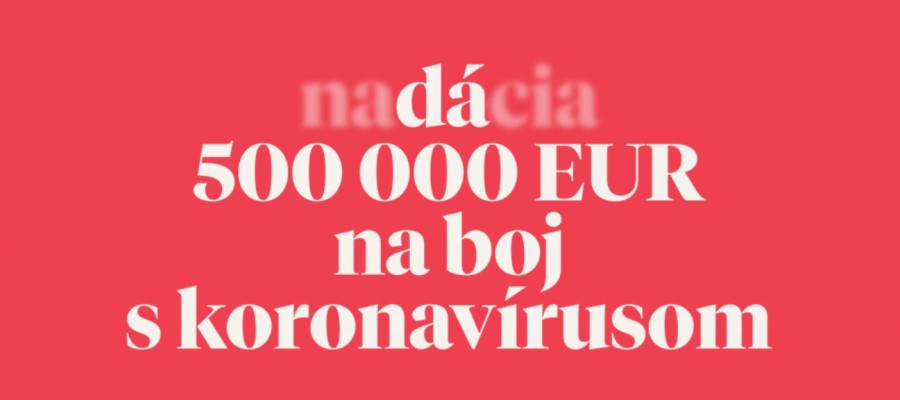 The Tatra banka Foundation has opened a call for institutions to submit simple applications for financial assistance to fight the coronavirus. EUR 500,000 is earmarked for medical assistance to fight the coronavirus. For more information visit www.nadaciatatrabanky.sk.
The Tatra banka Foundation has decided to allocate EUR 500,000 to fight the coronavirus. Over 3 weeks we will distribute EUR 100,000 a week (a total of EUR 300,000) through open calls. We have allocated another EUR 200,000 to another highly-urgent project. We have just issued a call for proposals in week 1. Applications for assistance can be sent online via www.nadaciatatrabanky.sk from March 13, 2020 to March 20, 2020, inclusive. The Tatra banka Foundation Board will then decide under an accelerated procedure, which facilities to support and provide with financial assistance.
"We realize the extraordinary situation related to the spread of the COVID-19 worldwide, in Europe and, unfortunately, also in Slovakia. This is the moment when our society must help itself, when we must and want to be sympathetic with those without financial means to protect health and save lives. We realize that in this situation only quick help makes sense and has a real value," said Michal Liday, Chairman of the Management Board and CEO of Tatra banka and Chairman of the Tatra banka Foundation Board.
Program objective:
The program aims to provide financial resources to healthcare facilities and social institutions to:
effectively face COVID-19
provide urgent medical assistance
prevent further spread of the disease
It is designed for public and private healthcare institutions operating in Slovakia and also for public and private social care institutions operating in Slovakia.
Purpose of allocated funds:
The allocated funds can be used to cover costs
Directly related to the prevention of the coronavirus infection
sanitary equipment
protective equipment
other
Directly related to diagnosing COVID-19
testers
increasing the number of professional staff able to conduct tests
special protective equipment
other
Directly related to the treatment of patients infected with the disease
special medical supplies
special medical equipment
other
Directly related to isolating those infected with the coronavirus from healthy population
special medical supplies
temporary or permanent effective insulating elements required in the premises of facilities
other
For additional information, please contact:
Boris Fojtík, Spokesman, press@tatrabanka.sk, +421 903 641 846
www.tatrabanka.sk | Dialog: *1100 | Tatra banka a.s.
https://www.tatrabanka.sk/en/about-bank/press-releases/tatra-banka-foundation-will-donate-eur-500000-fight-coronavirus/