Tatra banka has a new person for communication and brand strategy
| 01.02.2016
Since February there has been a change in the position of the Brand Communication and Strategy Director at Tatra banka. Milada Halová, who is leaving for a maternity leave, will be replaced with Peter Mažerik.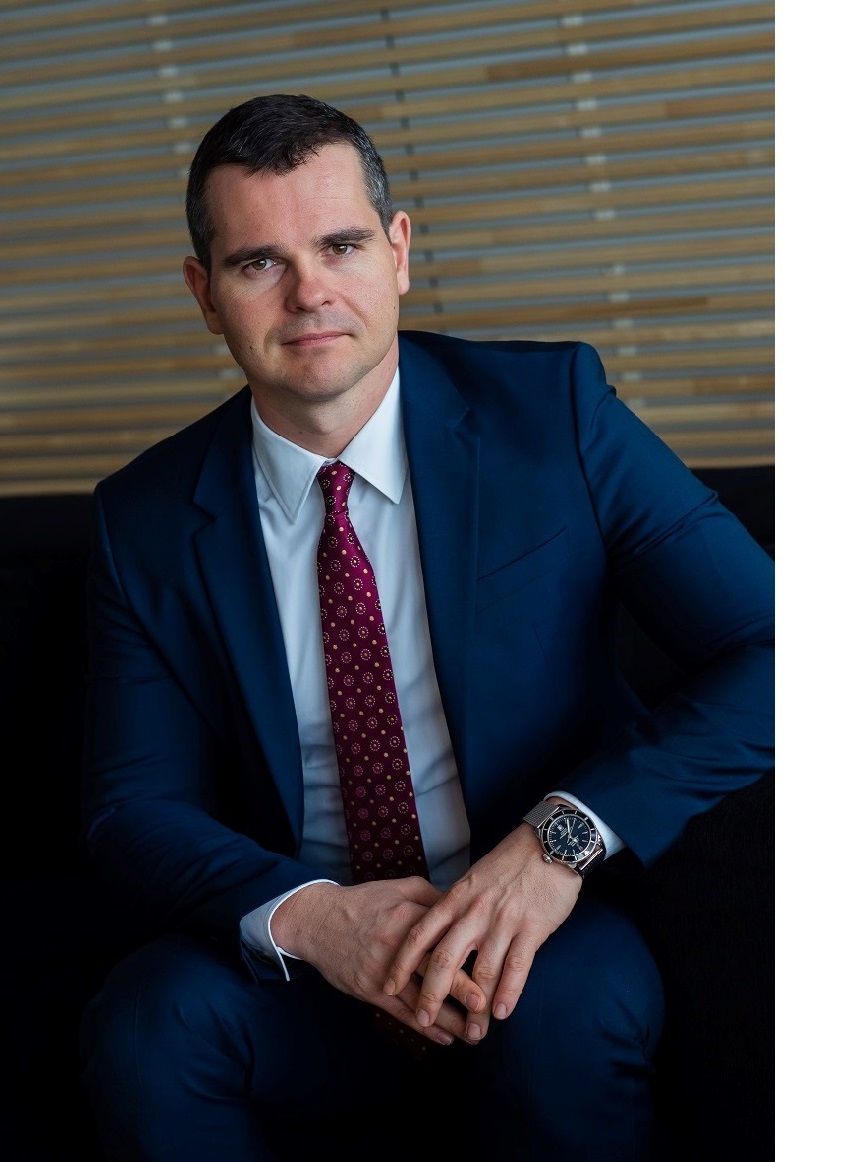 Peter Mažerik joined Tatra banka in 2006 as a marketing analyst in charge of market research. Since 2009, Peter has participated in the development and shaping of the bank's strategy and managed the Tatra banka's innovations portfolio. Since 2015 he has been responsible for managing the Research and Development team.

Peter Mažerik graduated from University of Economics in Bratislava, Faculty of National Economy based in Košice. He later continued his studies at Vlerick Business School in Belgium – specializing in marketing management.

In his new position, Peter Mažerik will be in charge of the strategy of the Tatra banka and Raiffeisen bank brands, brand management, media, online and web strategy, public relations, events, internal communication and sponsoring.

"I am very close to both brands, we have been closely cooperating with Milada Halová and her team for ten years. I would like to thank for the trust and I must emphasize that it is an honor for me to take responsibility for our two brands. Each is at a different development stage, with different targeting, positioning and objectives. However, they have one thing in common – skilled and competent people standing behind them. This is the uniqueness of the position that I am taking over. My main goal will be to follow the set course and progress together with the whole team in fulfilling the bank's strategy," said Peter Mažerik.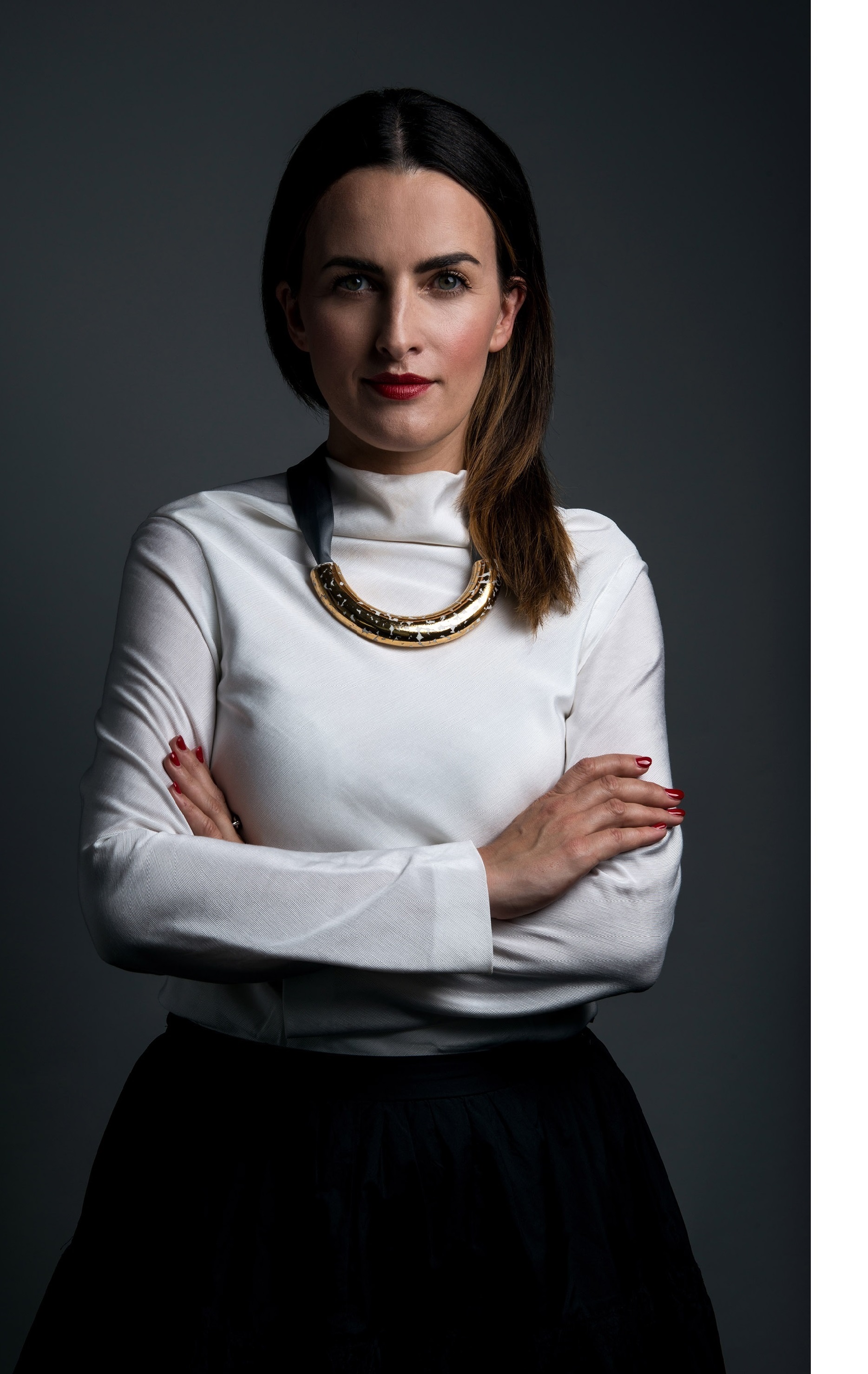 Milada Halová will continue to be responsible for the programming and communication strategy of the Tatra banka Foundation and for the ideological direction of the Tatra banka Foundation Art Awards.

"I am happy that Peter Mažerik has accepted the challenge to lead these two different and unique brands. We both have had the unique opportunity to work in a team with our board members on developing and shaping the bank's strategy, so he knows the multibrand area very well. He has a long-term experience with work on both brands, thoroughly knows the essence and differences between them and his analytic background has a great potential to shift them in a new direction. He will have an exceptional team of people around him and I will proudly watch their progress from a distance," says Milada Halová.
Photo source: Mafra Slovakia
Contact:
Zuzana Povodová
Spokesperson
zuzana_povodova@tatrabanka.sk
02/5919 1557
0903 641 846
www.tatrabanka.sk | Dialog: *1100 | Tatra banka a.s.
https://www.tatrabanka.sk/en/about-bank/press-releases/tatra-banka-has-new-person-communication-brand-strategy/