Tatra banka has a new spokesperson
| 02.05.2019
Since May there has been a change in the position of the Spokesperson at Tatra banka. Zuzana Žiaranová, who is taking her maternity leave, will be replaced with Boris Fojtík.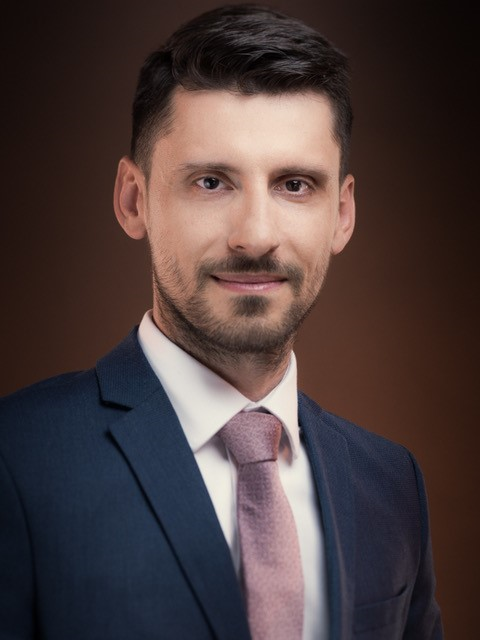 Boris Fojtík has graduated from the Faculty of National Economy, University of Economics in Bratislava. He joined Tatra banka in 2008, while still studying. In the position of an economic analyst he mostly focused on macroeconomic statistics and real estate market analyses. He regularly presented these topics in the media and also as a lecturer at various external and internal events.
"Boris has closely cooperated with the Department of Communication and media in the preparation of useful analyses and interesting economic topics, so he was a natural choice for us. The combination of analytic thinking and the position of a spokesman has a great potential to support our brand promise as the Leader in Innovations. I am happy to get this valuable support for our team during Zuzana's temporary absence," said Milada Halová, Brand Communication and Strategy Director of Tatra banka and Raiffeisen.
"As an economic analyst, I was completely focused on the events around us and I tried to identify and name the challenges faced by the bank as a result of developments in the external environment. On the other hand, from the position of spokesman I will have the opportunity to closely monitor the developments within such a dynamic institution like Tatra banka. I am happy to become part of the team that participates in the communication of breakthrough innovations with the potential to push the limits of banking," said Boris Fojtík on this occasion.
Media contact:
Boris Fojtík, spokesperson
press@tatrabanka.sk, 0903 641 846
www.tatrabanka.sk | Dialog: *1100 | Tatra banka a.s.
https://www.tatrabanka.sk/en/about-bank/press-releases/tatra-banka-has-new-spokesperson/