Tatra Banka has set up a lab for the development of digital solutions
| 17.09.2018
Today, Tatra banka has ceremonially opened a new space for the development of innovative banking solutions – Elevator Lab powered by Tatra banka. The opening ceremony featured the introduction of a unique humanoid robot that starts its career in selected branches in Bratislava this year.
Elevator Lab powered by Tatra banka is a physical and virtual space, which will soon start to house various business and technological lectures, events and hackathons in cooperation with the HubHub co-working center. Tatra banka will also offer startups and fintechs mentoring, allowing them to scale their ideas more efficiently. When creating new solutions, startups will also be able to use certain types of anonymized data.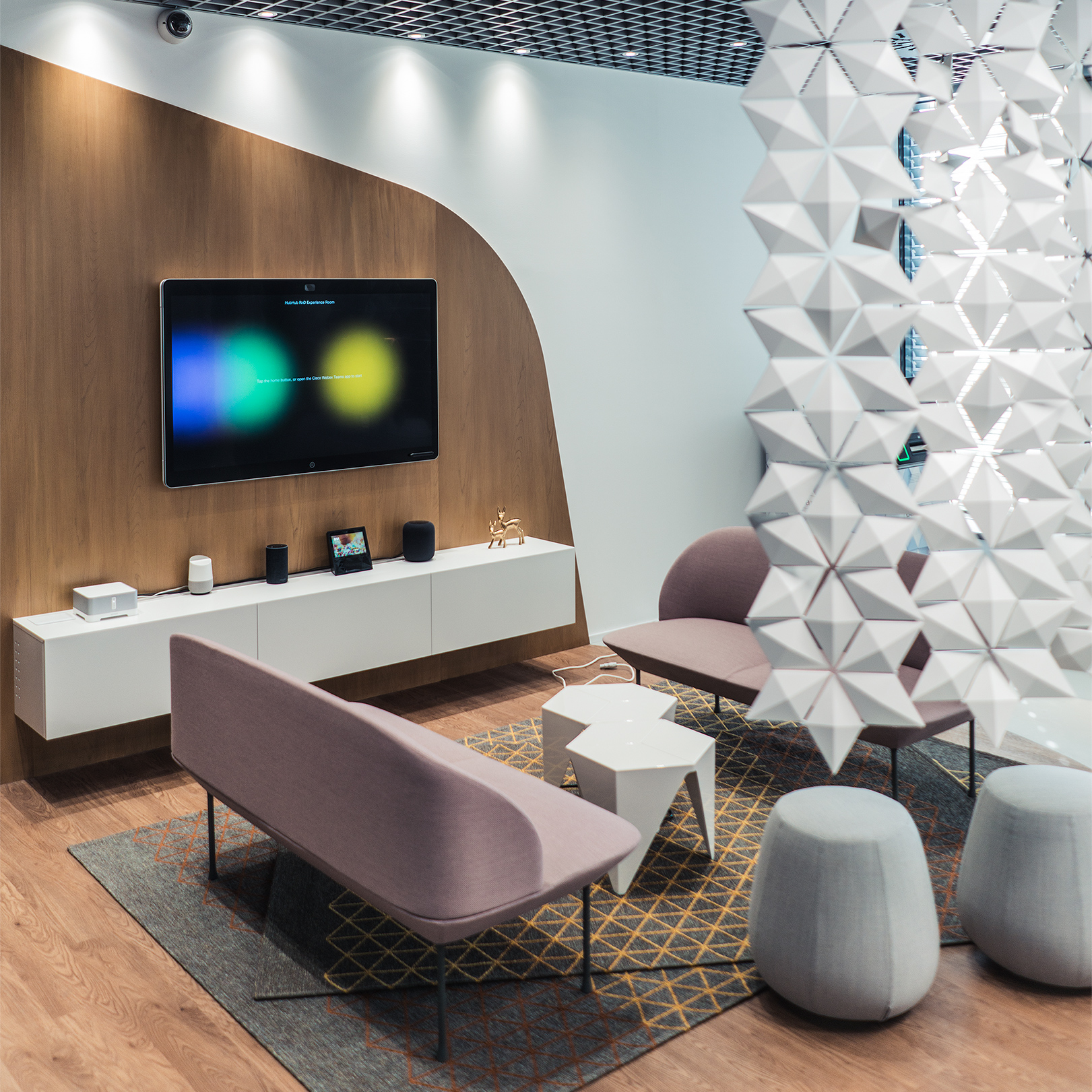 "We have decided to create an ecosystem that will combine cutting-edge technology with unique ideas at the heart of the startup community. We look forward to cooperating with people whose solutions will help us push the boundaries of banking," said Michal Liday, Chairman of the Management Board and CEO of Tatra banka.
"HubHub is an ideal work place for individuals, startups as well as established companies. Cooperation with corporations creates a unique opportunity for joint growth and generation of new ideas. We are very happy that Tatra banka will become part of HubHub. Our goal is clear: never stop growing," said Natália Kisková, HubHub Manager
Elevator Lab powered by Tatra banka hosts a team of market research experts, programmers, designers and data analysts as well as businessmen. The team's task is to create a bridge between innovative startups and the bank and to speed up the process of developing prototypes with the potential to make banking services more attractive.
Technology of the future
The space of the Elevator Lab powered by Tatra banka will offer practical examples in the form of prototypes demonstrating the banking of the future:
Humanoid robot Pepper
From now on, in addition to branch staff, Tatra banka's clients at selected branches will also be served by the humanoid robot Pepper. The robot will willingly introduce to you the most frequently used services such as cash deposit into an account or entering a payment order. As a digital assistant, however, the robot can do much more – he will be happy to help you install mobile banking, retrieve a forgotten PIN code to your card, open an account using face biometrics, draw a loan within 10 minutes and provide you with other services. This year the humanoid robot Pepper will be introduced to clients in Bratislava and will then set out on a big tour of selected branches throughout Slovakia
An ATM that knows you
Personalization is a key asset for any channel. 70% of young people claim that brands that will not provide them with personalized services will lose them as customers. An ATM of the future, which is part of the new space, will also work with personalized information – it will reliably distinguish its users also through biometric authentication and will provide them with customized services.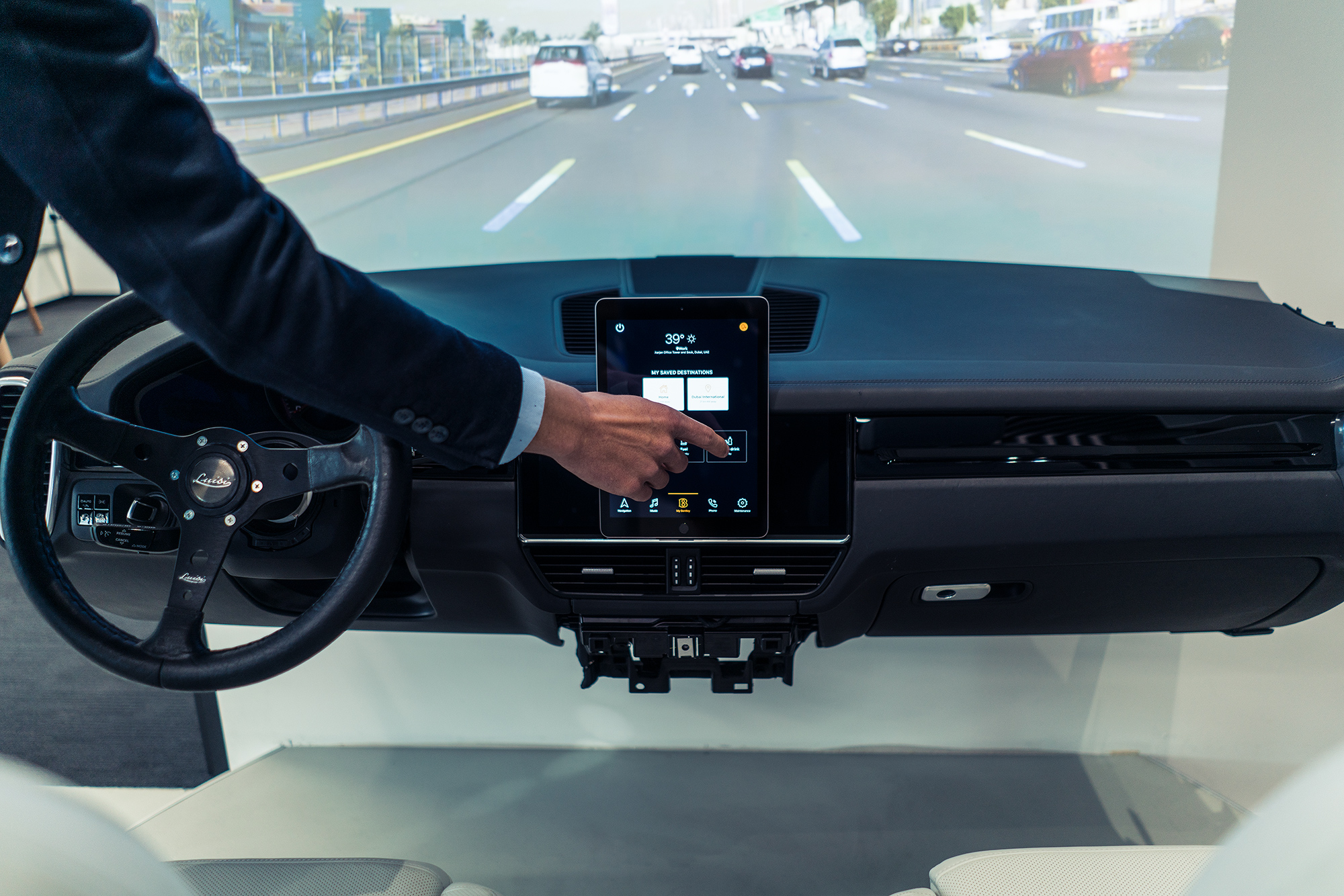 Network elements of the future/Geolocation
The lab concept originated with a significant support of CISCO. "Startups come with new ideas and they need technologies for their practical testing. Right now, thanks to the Elevator Lab, they can have these technologies available anytime. For example, they can test their apps for indoor navigation in stores or brand-new business models based on customer localization. They can do this via an intelligent network built on the Cisco Aironet platform. We also help with remote team communication, so typical of startups. A digital Webex Board makes it easier to share ideas regardless of the distance and organize a simple video conference with investors," says Michal Stachník, General Manager of the Czech and Slovak branches of CISCO.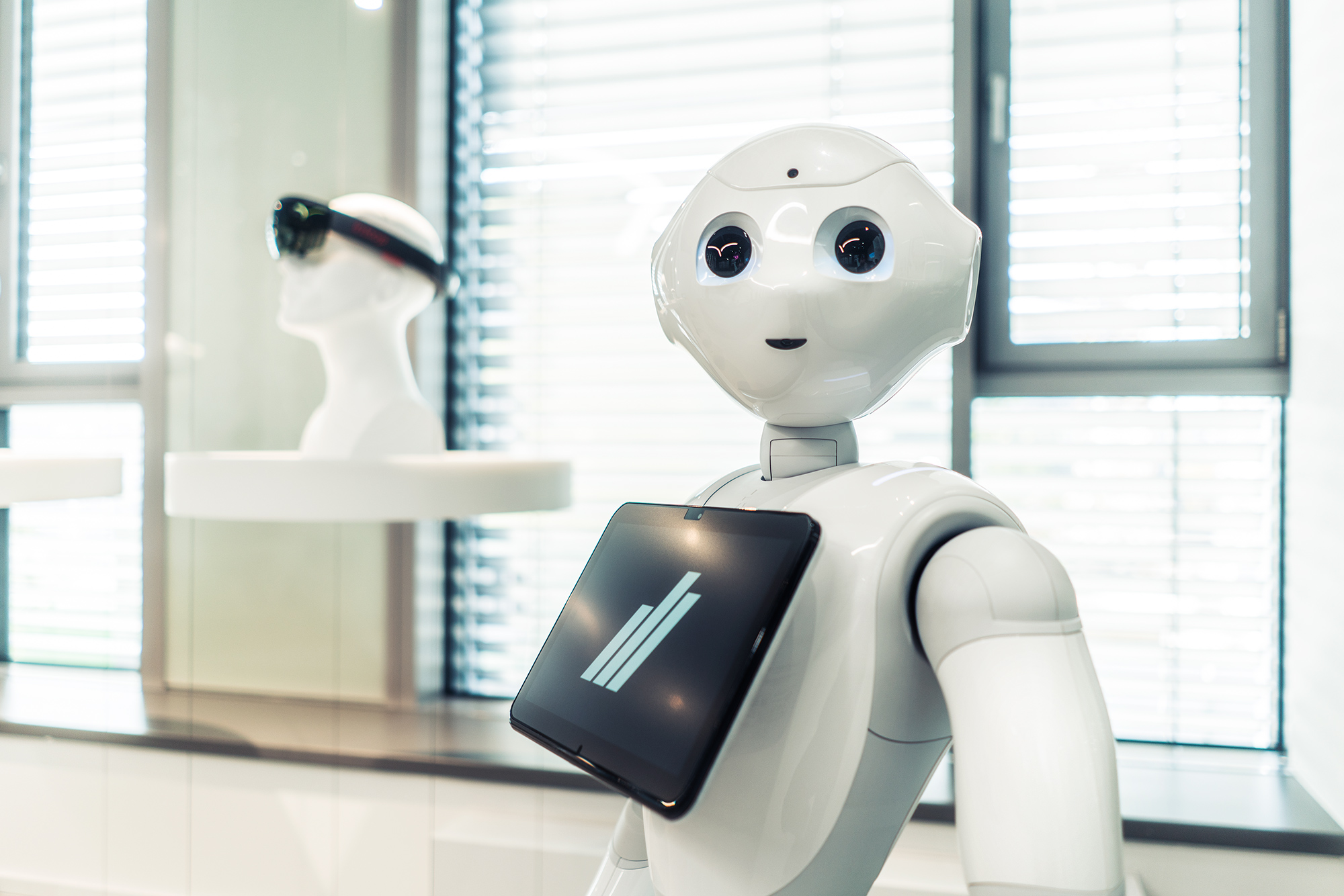 Augmented reality
More and more companies and also banks focus on virtual and augmented reality innovation projects and visions. The Tatra banka app for Microsoft HoloLens headset combines several new digital technology and banking trends such as a virtual assistant, voice control and augmented reality. Although it is difficult to predict the future today, at least we can get ready for it. Tatra banka has always been a banking pioneer investing in new technologies. It created an application for one of the first augmented reality devices – Google Glass back in 2014.
Payments from car dashboard
Banking using a mobile phone or a tablet has been generally available on the Slovak market for several years. If you are a Tatra banka client, you can also check your spending using a smart watch. Alternative banking channels are on the rise and the automotive sector is no exception. Another big trend that will change the meaning of the word "mobile" is banking in the car dashboard. Managing your finances directly from behind the wheel during your morning or evening commute between your home and work will become part of the near future. Drivers will be able to check their balances, pay bills, transfer money or execute other simple transactions quickly and conveniently.We believe that in the near future cars will be able to save their drivers' profiles, map their routines and make all processes requiring payment, including refueling, parking in a garage or a simple purchase of a morning coffee,more effective.
Other project partners include Visa and Microsoft that will provide active technological and professional support to the Elevator Lab powered by Tatra banka platform.
"I am happy that Microsoft can fulfill its mission to support individuals and organizations in achieving higher goals through the support of combining traditional sectors with innovative startups," said Rudolf Urbánek, Microsoft General Manager.
"In cooperation with us, the Elevator Lab will use the Visa Developer Platform and new innovative technology to develop new and secure payment methods," said Marcel Gajdoš, Country Manager Czech Republic & Slovakia, VISA.
2018 Calendar of event
17 September 2018 Grand Opening of Elevator Lab powered by Tatra banka
October 2018 Business Hackathon – Open bankingTB
14 November 2018 FinTech Summit + Chatbot Hackathon
www.tatrabanka.sk | Dialog: *1100 | Tatra banka a.s.
https://www.tatrabanka.sk/en/about-bank/press-releases/tatra-banka-has-set-up-lab-development-digital-solutions/