Tatra banka introduces a new generation of mobile phone payments
| 24.11.2016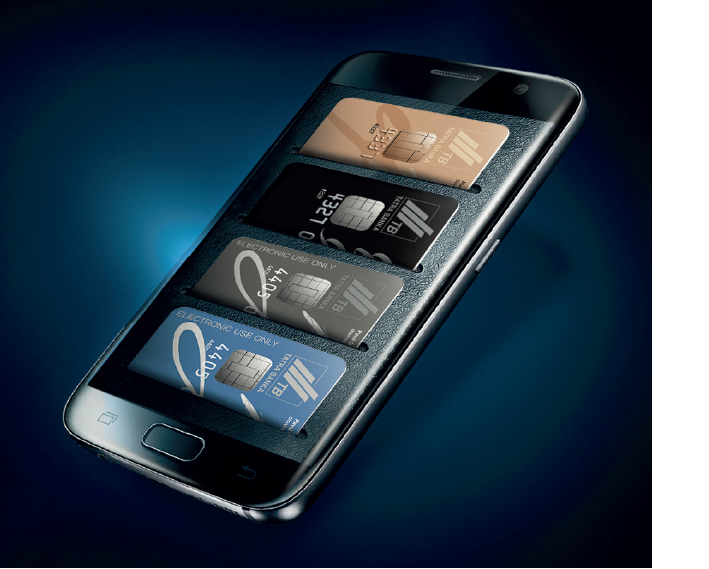 Tatra banka was the first to introduce the contactless mobile payments service in the Slovak market back in 2012. Now, in cooperation with Visa, the bank introduces a new MobilePayTB app, which offers a new perspective on payments made using a mobile phone.

Since 3 November, Tatra banka's customers can download the new MobilePayTB app to their smartphones. The app is available for all Android smartphones, regardless of the mobile phone operator.

"According to our latest study – Visa 2016 Digital Payments – there has been a huge increase in payments with mobile devices in Europe. In the last year, the percentage of mobile payment users has increased from 18% to 53%. We are very happy to introduce, in cooperation with Tatra banka, HCE NFC mobile payments pushing Slovakia further into the great era of mobile payments," said Marcel Gajdoš, Visa Country Manager, Czech Republic and Slovakia.
New technology for mobile payments

MobilePayTB app is based on the HCE (Host Card Emulation) technology. Each card for which clients activate mobile payments in the app is assigned its "alias", the so-called token (16-digit number). In the entire transaction process, the number of the plastic card is then replaced with this token – this applies to both contactless payments and online purchases. Card details are thus offered maximum protection against misuse.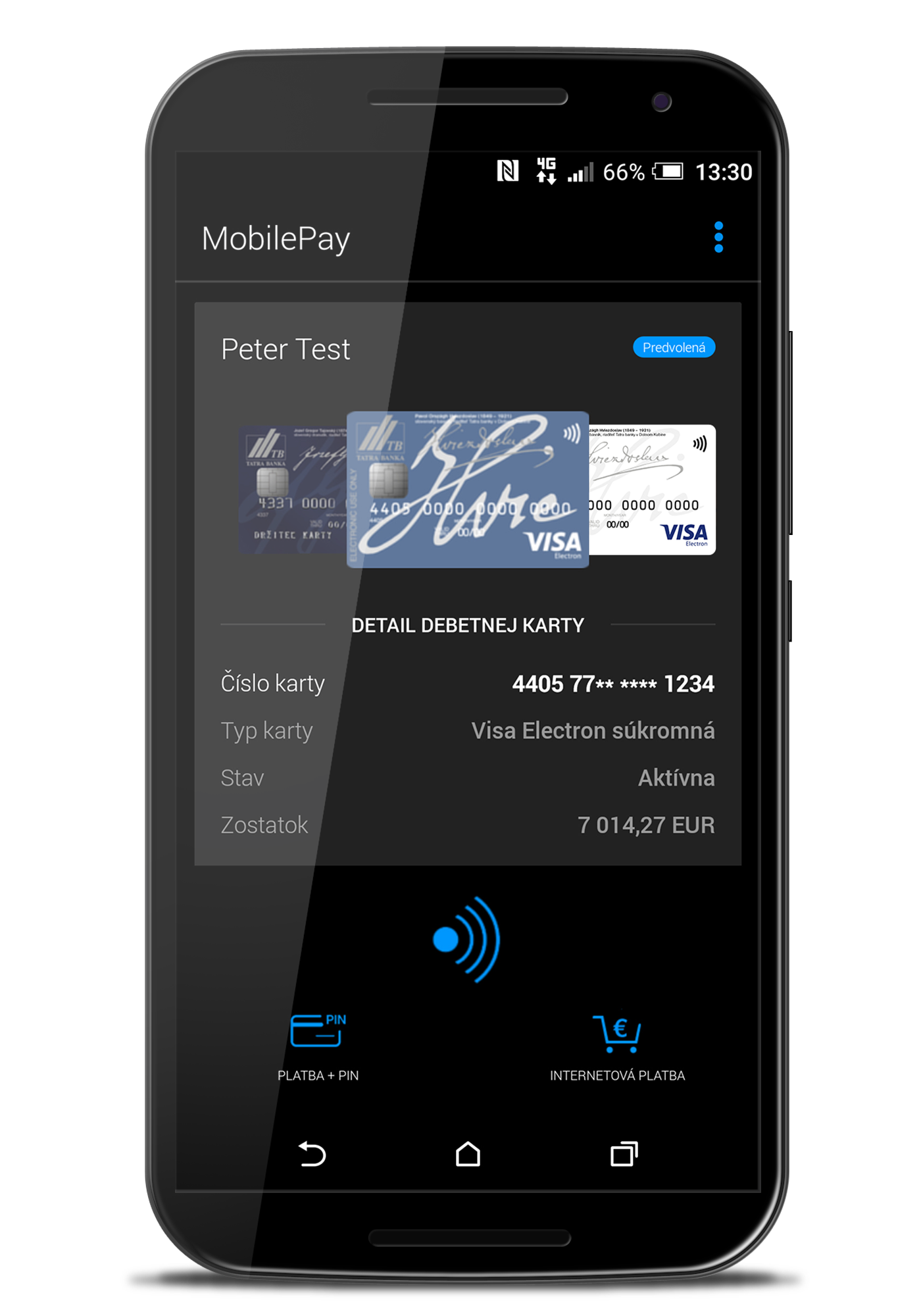 Contactless mobile payments independent of the operator

For the first time, Tatra banka offered its clients an option to make contactless payments with an Android smartphone in 2013. However, this solution was only supported on a limited number of smartphones and was only available to clients of two Slovak mobile operators.

The new MobilePayTB app is available to clients of all mobile operators. Every customer with an active access to Internet bankingTB at Tatra banka and at least one issued payment card can activate the MobilePayTB app. Clients only need a smartphone with an NFC antenna and Android 4.4 version or higher to use contactless mobile payments.


An important new feature is that clients can now simply "switch on" mobile payments on several cards. While previously mobile payments were only available as an additional debit card with an individual current account, the new app allows customers to activate mobile payments for any of their Visa cards – whether debit, credit, company or private.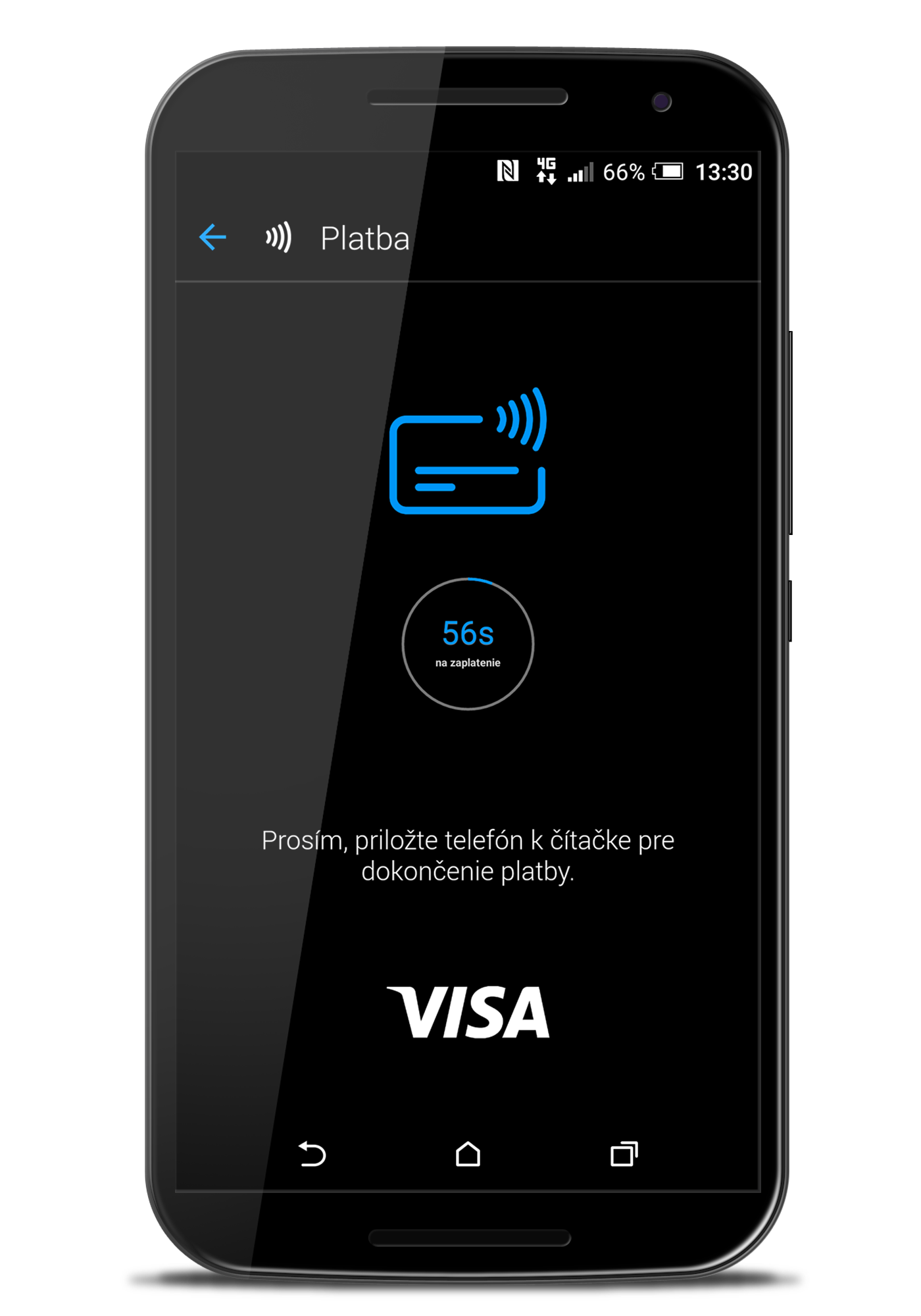 Convenient and fast payments at retailers

Clients can still choose between two payment methods:
automatic: transactions up to €20 made without a PIN and if users want to pay with their default card, there is no need to run the application, only a backlight phone screen is required;
manual: it is necessary to confirm each payment by a PIN, regardless of the amount. The PIN to confirm a payment is only entered in the mobile app, no further PIN confirmation on a POS terminal is necessary.
If the phone has no NFC, clients can use all other features like online payments or online payment card management.

Safe online payments

With MobilePayTB app customers can also make safe online payments. The app allows generating a one-off card number which clients then use for a specific purchase at a selected retailer. "Because the card number is a one-off number, it is not possible to misuse the card for further payments. We believe that this is an ideal tool to eliminate clients' concerns regarding online purchases," said Rastislav Vallo, Head of Payment Card Department.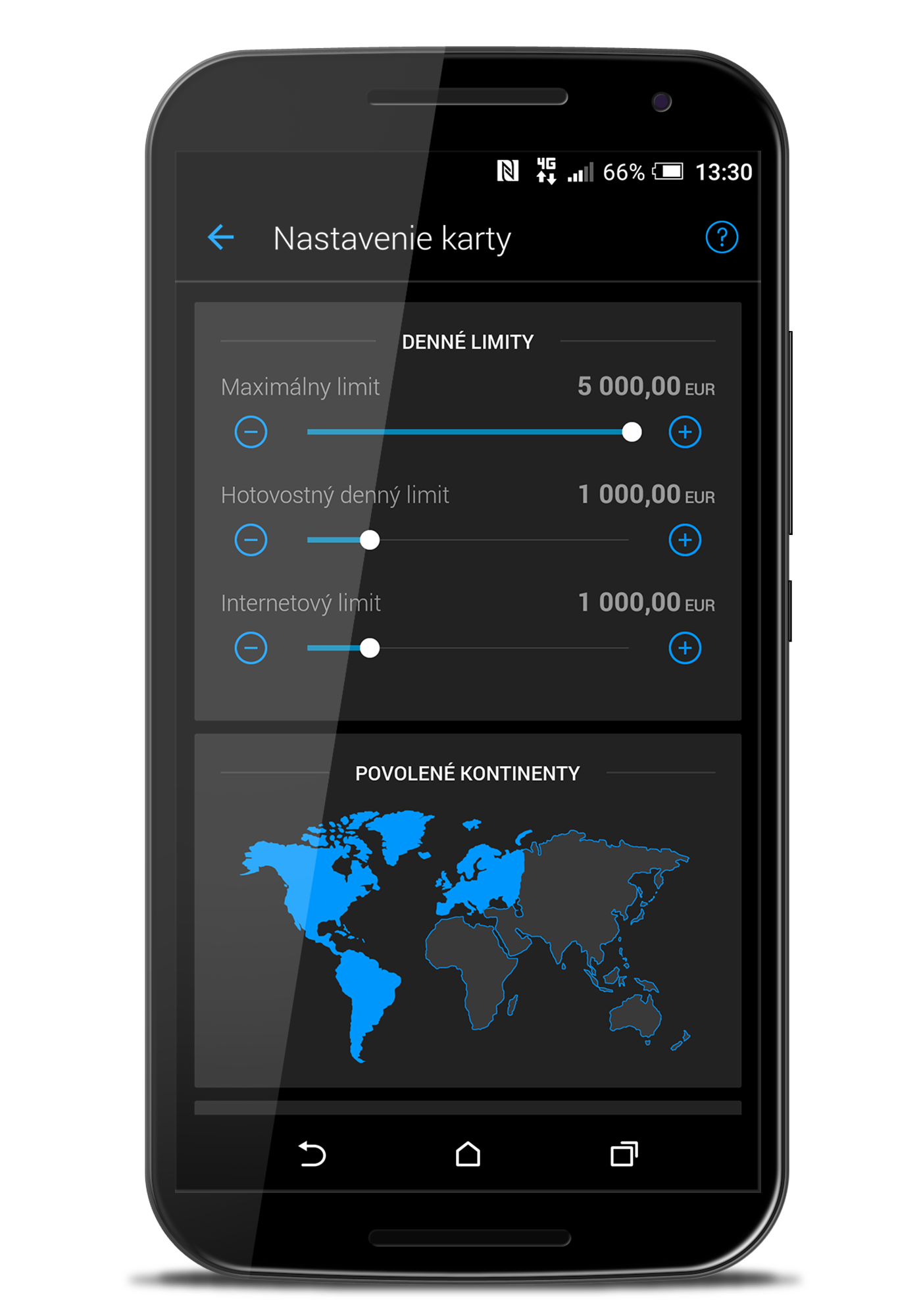 Online payment card management

Last year, Tatra banka introduced an option to manage the payment card settings via Internet bankingTB and the Tatra banka mobile app.

Now customers can use another simple and convenient tool to manage their cards – MobilePayTB app. The application provides all important details concerning the card: the type of card owned, validity expiration, limits or the type of selected travel insurance. Via MobilePayTB app, customers can also:
• view transactions made by the card – whether by the plastic card or with a smartphone;
• set-up card parameters according to their preferences;
• quickly block the card, if necessary;
• change the name of the card.


Zuzana Povodová
Spokesperson
zuzana_povodova@tatrabanka.sk
02/5919 1557
www.tatrabanka.sk | Dialog: *1100 | Tatra banka a.s.
https://www.tatrabanka.sk/en/about-bank/press-releases/tatra-banka-introduces-new-generation-mobile-phone-payments/