Tatra banka introduces the new Life moments portal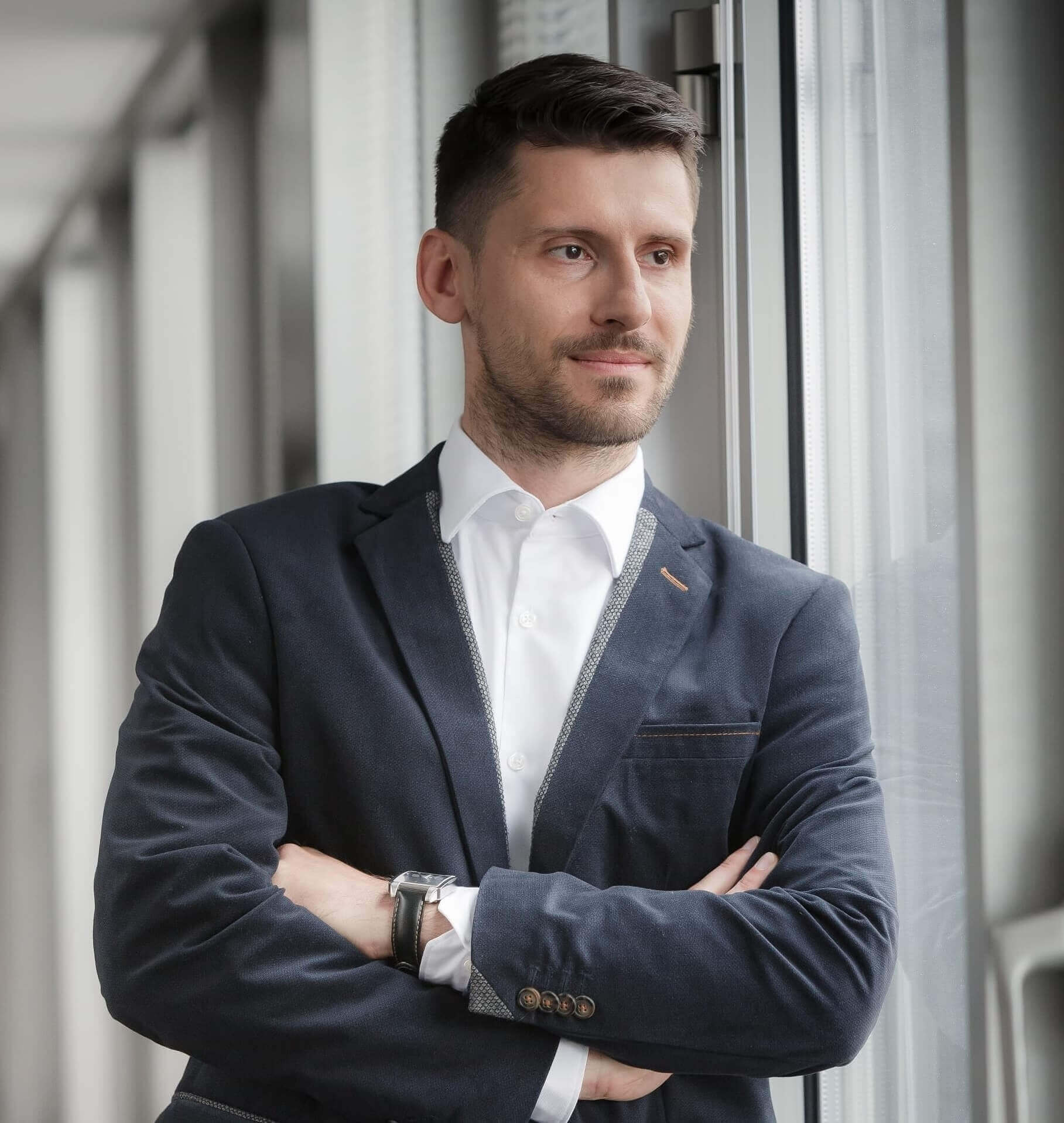 Autor: Boris Fojtík, ekonomický analytik Tatra banky | 02.06.2020 | 2 min. read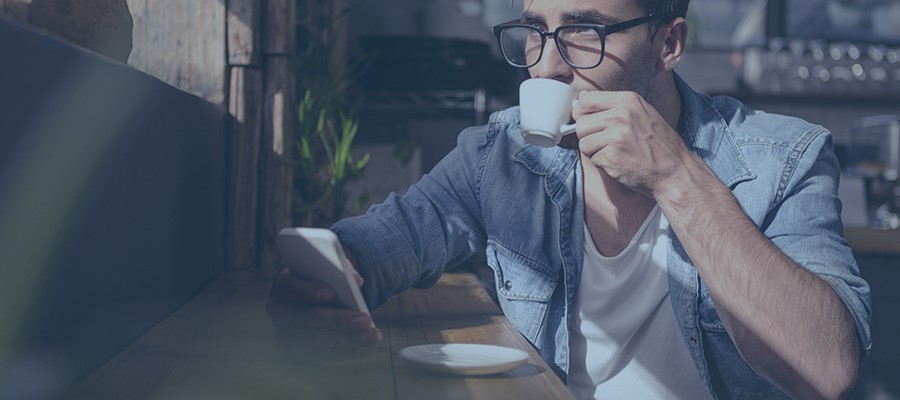 Being informed is particularly important today and even more important is to get relevant and correct information. Tatra banka has decided to support the creation of premium and professional content and introduces the new Life Moments portal.
"With the Life Moments project, we want to be closer to our existing and future clients as people in the digital space. We want to be present in each important moment of their lives and in these moments, we would like to offer valuable advice, which will make us their long-term professional partner not only in banking," said Peter Truchan, Head of Digital Marketing at Tatra banka.
The bank and its services are in the background of many life decisions. Many times in life we deal with difficult issues when we welcome valuable professional advice. "We seek to comprehensively address particular topics that are more complex such as retirement, housing, but also the current situation caused by the coronavirus. At the same time, we want to offer information to our readers in a lifestyle form, to make reading both informative and enjoyable," says Boris Fojtík, Tatra Banka Spokesperson
What will the readers find on the Life Moments portal:
Engaging articles and interviews full of useful content
Opinions of experts from various walks of life
Various topics such as work, family, housing, education, travel, preparing for retirement
Podcasts featuring experts
We cater to future readers and many topics such as Preparing for retirement or Housing renovation will be available for reading or in the form of a podcast voiced by the presenter Mirka Ábelová.
Visitors to the website can also choose their preferred reading setting – day or night mode.
Visit the new Life Moments portal
For additional information, please contact:
Boris Fojtík, Spokesperson, press@tatrabanka.sk, 0903 641 846
www.tatrabanka.sk | Dialog: *1100 | Tatra banka a.s.
https://www.tatrabanka.sk/en/about-bank/press-releases/tatra-banka-introduces-new-life-moments-portal/