Tatra banka introduces project to develop pupils' financial literacy
| 19.12.2019 | 3 min. read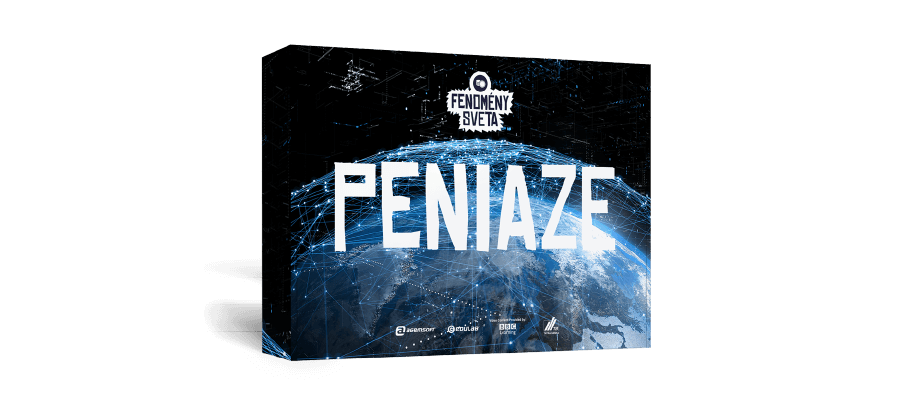 For the second year, Tatra banka has been the general partner of an innovative educational product called the World Phenomena, in which more than 800 schools from around Slovakia have taken part. In cooperation with the non-profit organization EDULAB and Agemsoft, the educational content offered in the current school year will be extended with a new topic – Money.
More and more Slovak schools demand high-quality teaching materials on the topic of financial literacy. It is a cross-cutting topic that should, according to the National Education Program, be present on each education level. World Phenomena Money are the answer to the existing demand and aim to offer teachers materials to make pupils acquainted with this complex topic in an attractive way.
Top teaching materials
The key element of the World Phenomena Money is the videos produced by the world-renowned BBC, which in combination with diverse activities and interactive exercises attract the attention of pupils and teach them to think in context. Pupils also learn critical thinking, reading comprehension and teamwork. These are all skills that they will later also use in their working life.
Development of math competences
When creating the World Phenomena Money, the authors followed the National Standard for Financial Literacy 1.2, also drawing inspiration from the method in which the financial literacy is tested by the OECD using PISA tests. Pupils will improve in solving word problems, calculating percentages, interpreting data or working with statistical files. In all this they will apply modern and proven teaching methods.
"In the same way that Tatra banka seeks to introduce innovations and new trends in banking, the World Phenomena seek to introduce the same principles in education. They innovate traditional teaching methods thereby increasing the quality of education of our children. Education is an essential part of progress. Therefore we are also keen to be able to push its boundaries," explained Peter Matúš, Member of the Management Board of Tatra banka.
Opportunity for every school
Soon any Slovak school will have the opportunity to try out innovative teaching of financial literacy in practice. In the second half of the school year 2019/2020 starts a project as part of which 100 schools will receive a free package of the World Phenomena Money teaching materials. The only requirement is registration for the project, which starts on January 15, 2020 on www.fenomenysveta.sk.
For more information about the project brought to Slovak schools by Tatra banka, visit www.fenomenysveta.sk.
For additional information, please contact:
Boris Fojtík, Spokesman, press@tatrabanka.sk, 0903 641 846
www.tatrabanka.sk | Dialog: *1100 | Tatra banka a.s.
https://www.tatrabanka.sk/en/about-bank/press-releases/tatra-banka-introduces-project-develop-pupils-financial-literacy/