Tatra banka is prepared to help Slovak economy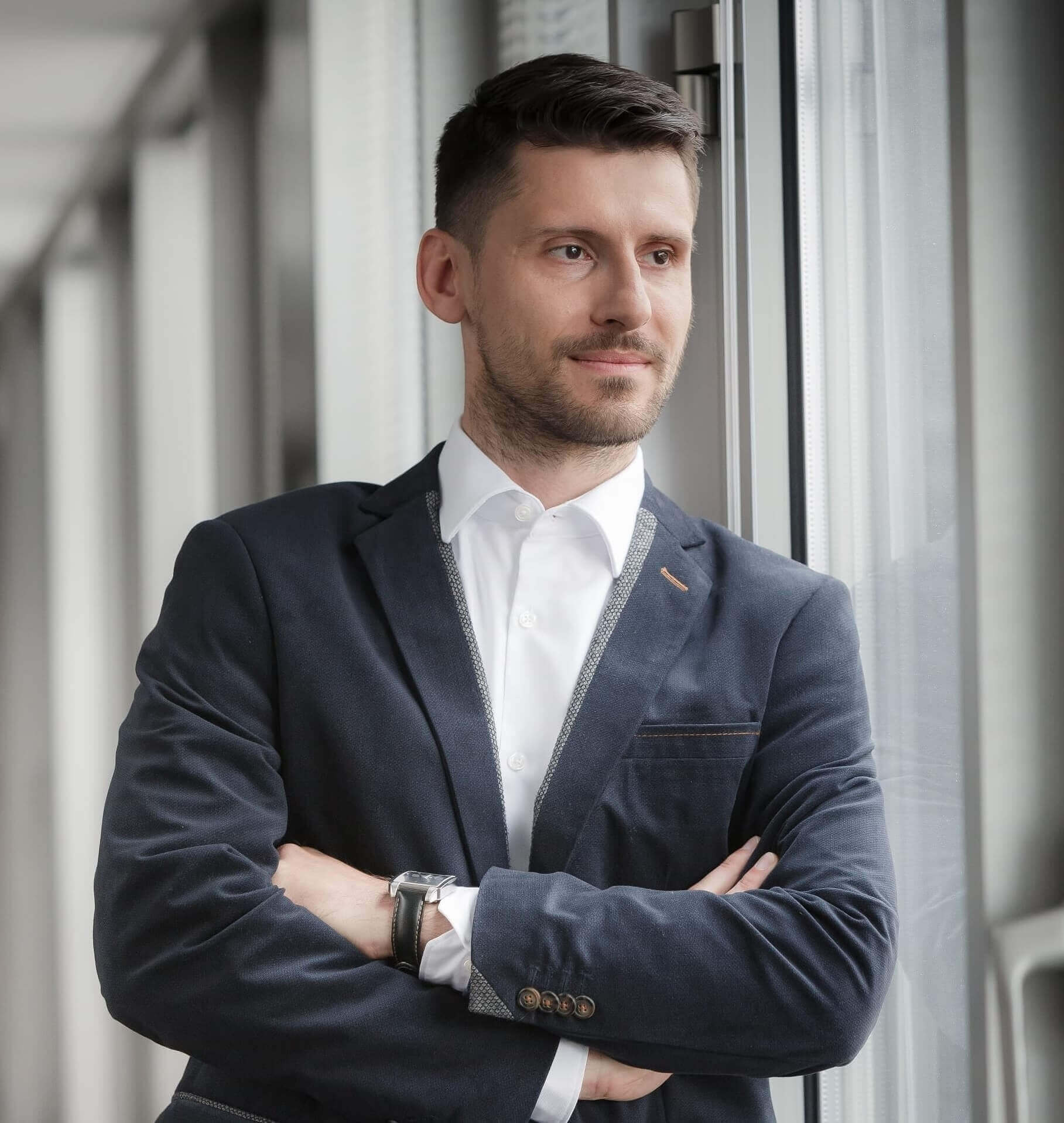 Autor: Boris Fojtík, ekonomický analytik Tatra banky | 07.05.2020 | 1 min. read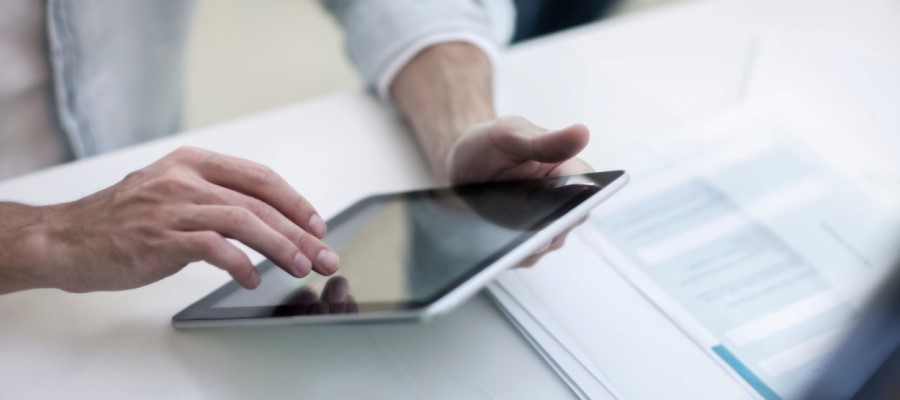 Tatra banka is prepared to help its corporate clients affected by measures against the spread of COVID-19. The bank offers financing with the European Investment Fund guarantee to micro-entrepreneurs and the self-employed. Tatra banka is also actively preparing for implementation of further guarantee schemes in order to successfully guide its clients through this difficult period.
The bank realizes the situation of entrepreneurs and with full responsibility in cooperation with Slovak and foreign institutions is preparing loan products aimed at minimizing the effects of COVID-19 on their business.
For its self-employed clients and micro-entrepreneurs, for whom the current situation has resulted in a partial decline in sales, Tatra banka already offers preferential financing. A loan up to EUR 25,000 with the European Investment Fund guarantee is aimed at maintaining employment and promoting society development. A 5-year instalment loan with a rate of 3.9% p.a. or an overdraft facility with a rate of 4.9% p.a. will secure a minor investment or cover the need for the shortage of short-term business liquidity.
Tatra banka is also close to signing an agreement under a bridge loan program with the Slovak Investment Holding guarantee, the "Anti-Corona Guarantee" Operational financing of up to EUR 1.2 million with up to 3-year repayment period will be designed solely for SMEs, applicants with up to 250 employees and revenues up to EUR 50 million.
Tatra banka is also actively involved in the preparation of the largest announced activity to support the financing of businesses under the auspices of the Ministry of Finance, a 500 million guarantee scheme. These guarantees will be granted by the bank in cooperation with Slovak Investment Holding and Eximbanka. This form of financial assistance will be available to entrepreneurs who have experienced a significant to complete loss of sales as a result of measures related to the COVID-19 situation. The assistance will be available regardless of the size of a company or the number of applicant's employees. The application for funding will include the identification of the impact of COVID-19 on the applicant's business, supported by relevant documentation.
www.tatrabanka.sk | Dialog: *1100 | Tatra banka a.s.
https://www.tatrabanka.sk/en/about-bank/press-releases/tatra-banka-is-prepared-help-slovak-economy/