Tatra banka lends businesses a helping hand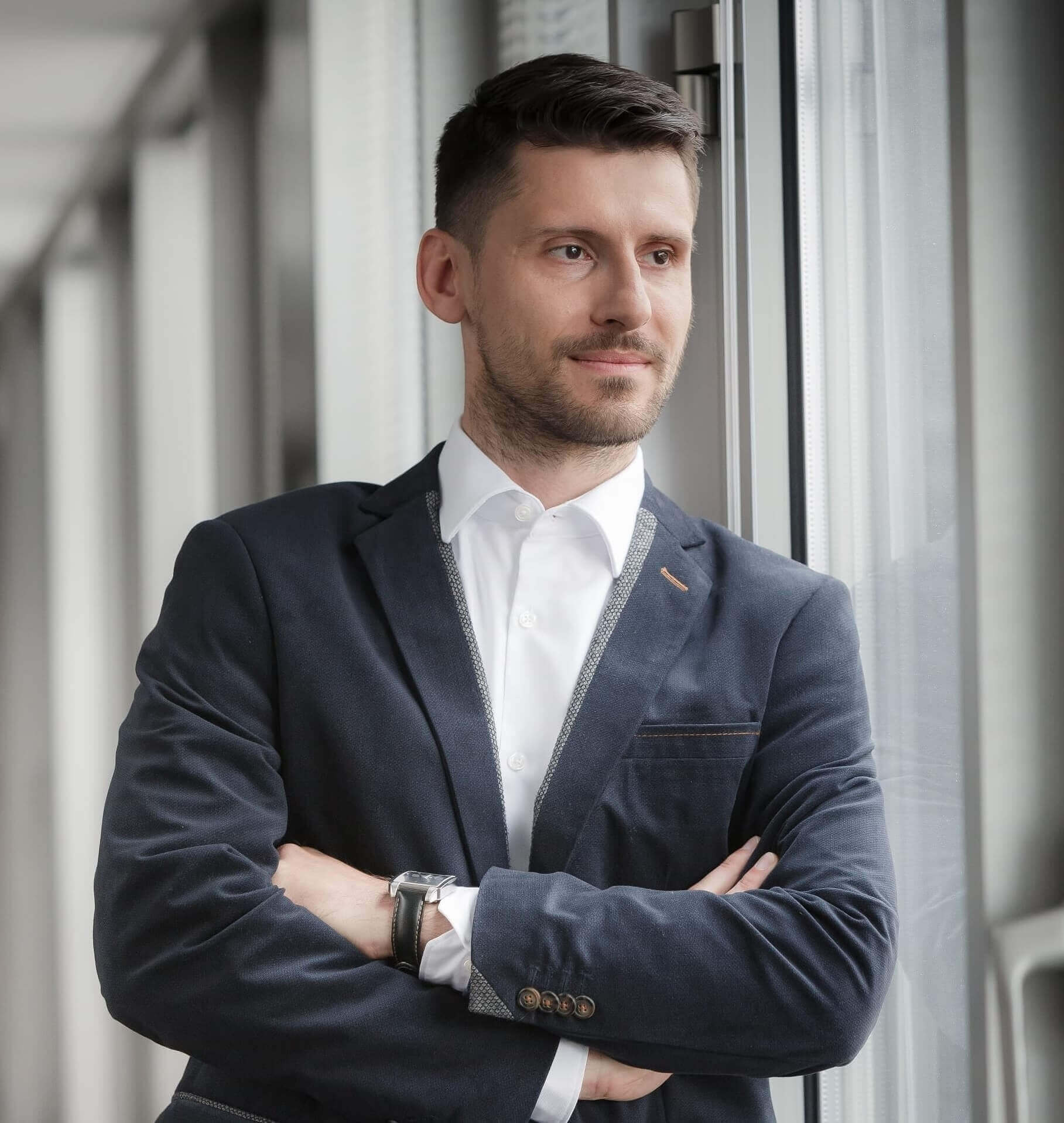 Autor: Boris Fojtík, ekonomický analytik Tatra banky | 08.04.2020 | 2 min. read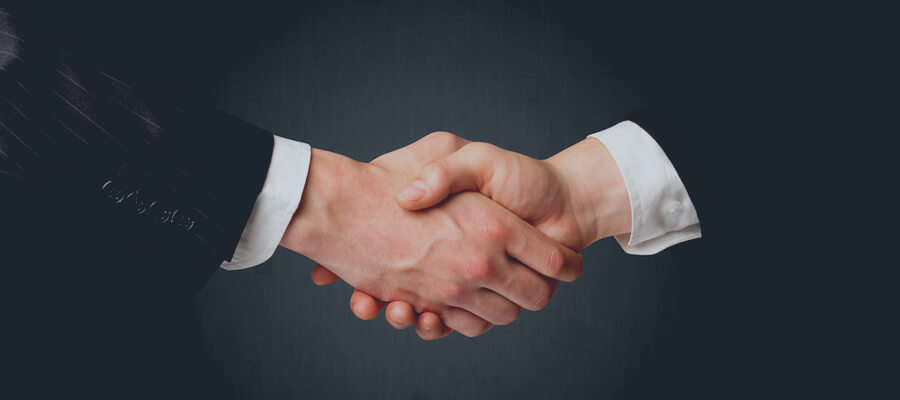 Measures to stop the spread of coronavirus have affected the life of the entire country. Among those most at risk, however, are the self-employed and businesses that had to close their operations to protect the health of the entire society. Tatra banka has thus decided to lend them a helping hand and waives a number of fees.
"We realize the exceptional situation related to measures against the spread of the COVID-19 viral disease and its impact on the business sector in our country. By suspending the effect of changes to some fees and by taking other measures, we want to help our clients cope more easily with this unprecedented situation and mitigate its consequences," said Marcel Kaščák, Member of the Management Board of Tatra banka responsible for corporate banking.
Due to the extraordinary measures taken in order to prevent the spread of COVID-19, many entrepreneurs had to close their operations or request a deferral of instalments.
Tatra banka understands the situation in which clients find themselves and has made the decision:
to stop charging all clients the administrative fee for transaction processing (monthly fixed POS fee) until further notice. There is no need to document anything to be eligible, the fee will be waived automatically,
to stop charging (processing) fee for the deferral of loan instalments by three months to dozens of corporate clients.
Due to the current situation, the bank even suspended some of the notified changes to the service charges, which will remain unchanged until further notice.
"We are not indifferent to the current situation, and we are extremely sensitive to its effects on our clients. We have thus changed our long-term plans, suspending the effect of certain changes to fees, added Peter Matúš, Member of the Management Board responsible for retail banking.
Changes to the following fees are suspended:
Fee for SEPA payments in the euro currency (applies to Switzerland, Andorra, Vatican, San Marino and the UK);
Account maintenance fee with a credit balance above the set limit,
Fee for cash deposit into account via Tatra banka ATM
Loan maintenance fee (applicable to BusinessLoanTB Expres, BusinessLoanTB Hypo).
In addition, the self-employed are still offered the unique Self employed account without the maintenance fee for 12 months. After this period, the account will continue to be free with a total cashless credit to account of EUR 500. More information about this account.
www.tatrabanka.sk | Dialog: *1100 | Tatra banka a.s.
https://www.tatrabanka.sk/en/about-bank/press-releases/tatra-banka-lends-businesses-helping-hand/