Tatra banka sells Aaa bonds with the lowest initial yield on the market
| 25.06.2019
Tatra banka has issued covered bonds with the highest possible Aaa rating in the amount of a quarter of a billion euros with the lowest yield on the market to date.
On Tuesday, June 24, Tatra banka sold its first covered bonds worth a quarter of a billion euros. The issue attracted great interest on both the Slovak and foreign markets. One factor was the highest possible Aaa rating assigned to the issue as a provisional rating by Moody's rating agency. With more than double the demand, worth 540 million euros, the terms of the issue were very favorable for the bank.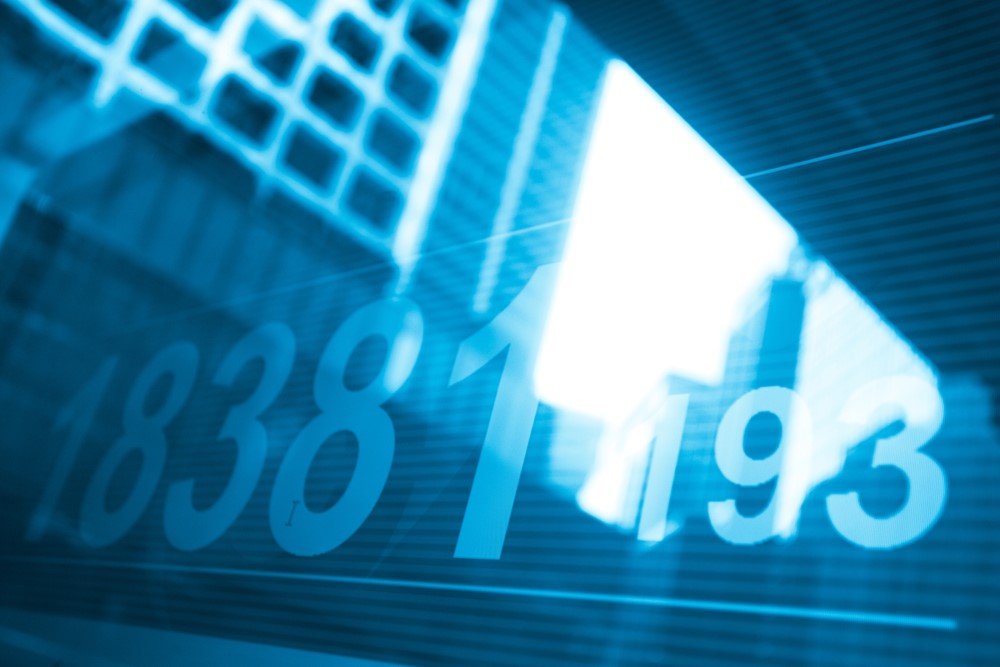 "During the roadshow through the financial centers in Western and Northern Europe, preceding the issue by a few days, we received a very positive response from investors. This confirmed our confidence that our covered bond will attract great interest," stated Michal Liday, Chairman of the Management Board and CEO of Tatra banka.
Interest in the bond was expressed by Slovak investors (51%), investors from Germany and Austria (35%), the United Kingdom (7%), and other countries (7%). Bonds with a coupon of 0.125% achieved a yield of 0.16%, which with their 7-year maturity makes them a very effective financing tool for Tatra banka. Tatra banka has thus achieved the lowest initial yield of covered bonds on the Slovak market so far.
"Also in the future, covered Aaa bonds will enable Tatra banka to obtain very advantageous and high-quality sources of funding, allowing us to continue to offer our clients housing loans on very attractive terms. The rating also opens the door for us to foreign markets, to which our access was limited before and which show great interest in this type of security. We also believe our issues will support the development of the Slovak capital market," said Pavol Truchan, Head of Treasury.
For additional information, please contact:
Boris Fojtík, spokesperson
press@tatrabanka.sk, 0903 641 846
www.tatrabanka.sk | Dialog: *1100 | Tatra banka a.s.
https://www.tatrabanka.sk/en/about-bank/press-releases/tatra-banka-sells-aaa-bonds-lowest-initial-yield-on-market/