Tatra banka will support an online learning competition to develop pupils' financial literacy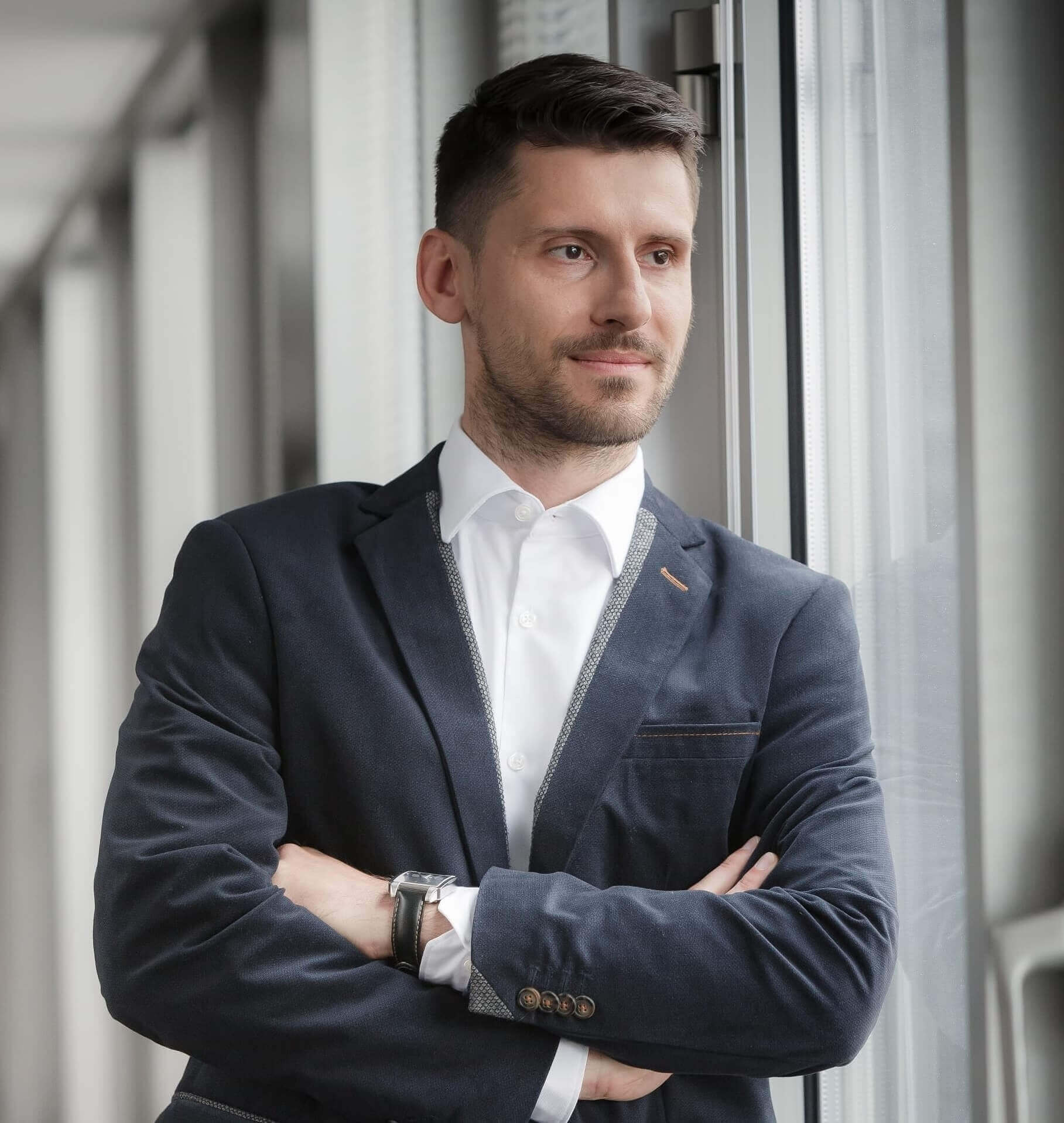 Autor: Boris Fojtík, ekonomický analytik Tatra banky | 21.05.2020 | 2 min. read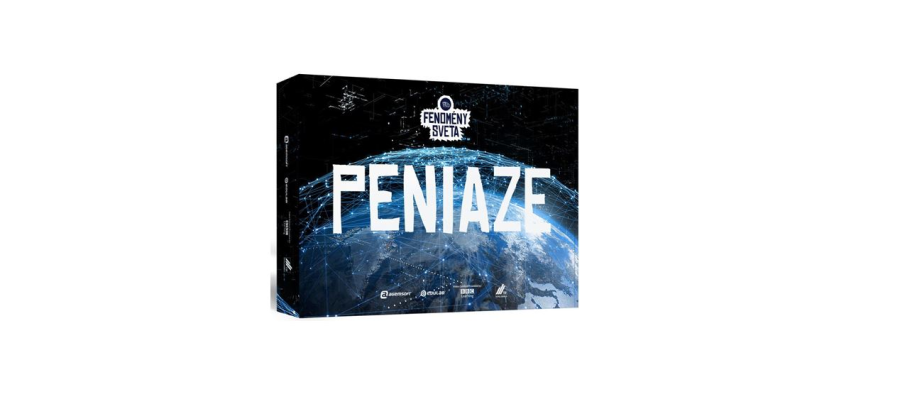 In cooperation with the non-profit organization EDULAB and Agemsoft, Tatra banka will support the World Phenomena Money Expedition, an online learning competition. At this time, when online learning has become a necessity, Slovak schools can compete in this unique learning project for a total of EUR 35,000. The competition aims to develop financial literacy, in which Slovak pupils have performed poorly for many years.
What is the history of money? What is the importance of money? How to learn to manage money properly? Why do economic crises occur? Pupils will look for answers to these and many other questions during the ten rounds of the online knowledge competition designed for the upper primary schools and the 5th to 8th grade of 8-year grammar schools.
From May 21 to June 25 2020, pupils will watch educational videos made by BBC and collect points in knowledge quizzes. At the end of the competition, pupils will receive individual material prizes, and learning materials and financial grants will be provided to develop innovative teaching in schools. Throughout the competition pupils will be accompanied by the popular YouTuber Bača, the ambassador of experiential learning with the World Phenomena for the second year.
"In cooperation with experienced teachers we have prepared a unique online activity that can serve as the means for any school to bring pupils attractive learning content in the current situation. Moreover, thanks to Tatra banka, the general competition partner, schools will be able to get financial grants totaling EUR 35,000," explained Alexandra Kamenická, Marketing Director at AGEMSOFT, which implements the competition.
All pupils can join the competition completely free. The only requirement is to have an open account at the educational portal www.fenomenysveta.sk. The school that will collect the most points during the competition, will win the main prize: financial grant of EUR 10,000 awarded by Tatra banka. "Tatra banka cares about children's financial literacy and as a long-standing supporters of innovative learning and the World Phenomena project has decided to provide financial support for schools in the form of grants, to ensure that as many pupils and schools as possible participate in the online learning," added Michal Liday, Chairman of the Management Board and CEO of Tatra banka.
All information about the competition, which starts on May 21, is available on expedicia.fenomenysveta.sk.
www.tatrabanka.sk | Dialog: *1100 | Tatra banka a.s.
https://www.tatrabanka.sk/en/about-bank/press-releases/tatra-banka-will-support-an-online-learning-competition-develop-pupils-financial-literacy/