Tatra banka's clients draw first loans with "Anti-Corona 2 Guarantees"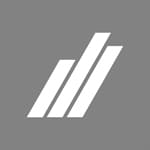 Autor: Zuzana Žiaranová, Tatra banka | 08.07.2020 | 2 min. read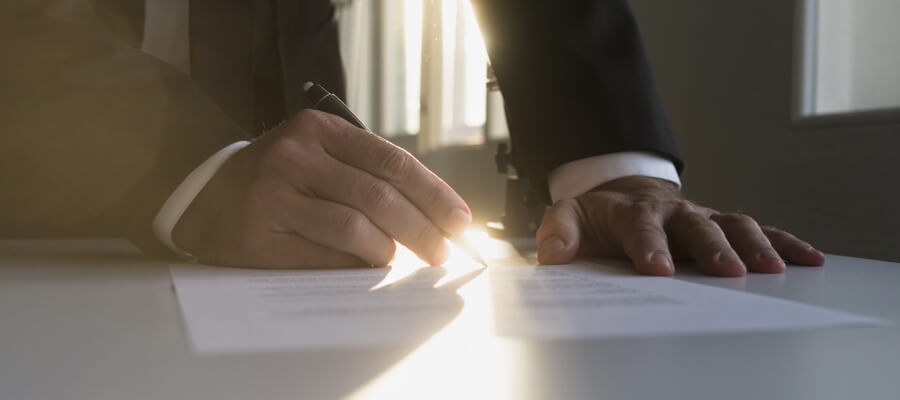 Tatra banka has successfully launched the provision of loans with the state "Anti-Corona 2 Guarantees". This is good news for more than 2,000 businesses and entrepreneurs who have applied for this funding.
In order to contribute to the recovery of the Slovak economy, last week Tatra banka signed contracts with the representatives of Slovak Investment Holding and EXIMBANKA SR for the provision of preferential loans with a state guarantee. This week the funds have been disbursed to the first beneficiaries.
"Tatra banka has received more than 2,000 applications for this type of loan. We are happy to be able to approve loans in a really short time after the approval of the conditions of support and the signing of contracts with guarantors. The first clients have already drawn funds from this scheme," said Zuzana Malcová, Head of Loan Product Development for Small Business Clients at Tatra banka.
The existing and new clients can apply for this form of business support at any branch, through their relationship manager or via Tatra banka website. The loan can be granted by December 31, 2020 at the latest.
Benefits
the loan can be used to finance operational needs or recovery investments
maximum loan amount is EUR 20 million (up to twice the wage costs or 25% of company sales)
loan maturity is from 2 years up to 6 years
preferential interest rate from 1.9% p.a.
deferred principal and interest repayment for one year
no origination fee and no early repayment fee
option to make extraordinary instalments
Guarantee fee can be waived
Clients are charged a guarantee fee. The fee is charged by the guarantor for the guarantee, not by the bank. With a six-year maturity, the guarantee fee is 4.25% of the loan amount for small and medium-sized enterprises and 8.5% for large businesses. It is payable as a one-off fee when the loan is provided. The fee can be waived when granting a loan, provided that employment is maintained for the first 12 months after the aid is granted and there are no liabilities to state institutions and entrepreneurs that would be overdue for more than one month.
Clients undertake to:
pay no shares of profit or other funds while drawing the loan,
provide loan funds to no entities or third parties,
repay the loan with a state guarantee before repaying the existing loans,
submit a statement on the state aid received so far and submit a monitoring report for three consecutive years.
For small and medium-sized enterprises, only personal guarantee is required for a loan of up to EUR 500,000; for larger companies, an additional security is also required.
Media contact:
Zuzana Žiaranová, Spokesperson, press@tatrabanka.sk, 0903 641 846
www.tatrabanka.sk | Dialog: *1100 | Tatra banka a.s.
https://www.tatrabanka.sk/en/about-bank/press-releases/tatra-bankas-clients-draw-first-loans-anti-corona-2-guarantees/