Tatra banka's private banking reaffirms its leading position
| 25.11.2016
Tatra banka has reaffirmed its clear leading position in the private banking segment. In 2016, the bank has received the Best Private Bank in Slovakia award from two prestigious magazines – The Banker and, most recently, Global Finance.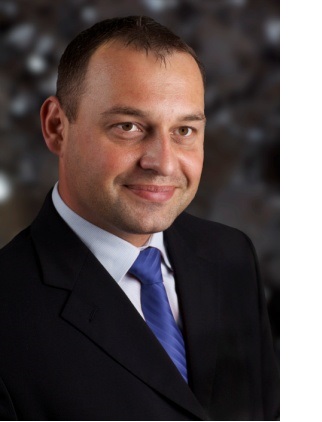 "We were one of the first banks in Slovakia to offer private banking services. Today, we manage our customers' assets of over €2 billion, by which we continue to confirm our leading position in this segment. Every year, we introduce a number of innovative solutions to our customers aimed to simplify communication with the bank, offer easier management of financial assets, speed-up entering of orders to sell or buy securities and ensure convenient transfers between accounts. We highly appreciate that our effort was also recognized by prestigious magazines Global Finance and The Banker. We would also like to thank our clients for their trust," said Director of the Private Banking Division Marek Neckár.
Global Finance:

The excellence of private banking services offered by Tatra banka was recognized by the prestigious magazine for the second consecutive year. "Although often viewed as a monolithic group, in truth the wealthy have diverse needs – whether preserving inherited wealth or managing riches gained through entrepreneurship," said Joseph D. Giarraputo, publisher and editorial director of Global Finance, adding: "Our awards help investors choose wisely among the myriad private banks with different strengths in wealth advisory services, to identify the firms most likely to understand their individual needs and deliver on the highest level of client service."

The Banker:

Tatra banka has been awarded the Best Private Bank in Slovakia award by the financial magazine for the third consecutive year. The judges judged on the following criteria: bank performance, portfolio management, asset allocation, risk management, growth strategies, customer service, ethics, business models, employee retention and innovation.
Slovak market leader
Tatra banka's private banking is a long-term leader in the Slovak market and manages the funds of more than 3,000 clients with a total value of more than €2 billion. Year-on-year growth in managed assets has exceeded €230 million.

Innovative banking
"Private banking customers in particular appreciate 24-hour individual care. Another benefit is an open structure of investment products, which allows us to respond flexibly to market shifts," explained Marek Neckár.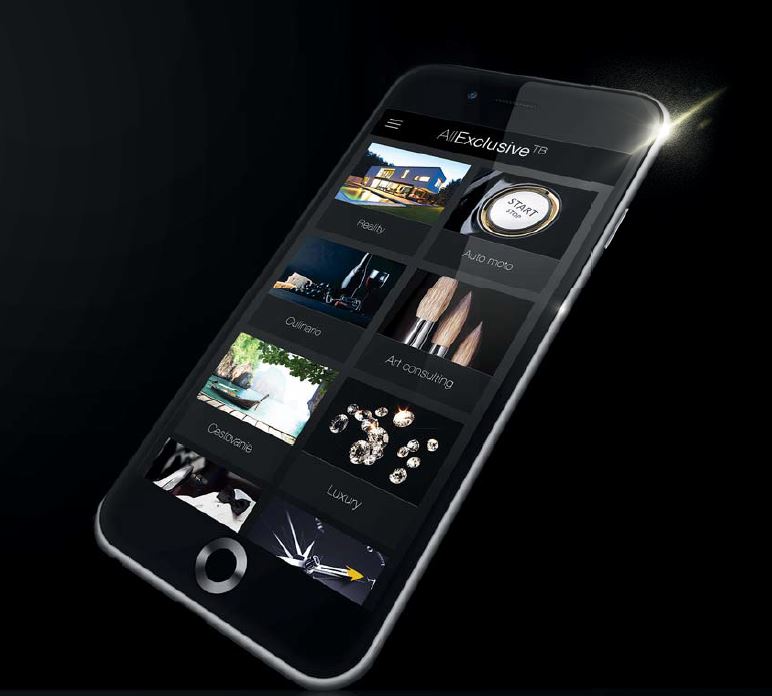 With an accelerating rate, people want to see instant solutions and always be in the picture. "Also in this area we offer customers a number of innovative ways to communicate with the bank, like voice biometrics or mobile signature. In our AllExclusiveTB mobile app, customers can find offers from the world of luxury essentially anytime and anywhere. The app also features a unique Art consultingTB service that introduces a list of art works compiled by renowned experts. One of the main benefits is the management of clients' financial investments through our Wealth managementTB service," added Tatra banka's private banking director.
Investments are mainly about psychology
Investment losses are about violating psychological rules, profits about handling them. When markets grow, conservative clients wish to buy risky assets. Then, with the correction, a large portion of investors are unwilling to enter into stock positions, waiting for a better price. Many times, it never comes. "This is why in 2015, we offered portfolio stress test for our clients when European stocks reached their 5-year highs. We repeated the test in 2016. We tried to show customers the impact of a potential slump on their portfolios and then make changes to these portfolios. This proved to be a very good step that was positively viewed and appreciated by our customers," concluded Marek Neckár.
Contact:
Zuzana Povodová
Spokesperson
zuzana_povodova@tatrabanka.sk
02/5919 1557
www.tatrabanka.sk | Dialog: *1100 | Tatra banka a.s.
https://www.tatrabanka.sk/en/about-bank/press-releases/tatra-bankas-private-banking-reaffirms-its-leading-position/