Unique three-pillar pension calculator in Slovakia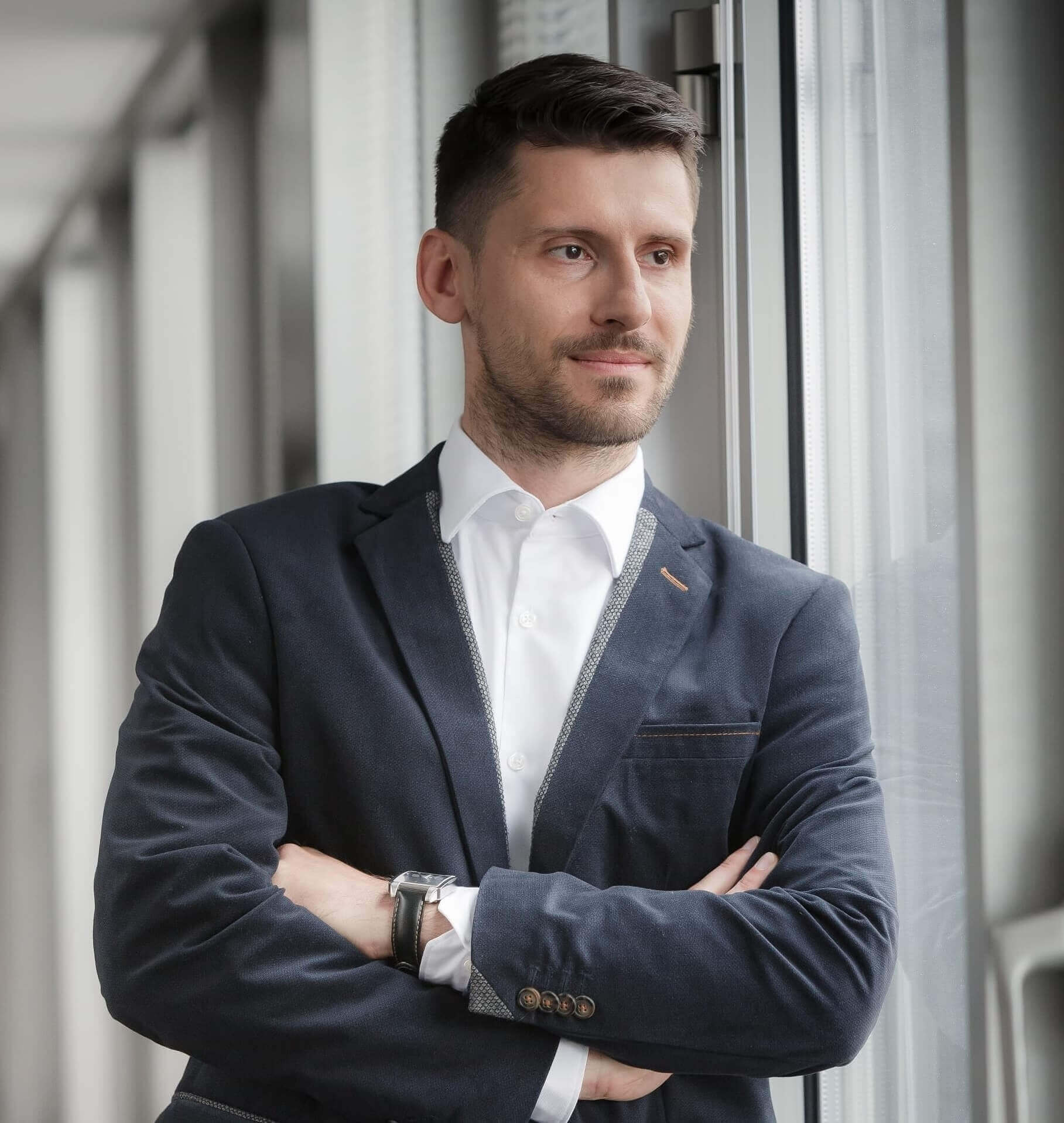 Autor: Boris Fojtík, ekonomický analytik Tatra banky | 31.01.2020 | 2 min. read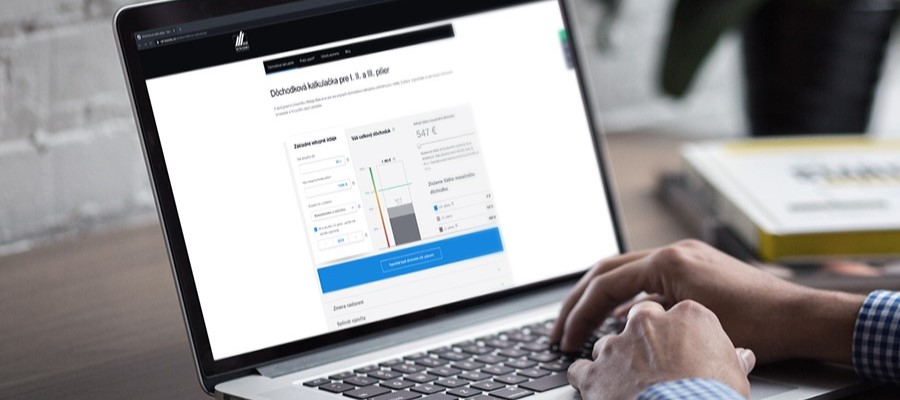 The latest innovation offered to our clients in cooperation with Matej Bel University is a unique three-pillar pension calculator. Dochodkovakalkulacka.sk offers a comprehensive view of the future pension combining income from all three pension pillars.
Sweden is a good example of a functioning system for estimating the amount of future pension, but in Slovakia there has been no user-friendly estimation tool so far. A FOCUS survey conducted in June 2019 confirms that up to two-thirds of respondents expect a pension of EUR 900. At the same time, most of them mentioned a better pension as one of their biggest wishes. For most people, securing a sufficient income for retirement to maintain their living standard is an achievable goal. However, it requires interest and a willingness to take responsibility for one's own future.
"All citizens deserve to have information about what income to expect in retirement after 40 years of service. If they are not satisfied with such an outlook, they can better prepare for an average retirement of 20 years through individual savings. However, they need to receive all available relevant information because it takes time to save a sufficient amount for retirement and the future cannot be postponed," said Marcel Haniš, Head of Product Management at DDS Tatra banka.
Dochodkovakalkulacka.sk is the outcome of cooperation between DDS Tatra banka and a research team from Matej Bel University. Its key benefit is providing a clear and simple estimate of total pension from all three pension pillars. This is despite the fact that it relies on complex calculations based on a comprehensive model taking education, income, age, but also demographic development, estimated development of inflation, the labor market, etc. into account.
"The calculator of DDS Tatra banka uses only a small part of the outputs of the microsimulation model. The model consists of four large modules – demographic, status, macroeconomic and policy module, which makes it possible to monitor the development of the entire pension system in Slovakia. In addition, it will shortly also incorporate the area of taxes and contributions, making the model a comprehensive tool for testing policies as well," added Ing. Ján Šebo, Phd., Vice-Dean for Development, Matej Bel University.
Visit dochodkovakalkulacka.sk and find out today about your financial future and how you can change it for the better.
www.tatrabanka.sk | Dialog: *1100 | Tatra banka a.s.
https://www.tatrabanka.sk/en/about-bank/press-releases/unique-three-pillar-pension-calculator-slovakia/