Valentine's Day special: Is an engagement ring a suitable investment?
| 09.02.2017
Valentine's Day, the celebration of love, one of popular days to get engaged. A number of partners these days rack their brains with the selection of an engagement ring. But can an engagement ring retain or increase its value? Let's have a look if an engagement ring is a suitable investment.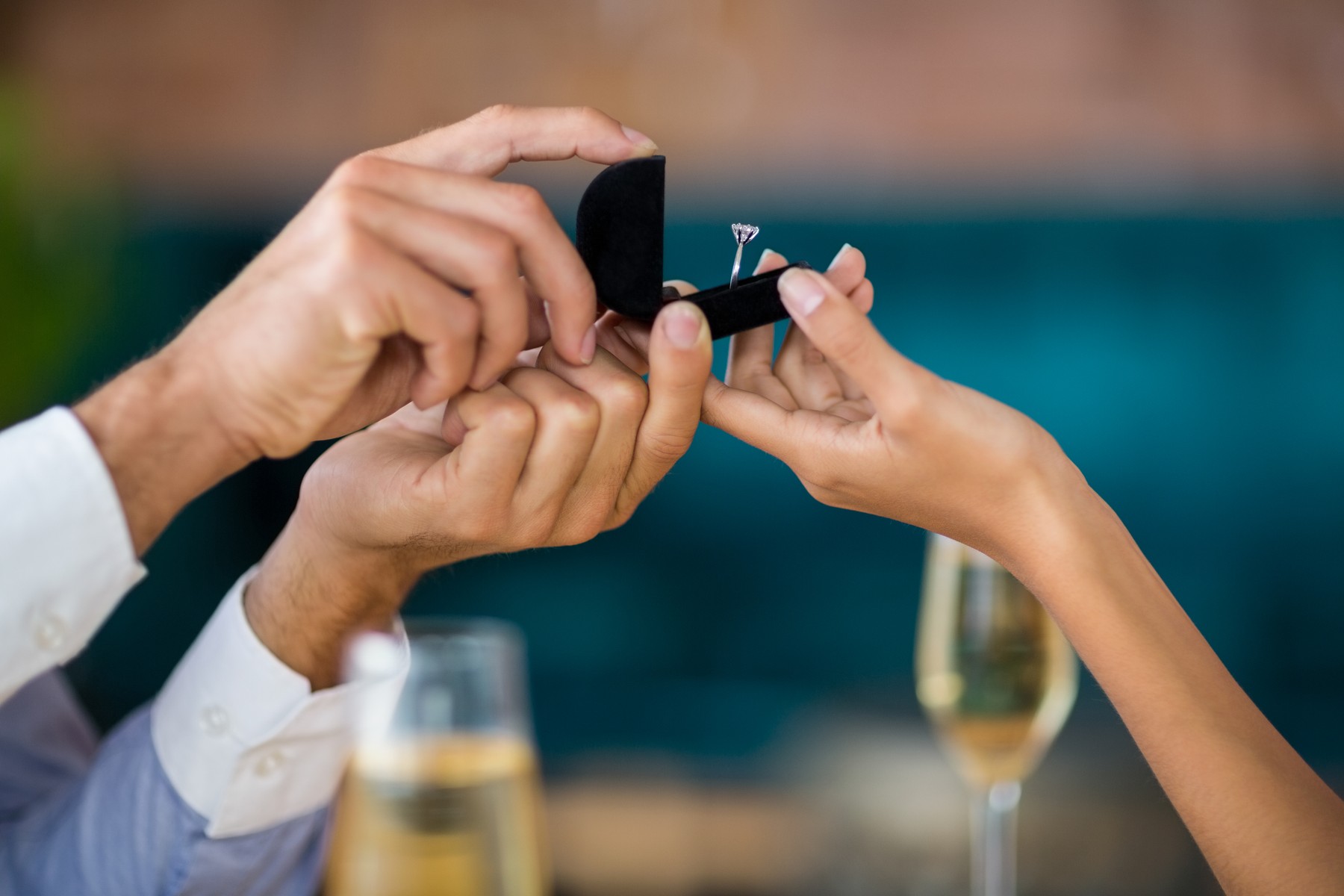 Engagement rings are generally gold, silver or platinum, some also choose other metals. They are most frequently decorated with a diamond. A look at the development of these materials net of inflation shows two facts.

Firstly, material prices are very volatile, so the value of a ring changes substantially from one day to another. Secondly, since 2011, prices have had a decreasing tendency.


This, of course, does not mean that the prices cannot grow in the future or that you cannot profit on trading in precious metals. However, these strategies are suitable for experienced investors with a high risk appetite. A standard investor is better off investing in an equity index.

Real prices of diamonds, gold, silver and platinum, Index (100 = 1 January 2011)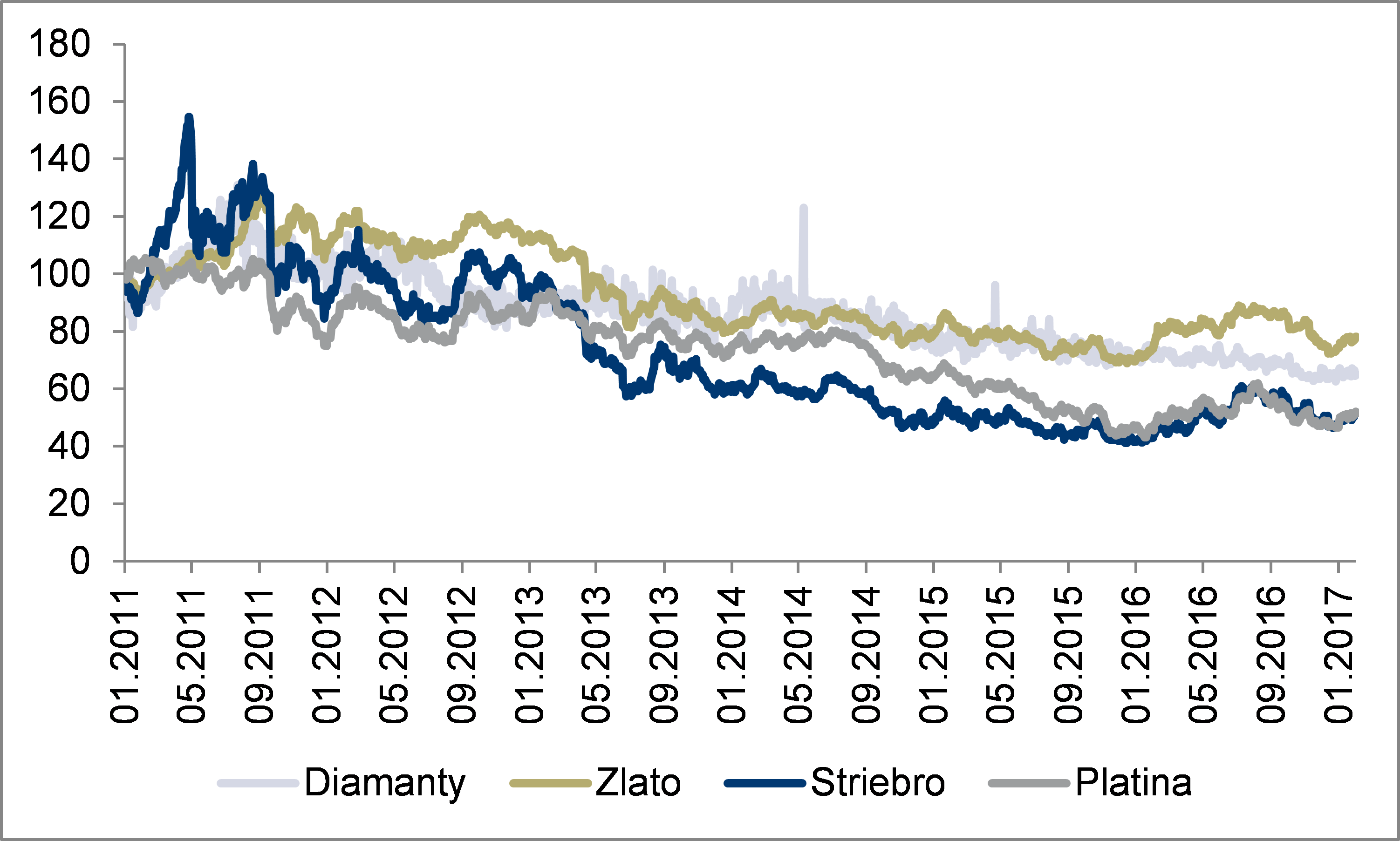 Source: Thomson Reuters, Tatra banka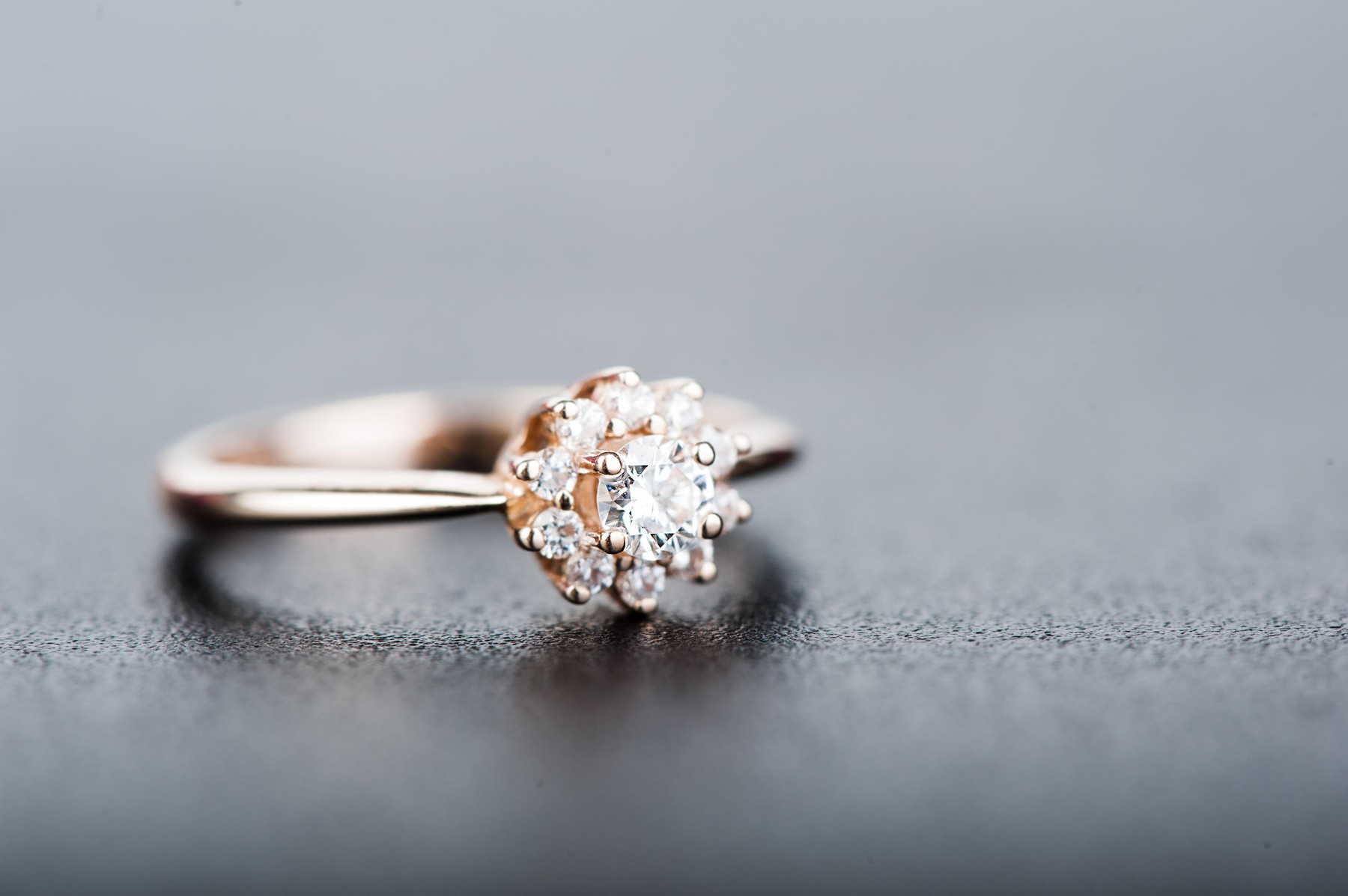 One thing is the material value of a ring, another is the ability to sell it. There are generally three options: pawnshops, jewelry shops and auctions. However, in all three cases it is likely that you will sell the ring, net of inflation, at a price lower than its purchase price.

Thus, an engagement ring is not a good choice of an investment. You had better choose one that your bride-to-be will like.
Contact:

Zuzana Povodová
hovorkyňa
zuzana_povodova@tatrabanka.sk
02/5919 1557
www.tatrabanka.sk | Dialog: *1100 | Tatra banka a.s.
https://www.tatrabanka.sk/en/about-bank/press-releases/valentines-day-special-is-an-engagement-ring-suitable-investment/