Winners Announced in Elevator Lab Challenge powered by Tatra banka
| 17.07.2019
After a very successful acceleration program phase, which included 25 startups from 5 countries, the jury of experts has selected the two most successful projects.
The main objective of the 2nd annual Elevator Lab Challenge was to identify startup solutions that make use of new technology while showing the greatest potential for practical application.
"The Elevator Lab powered by Tatra banka platform was launched last year. It helps us unambiguously differentiate ourselves from other banks, and at the same time it takes us closer to the community of innovation. Through the platform, we provide access to state-of-the-art technology, to mentoring, and most importantly to the ability to test ideas and then scale them for the 14 Central and Eastern European markets where RBI Group operates," stated Michal Satur, head of Research & Development at Tatra banka.
The projects submitted came from the fields of artificial intelligence, solutions for corporate clients, and small and medium-sized enterprises, but also in the fields of payment methods, retail banking, cyber security and foreign exchange solutions.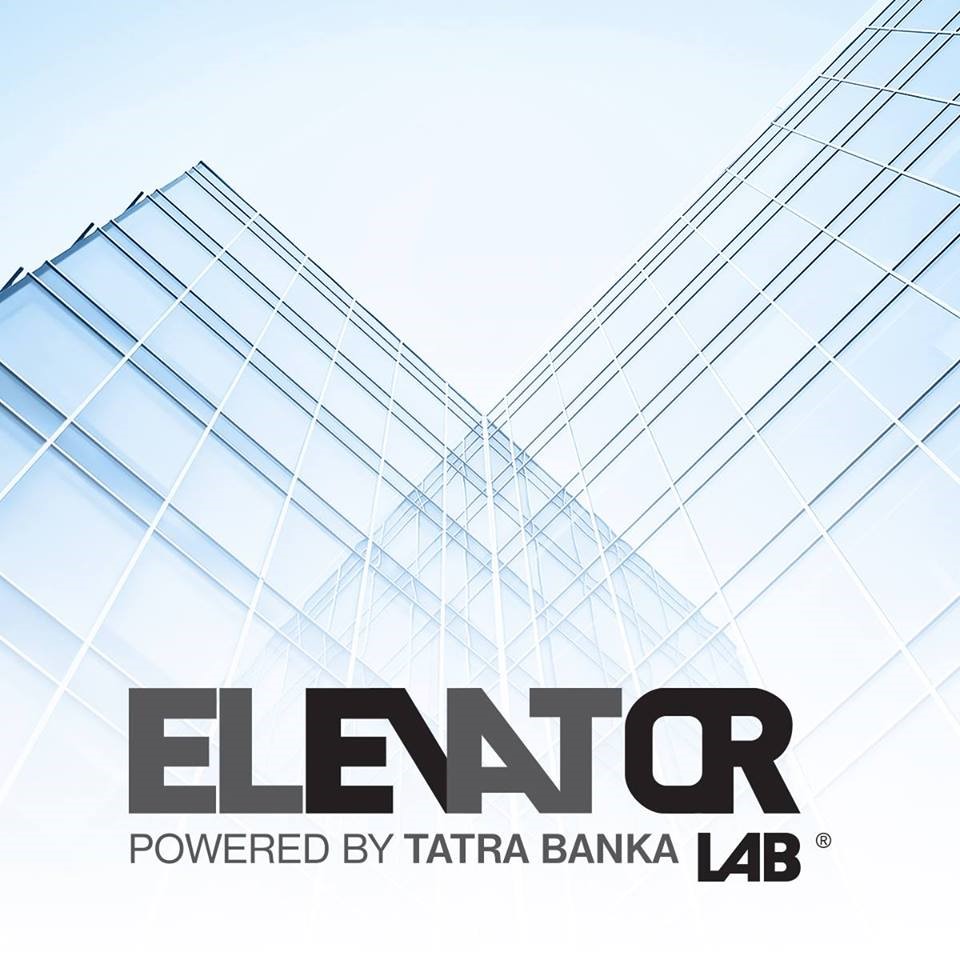 6 companies presented their solutions in the final: Behavera, Family Finance, Finax, Spendee, UPUP, and Wultra. The jury selected the winners in two categories:
The "Local hero" took away EUR 5,000, and the prize was awarded to the Behavera company from the Czech Republic. Their winning solution uses a psychometric algorithm, which can measure jobseekers' abilities based on simple simulation games. This will contribute to a better match between a candidate and a job offer.
"RBI potential" was awarded to the Hungarian company Family Finances, which advanced to the semi-finals, where it will bid for the RBI Group-level award. The company develops banking solutions focusing on the needs of the young generation.
Michal Liday, Chairman of the Board of Directors and General Director of Tatra banka, assessed the decision-making process as truly difficult: "When making its decision, the jury focused mainly on what might be the highest added value, and where we see the likelihood of successful implementation and acceptance by the target audience. However, it wasn't all about just this one meeting. Thank you all for letting us see into your 'kitchen', which shows your interest in becoming part of our ecosystem."
For additional information, please contact:
Boris Fojtík, Spokesperson, press@tatrabanka.sk, 0903 641 846
www.tatrabanka.sk | Dialog: *1100 | Tatra banka a.s.
https://www.tatrabanka.sk/en/about-bank/press-releases/winners-announced-elevator-lab-challenge-powered-tatra-banka/