Mini POS terminal
Extend your services. Accept payment cards at any place in terrain or directly in your bricks-and-mortar store by means of a small and light payment terminal.

Simple and safe payments wherever you are

A small and light device with an option of recharging in the car

An option of cashless payments via a mobile phone
Mini POS benefits
Make your services provided to your customers more attractive, add their favorite form of paying in your portfolio and thus increase your profits.
The Mini POS Terminal is full of benefits that are useful for any entrepreneur:
The Mini POS Terminal represents a smaller, more available and cheaper form of classical payment terminals with all basic functionalities.
Thanks to simple connection to an intelligent phone or tablet via Bluetooth it is possible to perform payments comfortably, safely and easily.
Thanks to its size and easy portability the Mini POS Terminal is suitable for small entrepreneurs, mainly for taxi services, currier services, insurance brokers, craftsmen, hairdressers, cosmetic saloons, doctors and so on.
The total sum of funds is already credited to your account maintained in Tatra banka on the next day.
The Mini POS Terminal may be recharged via a mini USB cable in the car.
Tips may also be received via the Mini POS payment terminal from the paying customer.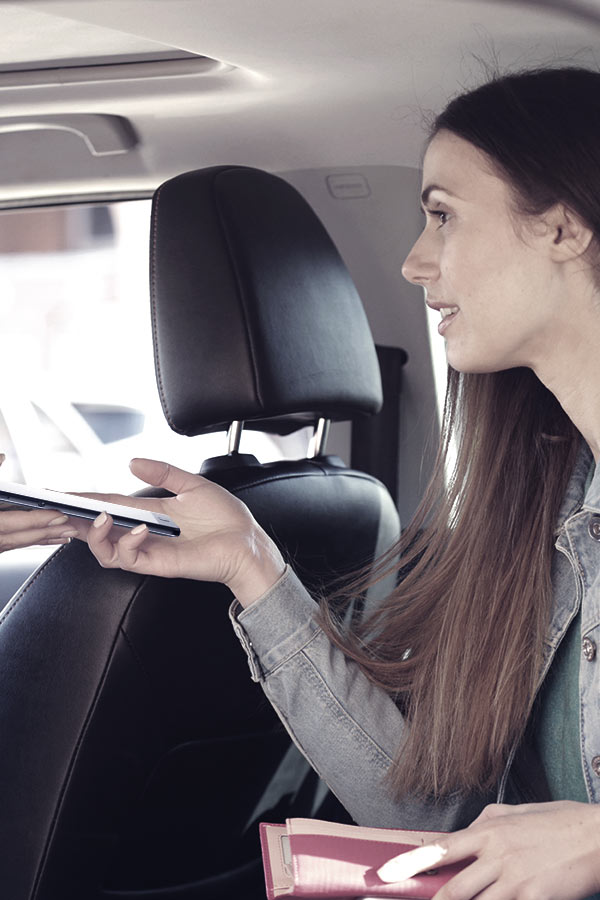 Customer sevice for POS terminals and CardPay
+421 2 / 5919 3435
Mini POS payment terminal functioning
Thanks to the Mini POS Terminal you will be even more available and attractive for your customers.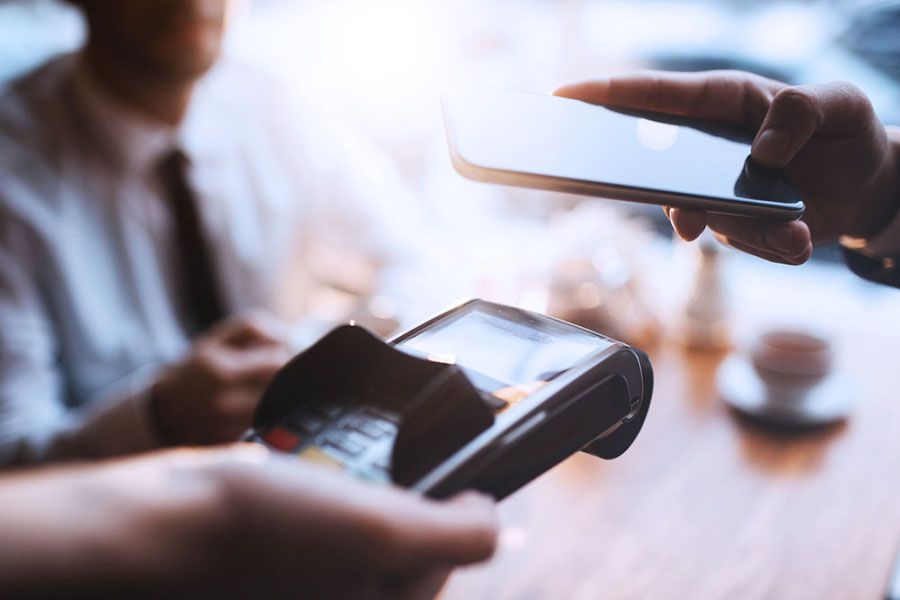 The terminals are light, practical and do not limit you in any way.
Thanks to its Bluetooth connection to a mobile phone or a tablet with data services, the Mini POS Terminal is the smallest and lightest device enabling card payments and available anywhere and anytime.
Accept payments via Chip & PIN, payments via magnetic stripe, contactless payments and payments via a mobile phone.
Conformation of payment via card is generated directly in the mobile app with an option to send it to an e-mail of the payment card holder or a printer with the Bluetooth technology.
Accepted cards
Our portable payment terminals accept the following payment cards:
MasterCard, MasterCard Electronic, Maestro,
VISA, VISA Electron, VPay,
Diners Club International, Discover,
American Express.
Are meal vouchers acceptable? You may also accept meal vouchers by our portable payment terminals.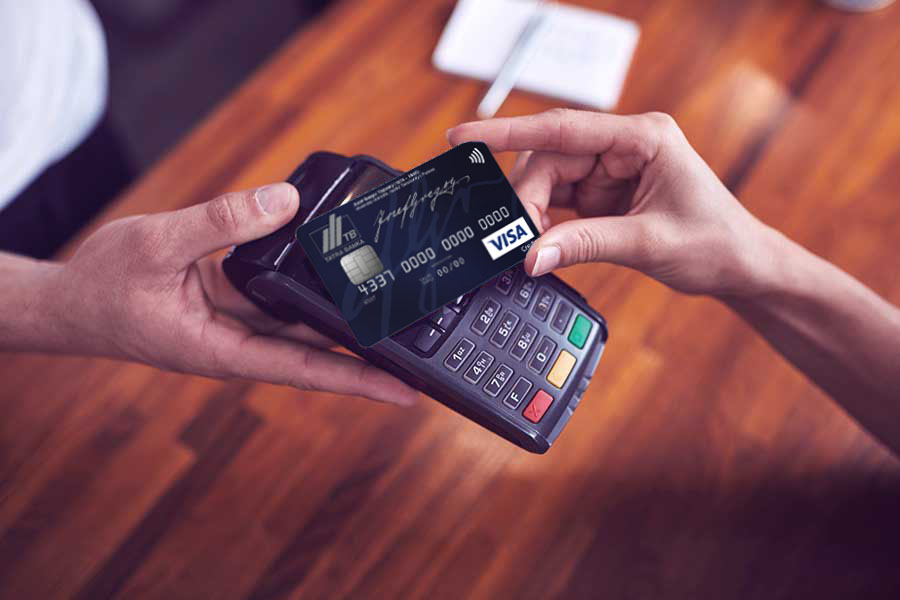 How to get a POS Terminal
Are you interested in Mini POS Terminals and would you like to implement them in your shop or store?
You can get the Mini POS Terminal, if:
you own a business account with Tatra banka and your company is registered with the Commercial or Trade Register of the Slovak Republic,
you conclude a contract on acceptance of payment cards.
www.tatrabanka.sk | Dialog: *1100 | Tatra banka a.s.
https://www.tatrabanka.sk/en/business/accounts-payments/receiving-payments/mini-pos-terminal/