Gift cardTB
Reward your employees with a gift, which will please everybody.

A card with a credit of €50 or €100

Instantly usable, no need to activate it

Accepted in many locations
Attractive card and gift package design
Benefits of the gift card
The success of your company is built on your people. Reward their achievements, hard work, or their efforts at the end of a year and give them a gift that they can use to buy precisely what they want.
Your employees can instantly use the card:
at all stores with the Visa Electron logo,
at retail stores,
for online purchases.
A Gift CardTB is also an ideal surprise due to its practical benefits:
if you order the card via the DIALOG Live contact center, it will be delivered to you by a courier,
there are no additional fees for use of the card,
when shopping at stores, you pay without a PIN code,
you can choose a cover from various attractive designs,
you can find out the card balance fast and simply via the free DIALOG Live contact center,
you can give a gift card to your employees, customers or partners, even if you are not a Tatra banka customer.
How to get a Gift card
You will be instantly issued a gift card at any Tatra banka branch or have it delivered by a courier when purchased via the DIALOG Live contact center.
To buy a gift card you only need:
your ID card or passport,
to pay the prepaid card value and the card fee of €7 if purchased at a branch, or €10 if ordering a card via the DIALOG Live contact center with courier delivery.
How to buy more gift cars at once?
we will be pleased to prepare an individual offer for you
you can pay by an invoice and a transfer to a Tatra banka account
if you have individual requests, we will be pleased to discuss them with you and consider them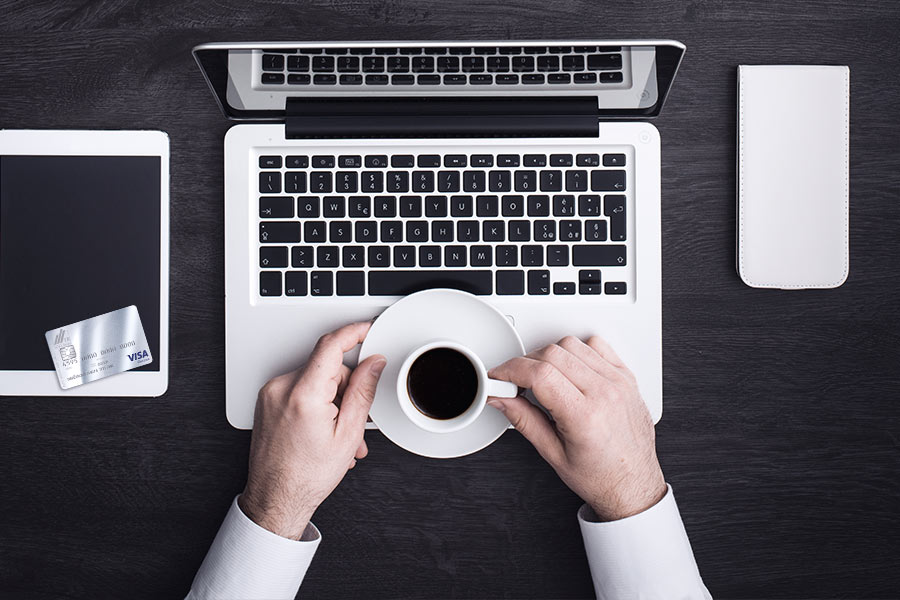 Hint for you
Forget about a PIN code - with Gift card from Tatra banka you pay without PIN code.
Details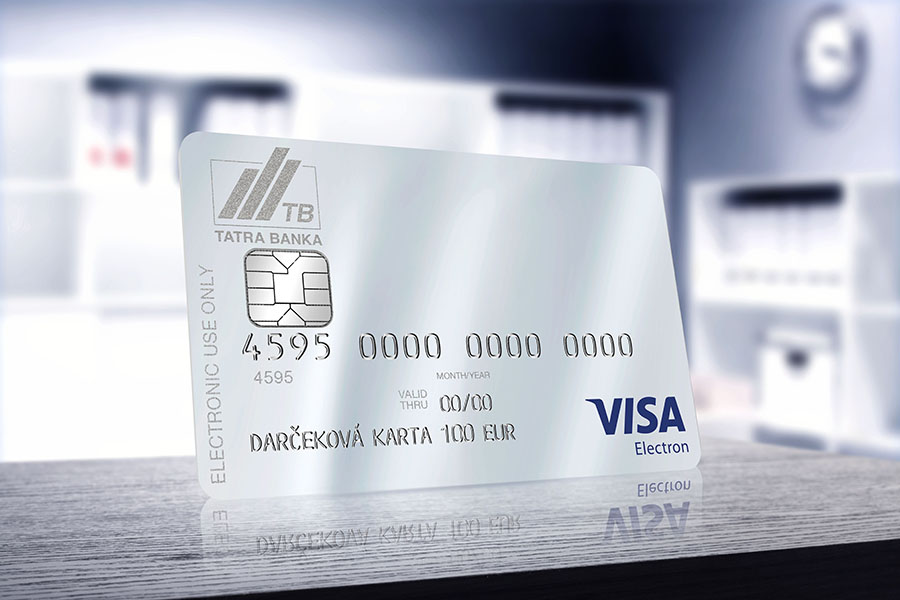 Find out how this one-time card works:
A Gift CardTB is a prepaid payment card with a credit of €50 or €100, with no reloading option,
maximum daily limit is up to the credit balance on the card.
one-time card fee at a Tatra banka branch is €7, with courier delivery it is €10,
the card can be only used to make cashless payments (payments for goods/services) not for ATM cash withdrawals.
Find out if you can get a credit card completely free of charge. Leave your phone number and we will contact you.
www.tatrabanka.sk | Dialog: *1100 | Tatra banka a.s.
https://www.tatrabanka.sk/en/business/payment-cards/gift-card/