We no longer provide the passbook product
Vkladná knižka and Vkladná knižka Junior expired on September 30, 2022.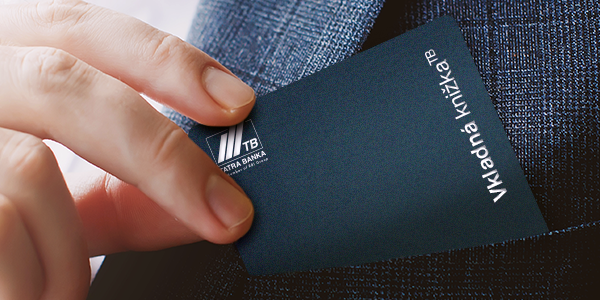 What happened to my savings?
If you have a current account from Tatra banka, which is maintained in the same currency as the canceled passbook, the entire saved amount was transferred to this current account without cash.
What if I don't have a current account in Tatra banka?
Do you have an account with another bank? Don't worry, you won't lose your savings. We will record them for you until the statute of limitations expires, i.e. j. until 30 September 2025.
The funds you have saved will be transferred cashlessly to the current account you use or paid out in cash at any Tatra banka branch with cash register, upon presentation of an identity document.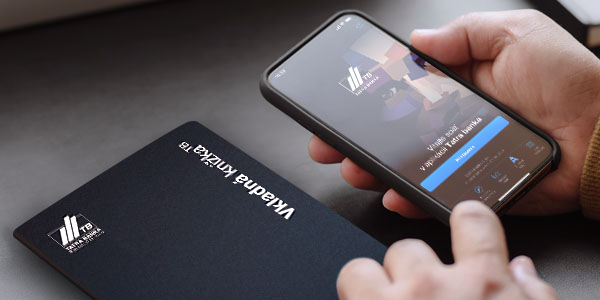 How can I continue to save?
Visit any of our branches. We will introduce you to products thanks to which you can continue to value your savings and use quality everyday banking services.
www.tatrabanka.sk | Dialog: *1100 | Tatra banka a.s.
https://www.tatrabanka.sk/en/personal/account-payments/cancellation-passbook/