We cancel Tatra banka deposit books
Vkladná knižka and Vkladná knižka Junior will expire on September 30, 2022.
What if I won't make it in time?
If you have a current account from Tatra banka, which is maintained in the same currency as the canceled passbook, the entire saved amount will be sent to this current account after 30 September 2022.
Do you have an account at another bank? Don't worry, you won't lose your savings. We will register them for you until the expiration of the limitation period. We will pay the balance on the passbook to any Tatra banka branch with cash register upon presentation of proof of identity.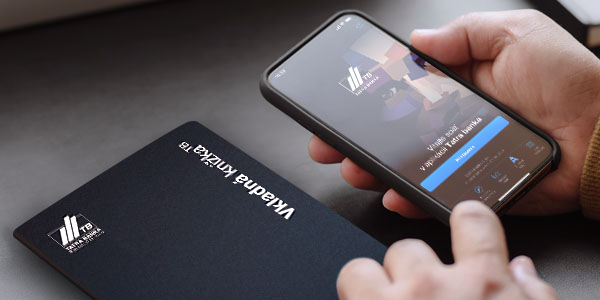 www.tatrabanka.sk | Dialog: *1100 | Tatra banka a.s.
https://www.tatrabanka.sk/en/personal/account-payments/cancellation-passbook/