MobilePayTB
Paying as simple as it gets – in style, with your smartphone. With the MobilePayTB app you have all your cards in one place.

Pay securely using a one-time card number

Manage your limits and the permitted continents according to your own needs

Take advantage of the My Benefits credit card loyalty program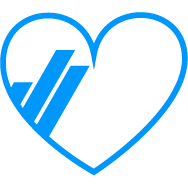 With My Doctor, your credit card will take care of your health
Benefits of MobilePayTB
Make the most of your cards. With MobilePayTB:
you have all your cards in one place - debit, credit, private and corporate
pay securely on the internet with a one-time card number generated in the app
for private credit cards, you get unique benefits - My Benefit and My Doctor
you have an overview of completed transactions - anytime, anywhere
you set limits on cards (for cash withdrawal, internet) according to your needs and online
you can view the plastic card PIN code whenever you need it in the app
Note: As of March 31, 2020 we are discontinuing support for MobilePayTB for Android with OS version 4.x for security reasons.
Activation of the mobile app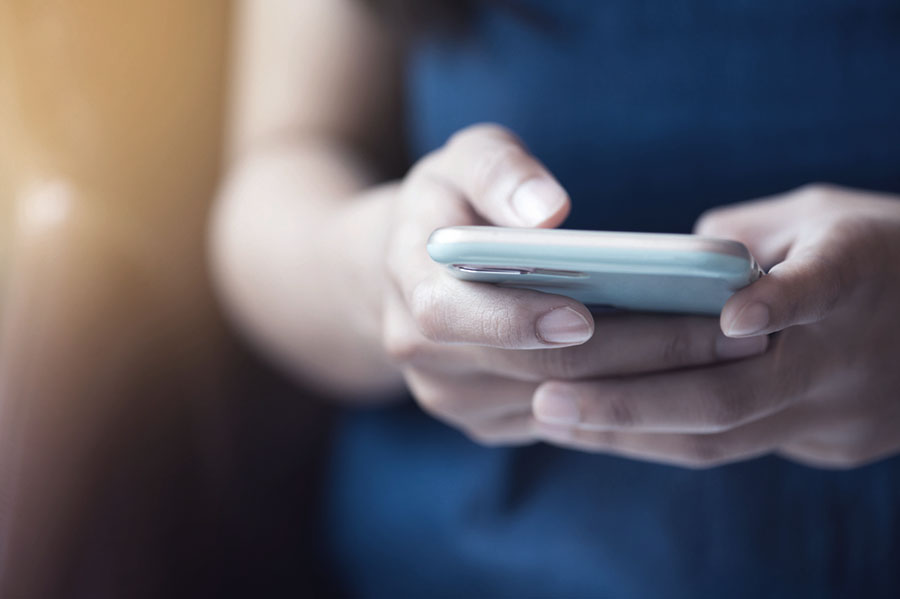 When you activate the application, choose your own PIN for the application. You then use it for all tasks within the app:
generate a one-time card number,
enter the card details and so on.
Do you have at least one payment card issued by Tatra banka?
Then you can activate the MobilePayTB app right now.
The app is available for both Android and iOS smartphones.
The activation requires:
Online payments
With MobilePayTB, you pay securely on the Internet with a one-time card number generated in the application.
How to do it?
Check that you have active internet access on your mobile phone.
Choose from the list of cards the one you want to use to pay.
Click on the "Online payment" button.
After confirming with the PIN code, the app displays one-time card details to use for the payment at the store.
Our tip: If you are shopping directly from your phone, the details can be simply copied. If you are shopping from another device, enter the card details in the store's form. Card details are also available as a notification in the phone's top bar.
Important: One-time card data is only applicable to one transaction (one purchase), so your card data is maximally protected from misuse.
One-time card data cannot be used for long-term card registration with a merchant. Also, they cannot be used as a guarantee, for example in the case of hotel reservations, rental cars, etc.
Cards in the app
The MobilePayTB app contains all the important information about your card.
To access the card details, just click on the card's picture in the list of cards and you will learn:
what type of card you hold,
when the card expires,
amount of limits,
if you have chosen travel insurance and what type.
In addition, the following functionalities are available
Transactions
All transactions made via the card (by the card as such and by smartphone).All transactions made via the card (by the card as such and by smartphone).
Card settings
Allows you to change card settings – daily limits, permitted continents and payment method.
Change of card name
Choose your own card name (the change will also be transferred to Internet BankingTB and the Tatra banka mobile app).
Card blocking
If necessary, your card can be instantly blocked. You can call our DIALOG Live contact center to unblock your card.
My Benefit
My Benefit is a program that allows you to get attractive discounts at selected merchants when paying with a Visa standard and Visa gold credit card.
All you have to do is activate the offer by clicking on it. You no longer need discount coupons or loyalty cards.
Once you have activated the offer, you only need to pay with the merchant by credit card (this also applies to additional cards issued to your card account).
We'll credit your credit for all savings received within one month to your card account by the 15th of the following calendar month.
My Doctor
As the only bank in Slovakia, we bring you the My Doctor service to credit cards, thanks to which both Slovak and foreign specialists are available to consult your diagnosis. You can also try:
AIDA symptom diagnosis
Doctor on the phone
Second medical opinion
AIDA Coach
Frequently Asked Questions
www.tatrabanka.sk | Dialog: *1100 | Tatra banka a.s.
https://www.tatrabanka.sk/en/personal/account-payments/mobile-applications/mobilepay/