MasterCard
Embossed card issued with a current account.

Quick contactless payments

Online card management

Purchases at shops and via the Internet plus ATM withdrawals

Worldwide use
MasterCard benefits
International embossed payment card.
Simply manage your card settings by Online card management in the Tatra banka and MobilePayTB mobile apps, via Internet BankingTB, DIALOG Live contact center or at any Tatra banka branch.
You can use your MasterCard to pay at retail stores, online or to make ATM withdrawals worldwide.
You can also activate unique travel insurance with your card. In cooperation with UNIQA insurance company we offer you annual travel insurance for ONLY €30. The insurance is valid worldwide for any trips lasting up to 90 days and in addition to covering you it also covers all family members traveling with you.*
*Spouse or partner of the cardholder up to 65 years old and children of the cardholder up to 18 years old when traveling together with the cardholder.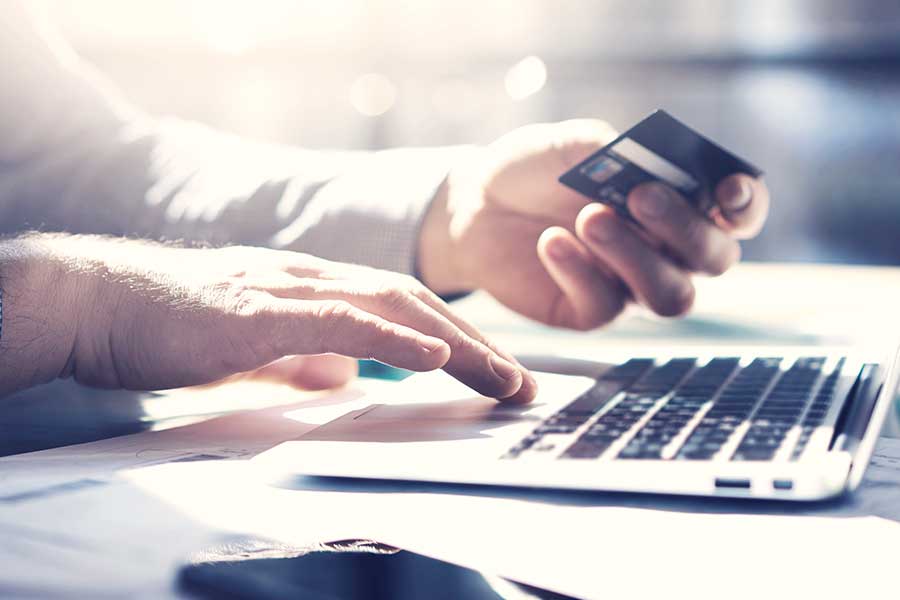 You can get a MasterCard:
with an account with the Tatra PersonalTB package
or even with an account without any service package
after showing a valid ID card if you are at least 18 years old.
The maximum daily limit is from €xxx to €3,000.
The maximum daily cash limit is identical with the overall daily limit.
Monthly card fee is €2.
Leave your telephone number and we will contact you
www.tatrabanka.sk | Dialog: *1100 | Tatra banka a.s.
https://www.tatrabanka.sk/en/personal/cards/mastercard/