Mutual funds
Invest in mutual funds conveniently and anywhere you are via your Internet BankingTB and keep constant track of your investments with the Tatra banka mobile app.

Investing also via
Internet BankingTB

Constant overview of developments in your investments

Current value of investments in all your savings

Overview of transactions
Mutual funds section allows you, via Internet BankingTB:
to open an account and make your first online investment in mutual funds if you have not previously invested in mutual funds,

if you have already invested, we will allow you:

to make another investment (one-time or regular),

transfer shares between funds,

redeem shares.
In the Tatra banka mobile app in the Mutual funds section you will find:
overview and graphic illustration of all your investments,

overview of transactions,

graphic illustration of your investments by fund,

monthly summary of the developments in the value of your mutual funds, their performance and commentary by a portfolio manager,

current value of investments in all your savings.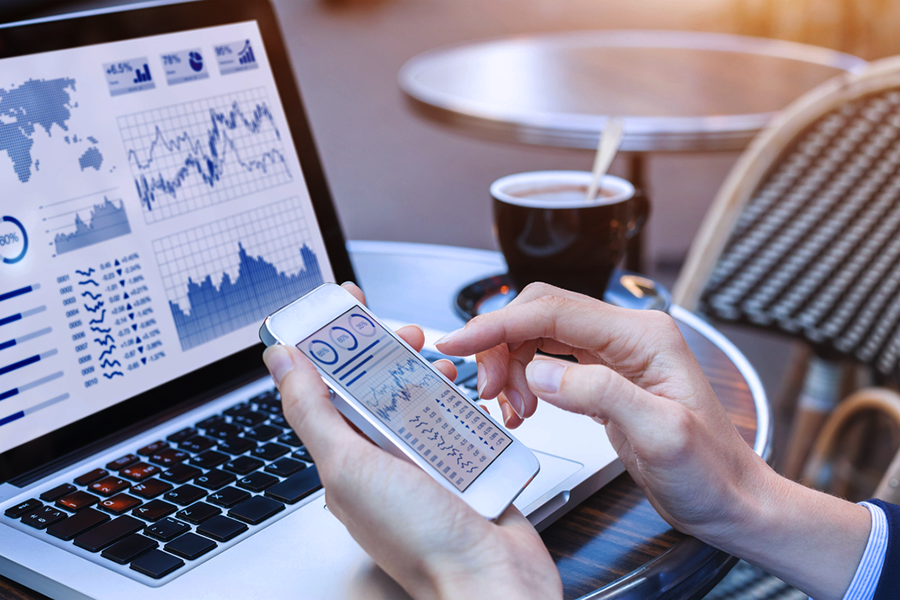 Login to your Internet BankingTB and start online investing in mutual funds today. We have the best funds for you all in one place.
More details about online investments:
Online investments via Internet BankingTB in the Mutual funds section are governed by the sales prospectus of each mutual fund (also including the statute) and the valid business terms and conditions.
The authorized person needs to agree to have information about the account balance available in Internet BankingTB. Before investing in mutual funds, please study the key information for investors about each fund.
For more information visit www.tam.sk.
Leave your telephone number and we will contact you
www.tatrabanka.sk | Dialog: *1100 | Tatra banka a.s.
https://www.tatrabanka.sk/en/personal/savings-investments-insurance/mutual-funds/mutual-funds/