Discover the Benefits of Premium Care
Let yourself be indulged with the care of a personal banker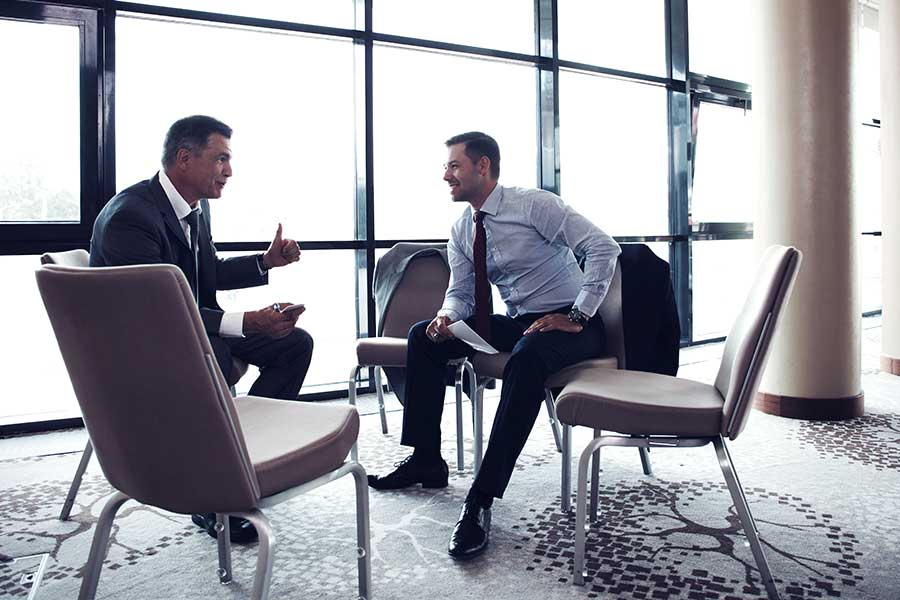 Tatra banka personal bankers care for your comfort and will make your life with the bank easier.
The management of your money will always be their priority and they will help you find solutions that will address your needs.
Many benefits for others; even more benefits for you
Your loans will be approved as a priority; with even a better interest rate.
As a premium client, only you have the opportunity to get the Visa Gold credit card with multiple of benefits.
Premium care for your savings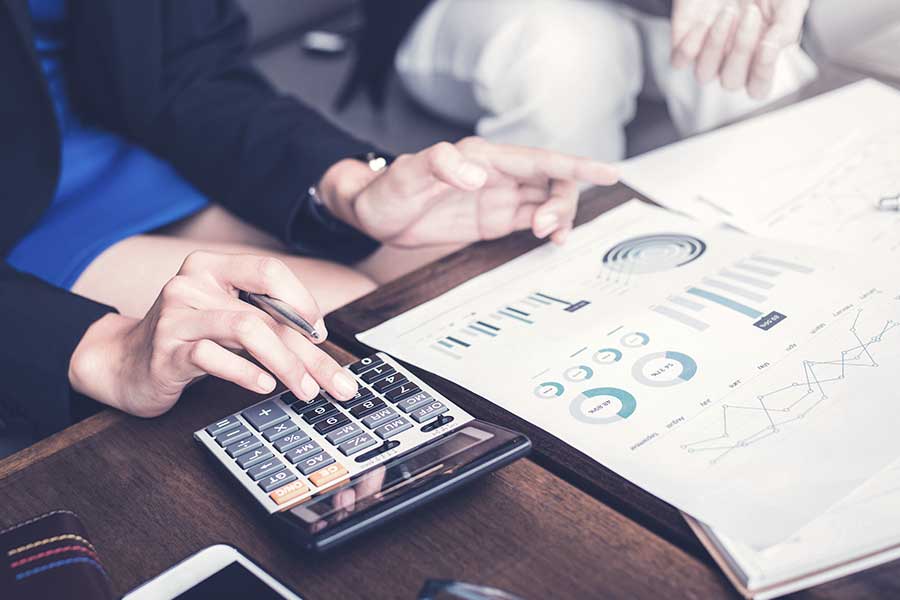 As a premium client, you have the opportunity for a priority investment into time-limited investment products with a guaranteed principal sum. For example, the popular Guaranteed certificate and special portfolio of premium funds in TAM.
You will get our personal custom-made investment recommendation according to your needs and individual investment profile.
You can make investments into a wider range of funds with a higher yield potential.
www.tatrabanka.sk | Dialog: *1100 | Tatra banka a.s.
https://www.tatrabanka.sk/en/premium/benefits-premium-banking-care/