American Equity FundTB
Make money from the success of American companies
Make money from the
business of American
companies
Dynamic fund
with a high return
potential
Solution for
fulfilling your
long-term goals
Key information
Fund description
The fund represents an opportunity to benefit from the business successes of renowned American companies. Equity investments generally achieve a higher return in the long term than cash and bond investments.

The fund primarily invests in American company shares, which account for at least 95% of the fund's assets. In the long term, equity funds have the greatest potential to significantly outperform inflation.

The fund's focus on various sectors (industry, financial services, energy, technology, communications, etc.) ensures sufficient diversification.
Fund performance
Select the fund performance period
Fund composition
Description of the fund's strategy
The fund primarily invests in the equity investments of American companies, financial derivatives and cash investments in order to achieve returns primarily from share price movements, dividends on equity investments, as well as financial instruments with interest returns and the fund's appreciation in USD.
Largest investments in the fund
| | |
| --- | --- |
| Fut. S&P500 Emini | 50,6 % |
| Nvidia Corp | 1,6 % |
| Darling Ingredients Inc | 1,5 % |
| Apple Inc | 1,4 % |
| Applied Materials Inc | 1,4 % |
The fund may also include
Monthly report
Do you want to know more about the fund?
See a monthly report.
Open a monthly report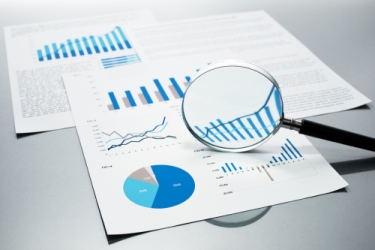 Documents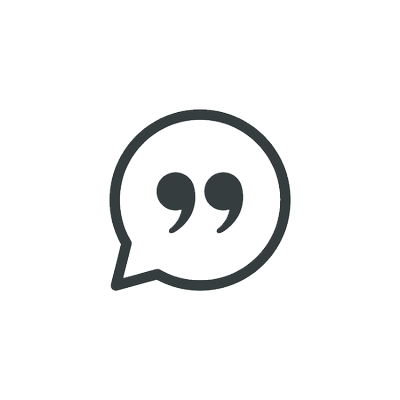 "I will tell you how to become rich. Be fearful when others are greedy and greedy when others are fearful."
Warren Buffet,
American billionaire, investor, businessman and philanthropist
How and where to open an Investment SavingsTB to this fund?
How and where to invest a larger amount in this fund?
Marketing Notice Alert
There is also a risk associated with investing in a mutual fund and past performance is no guarantee of future performance. The value of the investment in the mutual fund as well as the return on it may increase or decrease and the unit-holder may not get back the entire amount invested. The Articles of Association, sales prospectus and key information for mutual fund investors are available at Tatra banka branches, and. s., in Slovak language. Up to 100% of the value of the mutual fund's assets may be invested in transferable securities and money market instruments issued or guaranteed by a Member State of the European Union. The official name of the mutual fund is: Tatra Asset Management, správ. spol., a. s., American Equity Fund o.p.f.
Blog a Novinky
Posúvame svet investovania už vyše 20 rokov.
Blogs
The key to success is choosing the right fund, not to panic at times of decline and give your investment enough time
Blogs
How can Einstein's genius help your money?
www.tatrabanka.sk | Dialog: *1100 | Tatra banka a.s.
https://www.tatrabanka.sk/en/tam/mutal-funds/fund-selection/funds/american-equty-fund-tb/