Raiffeisen Eastern Europe BondsTB
This fund is intended for clients of Tatra banka's private banking.
Contact your private banker for more information.
Select the fund performance period
Monthly report (SK)
Want to know more about the fund?
See a monthly report.
Open a monthly report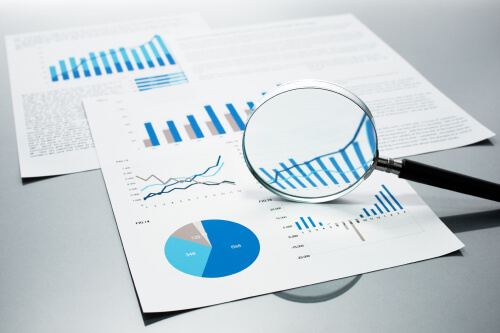 Documents (SK)
Disclaimer
There is also a risk associated with investing in a mutual fund, and past performance is no guarantee of future performance. The Articles of Association, sales prospectus and key information for mutual fund investors are available at Tatra banka branches, a. with. in Slovak language. The expected appreciation of the investment in the mutual fund used represents the median realistic estimated return by the management company Tatra Asset Management, správ. spol., a.s., on the basis of the expected composition of the fund and as well as on the basis of the estimated ten-year return of the individual asset classes in which the fund may invest, without taking into account the future tax burden. The expected return is after deduction of interim fees in terms of key information for mutual fund investors. 85 % or more of the mutual fund's assets are continuously invested in units of the main fund called Raiffeisen-Osteuropa-Rent. The official name of the mutual fund is: Tatra Asset Management, správ. spol., a. s., Raiffeisen Eastern Europe Bonds o.p.f. Read the full disclaimer.
Blog and News
We have been moving the world of investment for over 28 years.
Blogs
The key to success is choosing the right fund, not to panic at times of decline and give your investment enough time
Blogs
How can Einstein's genius help your money?
Tips and tricks
Send an extra payment at any time in any amount
www.tatrabanka.sk | Dialog: *1100 | Tatra banka a.s.
https://www.tatrabanka.sk/en/tam/offer-funds/funds/private-mutual-funds/balanced-funds/raiffeisen-eastern-europe-bonds-tb/