Secret page from the creator of this site :)
Congratulation!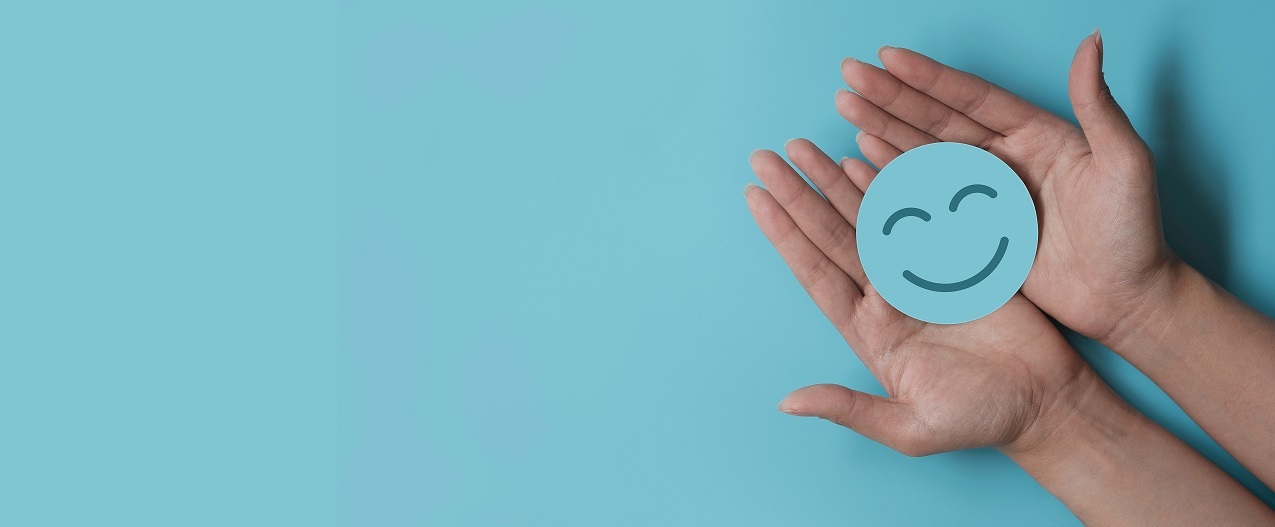 You have just reached a secret page, created as an easter egg (secret surprise) directly from the main creator of this (also Slovak) TAM website :)
I created it for the most curious, who you are too :).
My name is Dominik Kozmáli and I was the main creator and father of the 2nd year-long project, the creation of the entire Tatra Asset Management website, which you are currently on :). Also its Slovak version.
I firmly believe that you like it and the project that was entrusted to me in its form and completed, together with a team of skilful people who helped me a lot with it, will bring you joy for a long time found and completed things :).
Best regards and have a nice day
Dominik Kozmáli
Contact:
domino.kozmali@gmail.com
PS.: Don't forget to relax and follow the inner voice :)
Blog and News
We have been moving the world of investment for over 28 years.
Blogs
The key to success is choosing the right fund, not to panic at times of decline and give your investment enough time
Blogs
How can Einstein's genius help your money?
Tips and tricks
Send an extra payment at any time in any amount
www.tatrabanka.sk | Dialog: *1100 | Tatra banka a.s.
https://www.tatrabanka.sk/en/tam/tam/stare/secret-page-from-creator-tb/