How do you find out the carbon footprint of your purchase?
The calculation in the Tatra banka application will allow you to monitor the carbon footprint of your purchase at the grocery store, restaurant or petrol station.

Measuring the carbon footprint is exclusively educational in nature. This gives you the opportunity to learn about the impact of your individual purchases on the environment.
"Did you know that according to research at Yale University, consumers are responsible for more than 60 % of global greenhouse gas emissions?"
Know your carbon footprint
The carbon footprint expresses the amount of greenhouse gas emissions that are released into the atmosphere as a result of our activities. Increased emissions of these gases have a direct impact on global warming and are accelerating climate change.
Therefore, in cooperation with ecolytiq GmbH and Visa, we bring you the measurement of the carbon footprint of your purchases paid with a payment card issued to your account.
Because every transaction is important.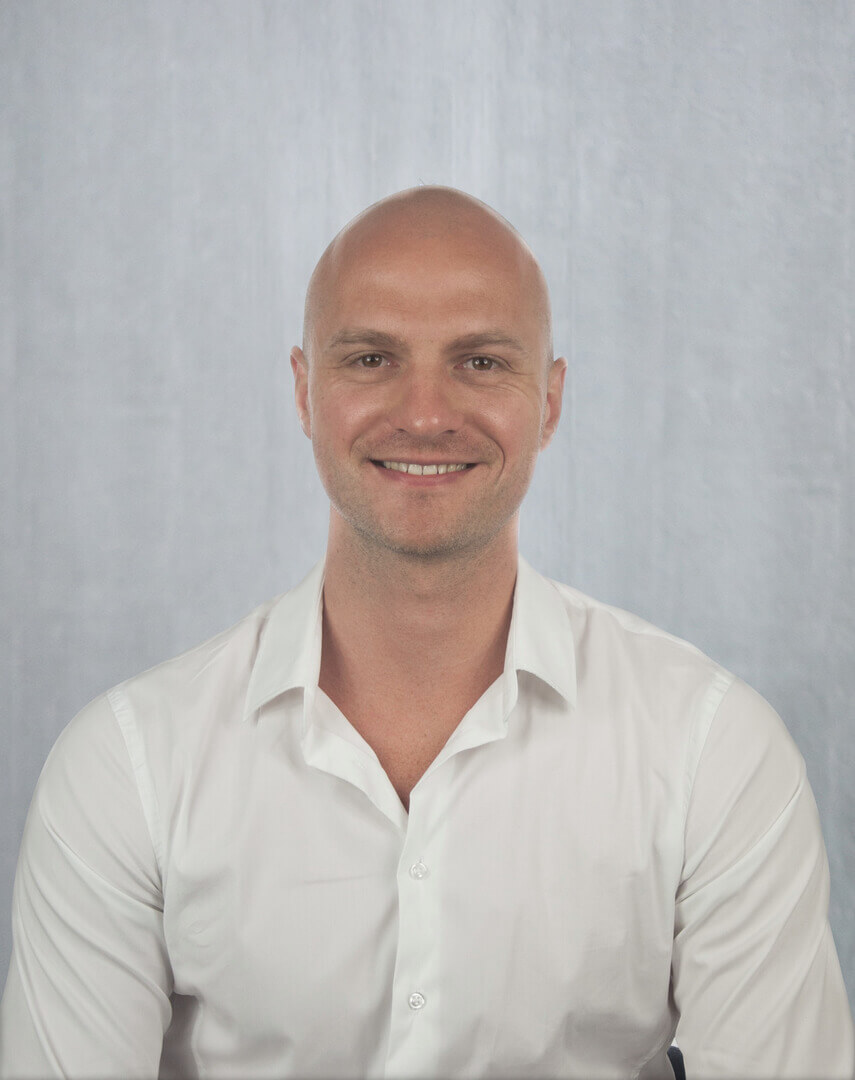 "Our habits have an impact on life around us. In order for this impact to be as positive as possible, it is necessary to start with each other. Even a small change in daily routine can have a big impact on our blue planet."
Tomáš Kvašňovský, Sustainability manager of Tatra banka, a.s.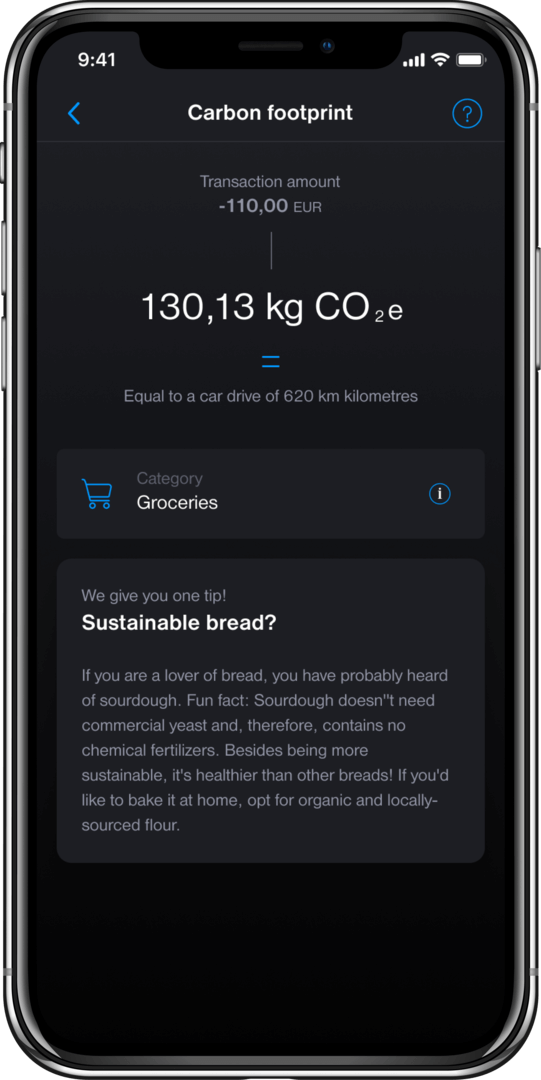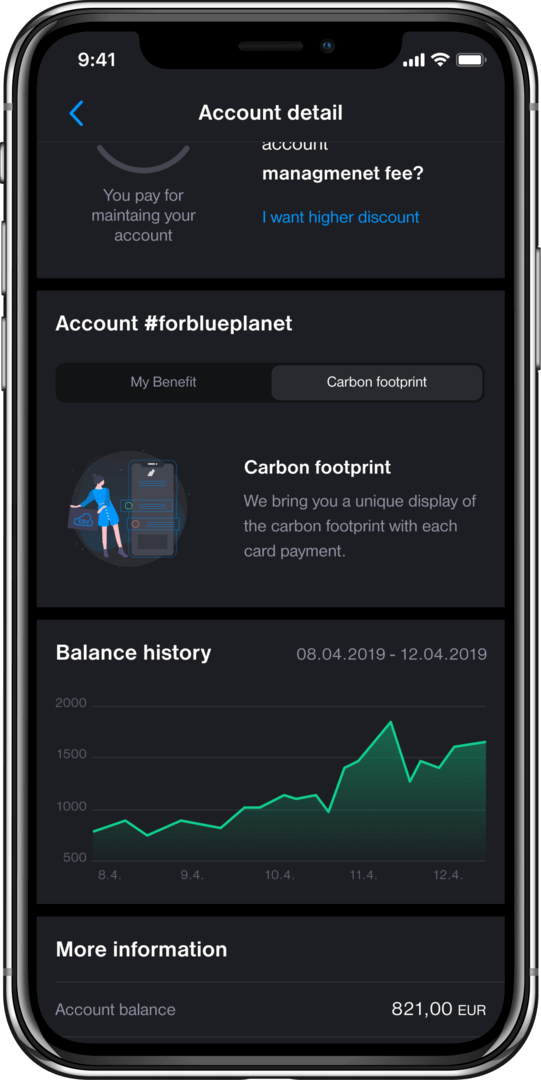 How does it work?
Every transaction made with the card issued to the account is analyzed and evaluated.
The calculation is currently based on the category of the merchant from whom the purchase was made. There is only one payment card transaction for the entire purchase, so it is not possible to analyze the specific contents of the shopping cart. However, the calculation distinguishes between, for example, grocery shopping, payment at a petrol station or the purchase of food through a delivery service.
The functionality is only used for simple calculation display and inspiration without further evaluation or other processing.
Tip for you:
We make a lot of decisions every day and we can choose from thousands of options. We can use shared transport on the way to work or prepare more home-cooked meals. Today, more than ever, it depends on what we choose. And it can motivate people around us to make a positive change.
www.tatrabanka.sk | Dialog: *1100 | Tatra banka a.s.
https://www.tatrabanka.sk/en/personal/account-payments/carbon-footprint-forblueplanet/