Excellent service
Understanding your needs is the key to defining your expectations and goals. On this basis we will offer you services that excel on the market.
Discrete private banking
You can rely on our discretion
Our cooperation is built on mutual trust, a professional approach and discretion. That is also why our clients have entrusted us with the largest amount of assets in Slovakia.
Availability
We are always available to you
Availability for us means constant care. We are here for you: your private banker and the 24/7 phone service – the Private Banking Coordinator. Anytime you need us.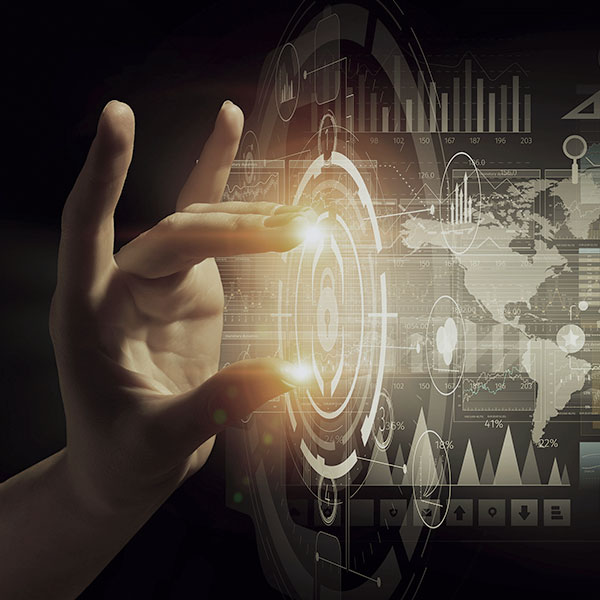 A private banker for your comfort
Enjoy your private comfort
You can fully rely on your private banker. Your private banker always seeks the best solutions so you can comfortably engage in what is most important to you.
We know that your time is valuable. With Private BankingTB innovations you will use it most efficiently.
Innovations
With Tatra banka you get innovations like nowhere else
For years you have known that at Tatra banka you always get a package of innovative products that change your world. The same applies to private banking. Innovative voice identification, a digital signature, and an exclusive offer of luxurious goods and services directly in your smartphone.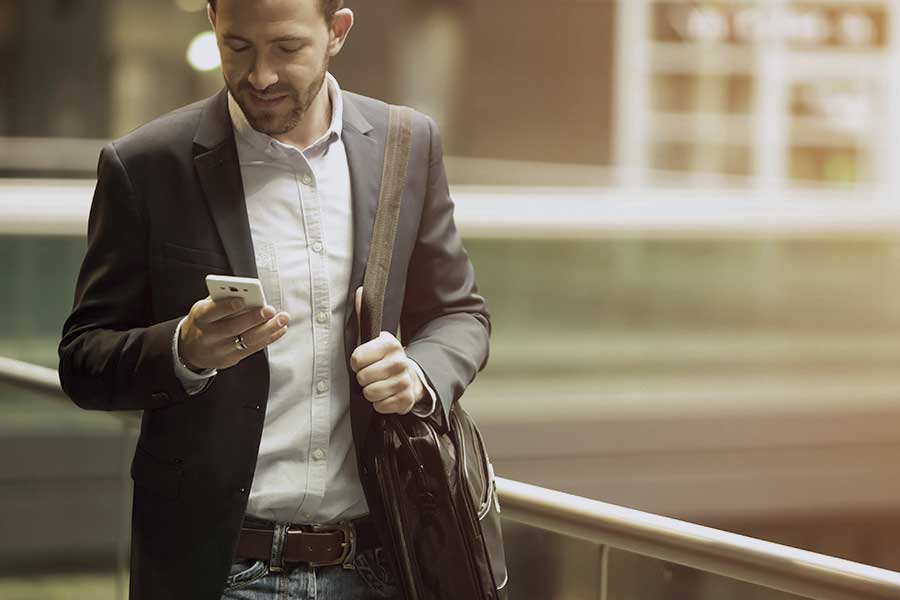 Networking
We build important partnerships together
Partnerships are the key that opens your door to many opportunities. Become part of our finance, business and art networking.
www.tatrabanka.sk | Dialog: *1100 | Tatra banka a.s.
https://www.tatrabanka.sk/en/private/excellent-service/