Excellent service
Understanding your needs is key to defining your expectations and goals. Based on them, we can give you a service that excels on the market.
Rely on discretion
Discretion is a matter of course for us.
Our cooperation is built on mutual trust, professional approach and discretion. That is also why you entrusted us with the largest volume of assets in Slovakia.
Absolute availability
for us it means constant care. We are here for you: your private banker and permanent telephone service - Private Banking Coordinator. Whenever you need it.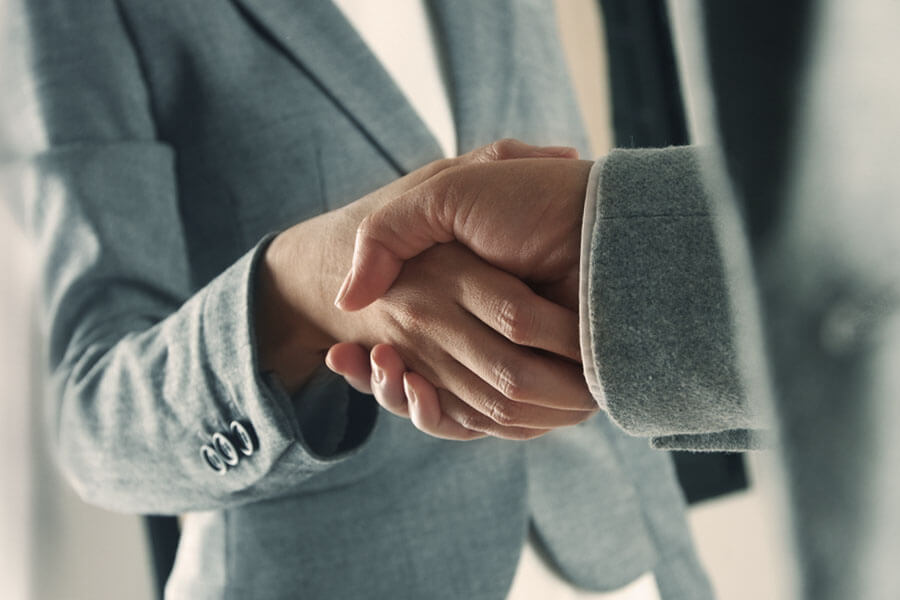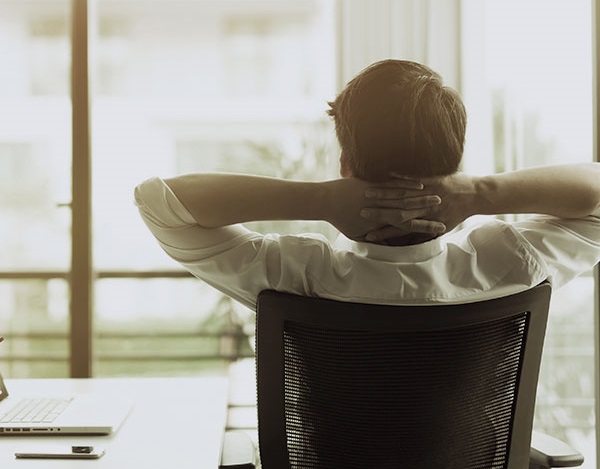 Treat yourself to comfort
You can rely on your private banker as much as possible. He is always looking for the best way so that you can comfortably focus on what is important to you. We know your time is precious. With the innovations of the Private bankingTB service, you will use it as efficiently as possible.
Innovations
Only with Tatra banka will you get innovations,
that change your world.
Innovative way of voice identification, digital signature, exclusive offer of luxury goods and services right in your smartphone.
Make progress with us.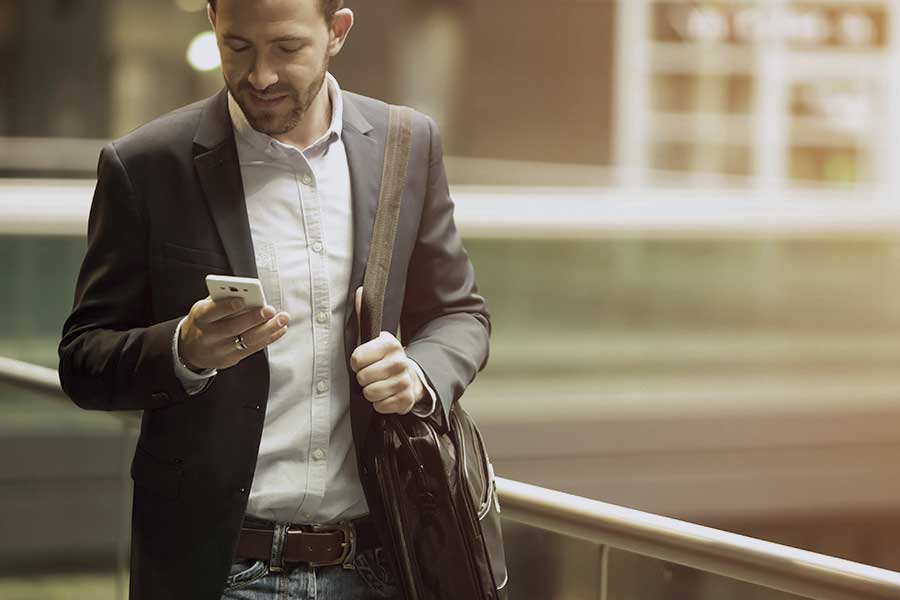 Partnerships
We build partnerships,
which will open the door to new opportunities. Be part of our world of finance, business and art.
International banking services

Kathrein Privatbank, A.G.
Kathrein Privatbank, A.G. which is based in Vienna, was founded in 1924 by Carl Kathrein and is one of the main banks in Austria focused on the clientele of the Private banking segment. The main areas of activity are asset management and consulting for private, corporate and institutional clients, as well as foundations. Kathrein Privatbank A.G. is a 100 % subsidiary of Raiffeisen Bank International. It offers the benefits of a flexible, independent, service-oriented private bank and the security of a stable, international banking group.
Private banking clients of Tatra banka have the opportunity to use services stemming from an exclusive partnership with Kathrein Privatbank A.G.
The following financial services are available:
International mortgage loan
Real estate financing anywhere in the world.
The terms are subject to communication with Kathrein Privatebank A.G.
Financial portfolio of Kathrein Privatebank A.G. currently includes properties in the Czech Republic, Austria, Poland, Germany, Hungary, France, Spain and the USA.
The amount of funding provided must exceed 500 000 EUR.
Special types of loans
Realization of financing based on consideration in the form of extensive loan collateral options in the form of precious metals, diamonds or art collection.
Cases are assessed individually and with the participation of experts for the given field. Therefore, the processing time is set at a minimum of three months from the entry of the request, and the volume of the provided loan must be at least 1 000 000 EUR.
You can get more detailed information after consulting your private banker at Tatra banka.
Family banking
You and your family.
We take care of everything for your family members, from long-term family estate planning to day-to-day routine matters.
www.tatrabanka.sk | Dialog: *1100 | Tatra banka a.s.
https://www.tatrabanka.sk/en/private/excellent-service/