Welcome to the world's best digital bank in 2020
Do not hesitate and join the Slovak bank, which sets the world trends.
As a member of Raiffeisen Bank International, Tatra banka offers banking services not only to domestic but also to foreign clients. It regularly brings new features that improves clients' lives, as evidenced by more than 130 awards from reputable announcers.
Top 5 innovations brought by Tatra banka first in recent years:
debit card instantly,
mobile payments via Apple Pay and Google Pay,
ATM withdrawal by mobile,
face and voice biometrics,
Download the Tatra banka application
Join more than 800 000 satisfied clients.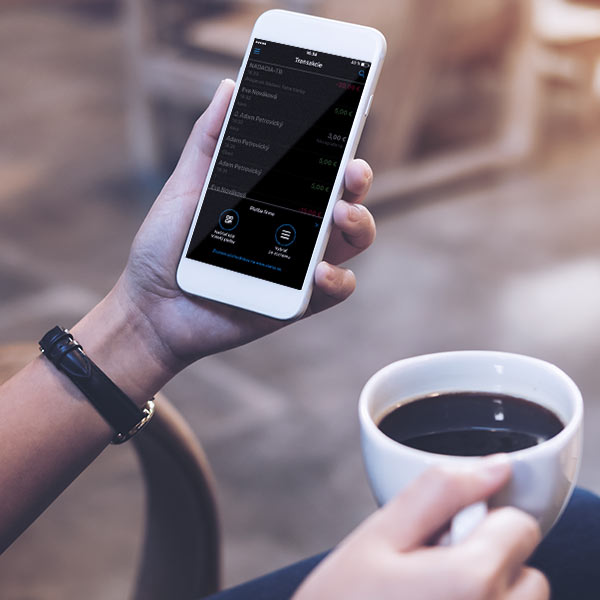 We understand you
Tatra banka offers:
call center DIALOG Live - customer service 24/7 in Slovak and English language.
The call center communicates in the Slovak language and during the working days from 8:00 to 16:00 in English as well.
documents and contracts - most of our documents and contracts are provided in Slovak and English.
branches - you can book an appointment for specific date with English-speaking staff at the branch. At selected branches also in Hungarian.
email communication - write us at tatrabanka@tatrabanka.sk or dialog@tatrabanka.sk in Slovak or English language.
Tatra banka mobile app a and Internet bankingTB - our application are available in Slovak and English language.
www.tatrabanka.sk | Dialog: *1100 | Tatra banka a.s.
https://www.tatrabanka.sk/en/expats/