Bank in Slovakia for foreigners
Welcome to the world's best digital bank of 2020
Do not hesitate and join the Slovak bank, which sets world trends. As a member of the Raiffeisen Bank International banking group, Tatra banka offers banking services not only to domestic but also to foreign clients. It regularly brings news that improve the lives of clients, as evidenced by more than 130 awards from renowned announcers.

Digital card straight away

Easy to use
Internet bankingTB

The most rewarded
mobile banking in the Slovak Republic

Free or discounted thanks to the Reward programTB
What do you need to open an account?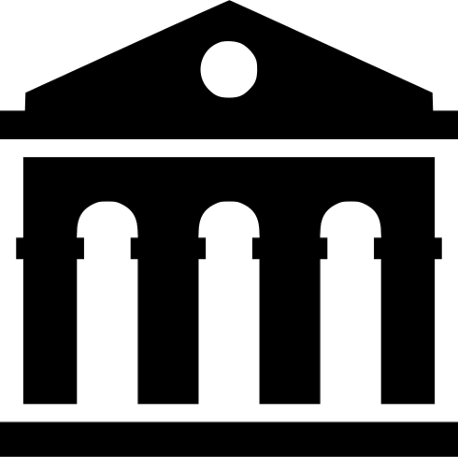 To obtain a current account, you will need an identity card, proof of permanent residence and a document containing it Tax Identification Number (TIN).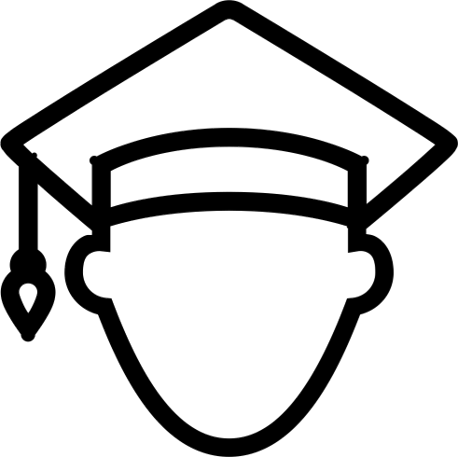 To obtain a student account, you will need proof of identity, proof of permanent residence and proof of full-time study.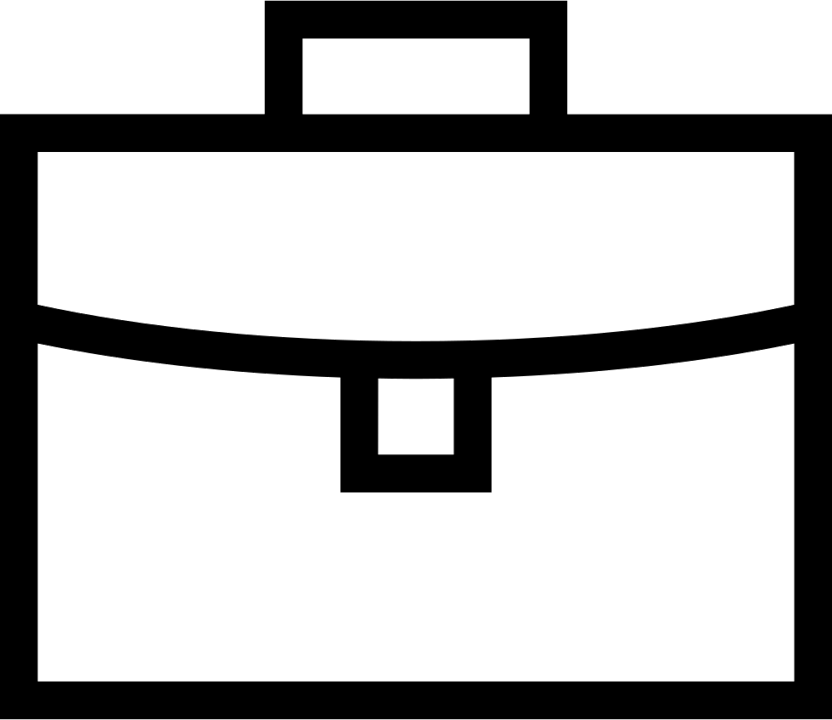 To obtain a business account, you will need proof of identity, proof of permanent residence and a documentary document of authorization to conduct business activities.
We understand you
Tatra banka offers:
call center DIALOG Live - customer service 24/7 in Slovak and English language.
The call center communicates in the Slovak language and during the working days from 8:00 to 16:00 in English as well.
documents and contracts - most of our documents and contracts are provided in Slovak and English.
branches - you can book an appointment for specific date with English-speaking staff at the branch. At selected branches also in Hungarian.
email communication - write us at tatrabanka@tatrabanka.sk or dialog@tatrabanka.sk in Slovak or English language.
Tatra banka mobile app a and Internet bankingTB - our application are available in Slovak and English language.
Basic services
Mobile applications
Take advantage of more accessible and simpler services.

Tatra banka mobile app - enjoy the benefits of the most award-winning mobile banking in Central Europe. You have your bank wherever you are in your mobile and you don't have to go to a branch.

ČítačkaTB (Reader) - the application generates codes for logging in and confirming payments in the Internet bankingTB service on your computer and also for activating Tatra banka mobile applications.

MobilePayTB - pay securely with your smartphone in stores and on the Internet by generating a unique card number. At the same time, you have all your cards in one place.

Tatra banka VIAMO - send money to my friends via phone number.

Apple Pay - pay with your iPhone, Apple Watch and other Apple devices contactlessly.

Google Pay - pay with your NFC Android smartphone contactless or at thousands of online merchants.
www.tatrabanka.sk | Dialog: *1100 | Tatra banka a.s.
https://www.tatrabanka.sk/en/expats/