Discover us
Discover the exclusive world of the best private banking in Slovakia with us.
Premium private banking
Private BankingTB is not standard private banking
Our priority is to always offer you the best that the market has to offer. Our meetings and discussions with you, which are the source of inspiration for us, help us to constantly improve our services. This is the reason why our relationship with you is absolutely matchless. We are proud of how our Private BankingTB clients view our work.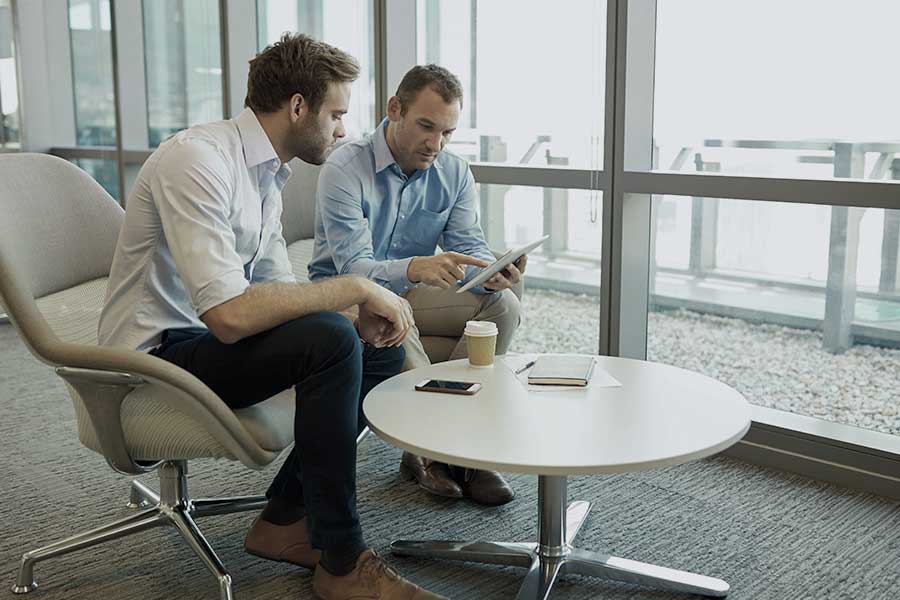 Give us your phone number
You can also contact us directly via e-mail
privatebanking@tatrabanka.sk
or call 02/5919 1038.
History
Welcome to the oldest private banking with the longest tradition
Tatra banka has been the pioneer of private banking in Slovakia since 1998. We have come a long way since then. Together with the next generation of our first clients. And we look forward to what we can achieve together in the coming years.
Our vision and values
Your satisfaction is what drives us forward
Together we bring new solutions and support bold and innovative thinking. We seek to inspire people and to exceed their expectations. This is why, above all, we put strict demands on ourselves. We believe that our personal and innovative approach is what has attracted clients to us for years.
Prestigious awards
Not everyone can boast of seven quality stars.
You can.
Thanks to you, our clients, Private BankingTB is considered the best in Slovakia. Thank you for your trust.
Link to the sub-page with current Private awards
Notices
Follow useful notices and messages
Do not miss anything important. See an overview of current notices and messages from the world of private banking.
Acceptable security risk limits
Fee Information Document Numerical current account
PB Times magazine
Read the client magazine PRIVATE BANKING TIMES
The magazine is a sought-after inspiration that expands your awareness of the world of finance and even more.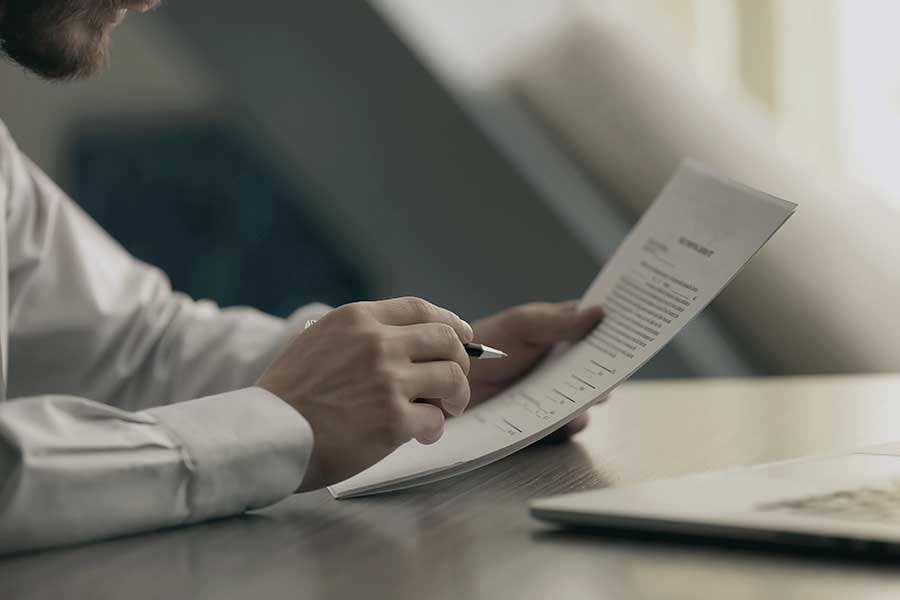 Private banker
A private banker means exceptional care, expertise, trust and discretion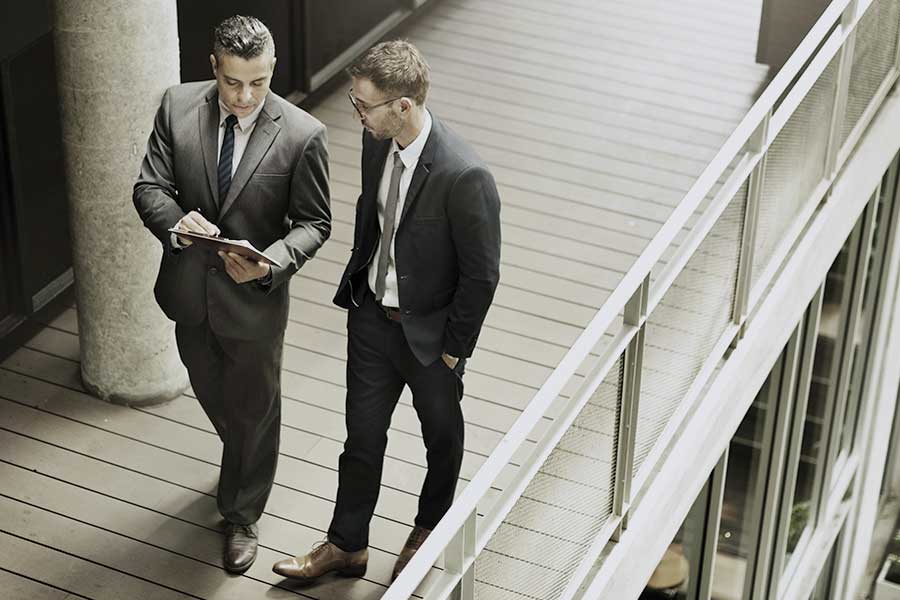 Your time is valuable so it is only natural that you seek to use it most efficiently. This is the reason why you, as a client
of Private BankingTB, have your private banker who will provide you with the comfort to which you have become accustomed.
You can fully rely on your private banker who knows your individual needs and requirements. Your private banker is a professional financial advisor, constantly monitoring market developments, forecasts and prospects to be able to immediately use any opportunity for your benefit.
Superior money management is the art of perfect evaluation and assessment of a situation related to your individual needs. Your private banker always seeks the most effective ways to grow your funds so that you can comfortably get what you need. Choose the discrete Private BankingTB from Tatra banka.
www.tatrabanka.sk | Dialog: *1100 | Tatra banka a.s.
https://www.tatrabanka.sk/en/private/discover-us/