POS terminal
Accept payment cards directly at your place of business via the most advanced payment terminals.

In addition, small and medium-sized businesses can now apply for a payment terminal for 6 months without a terminal fee.

Simple and secure payments

Higher sales potential

Option of contactless payments and payments from a mobile phone

The possibility of establishing eKasy
Slovakia pays by card
Get more!
Start accepting credit cards.
"Slovakia pays by card" is a joint initiative of Visa, its clients (banks issuing payment cards and payment terminal providers) and all other market participants.
The main goal of the Program is to increase the number of places in the segment of small and medium-sized enterprises, in which it is possible to pay cashless and thus bring Slovakia closer to a fully digital society.
Small and medium-sized businesses who want to experience the benefits of digital payments can apply for a subsidized payment terminal for 6 months.
The offer is valid only for entrepreneurs who have not accepted card payments in the last 12 months.
The program is intended for merchants with a stone operation or an online store.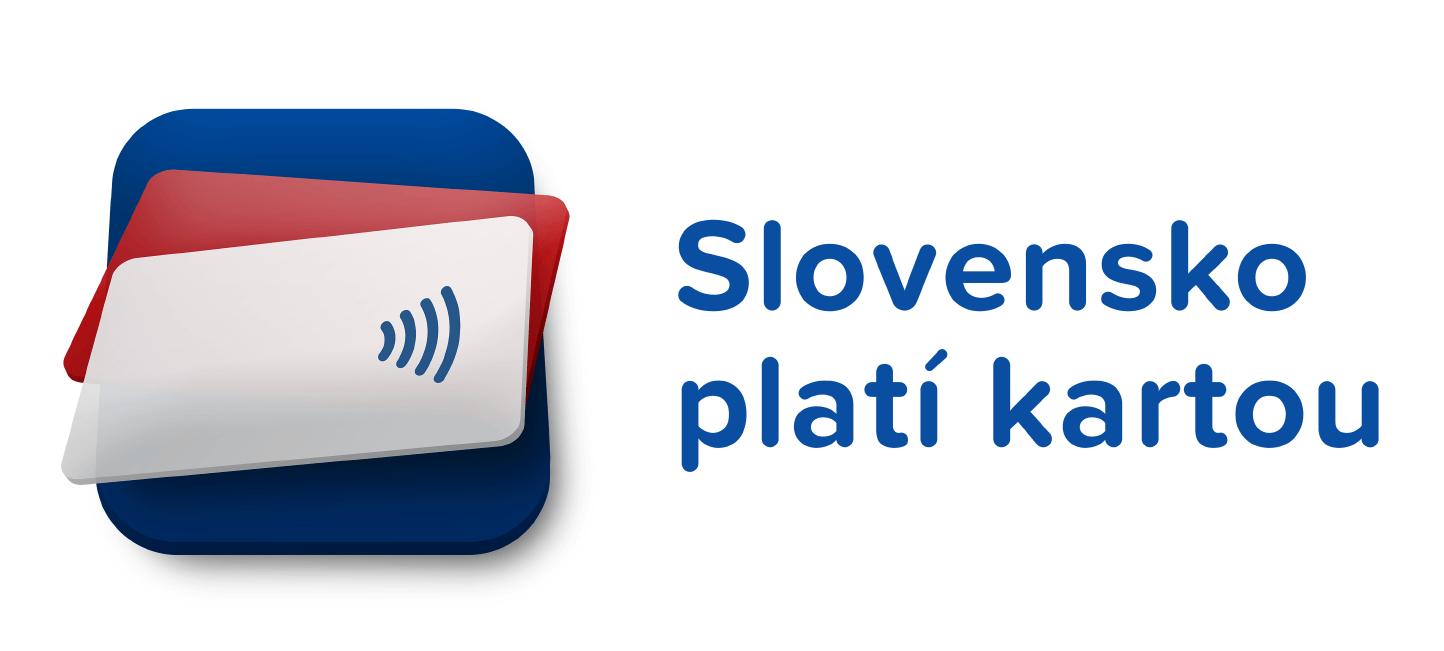 Get new customers
Expand your business
Increase sales
Do business more efficiently and with less risk
Benefits of POS terminal from Tatra banka
Look at the benefits, which are brought to you by POS terminal from Tatra banka:
a convenient and fast method of accepting cards at your stores
the total amount of funds is credited to your account with Tatra banka on the next business day
through its contracted vendors, Tatra banka installs payment terminals facilitating contactless payments that are among the best-selling and most widely used in the world
contactless transactions are made extremely quickly and the operation is very simple for both the service staff and the paying customer
via a POS terminal facilitating contactless payments you can also accept payments from a mobile phone that supports contactless payments (with an NFC feature for Android and iCarte for iPhone)
a terminal can also be used to accept tips from paying customers (designed for restaurants)
Help with setting up eKasa cash register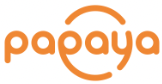 Choose a high-quality eKasa cash register according to your needs from our partner company:
A good cash register system and payment terminals belong to the important equipment of every establishment. Choose a high-quality eKasa cash register from our partner according to your needs. In addition, you are in control of your business thanks to the online management of your cash register.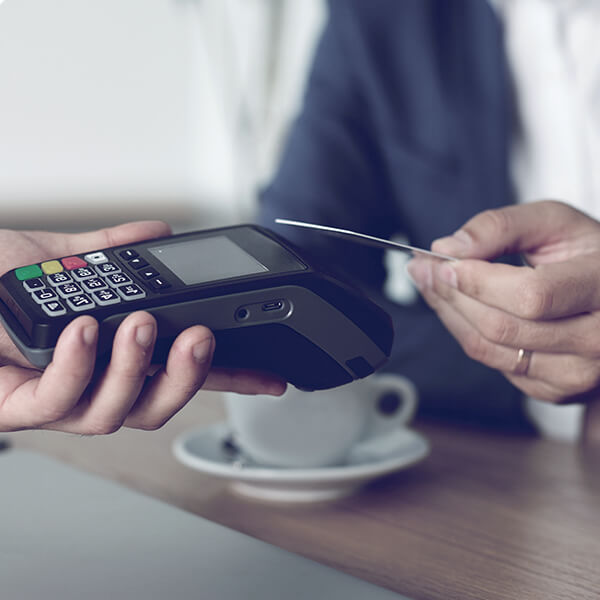 General information about POS terminals and CardPay service
+421 2 / 5919 7755
Technical support for POS terminals and CardPay service
+421 2 / 5919 3435
Details
Tatra banka provides the following types of POS terminals for your business:
Non-portable (stationary) payment terminal
The terminal is placed on a stable platform and connected to the electrical network.
Communication with the bank via the Internet or a wireless GPRS network.
The terminal can be connected to the cash desk.
Portable payment terminal
The benefit of this terminal is its own internal battery and the option to move the terminal as necessary.
Communication with the bank via a wireless GPRS network or a WiFi network.
Accepted cards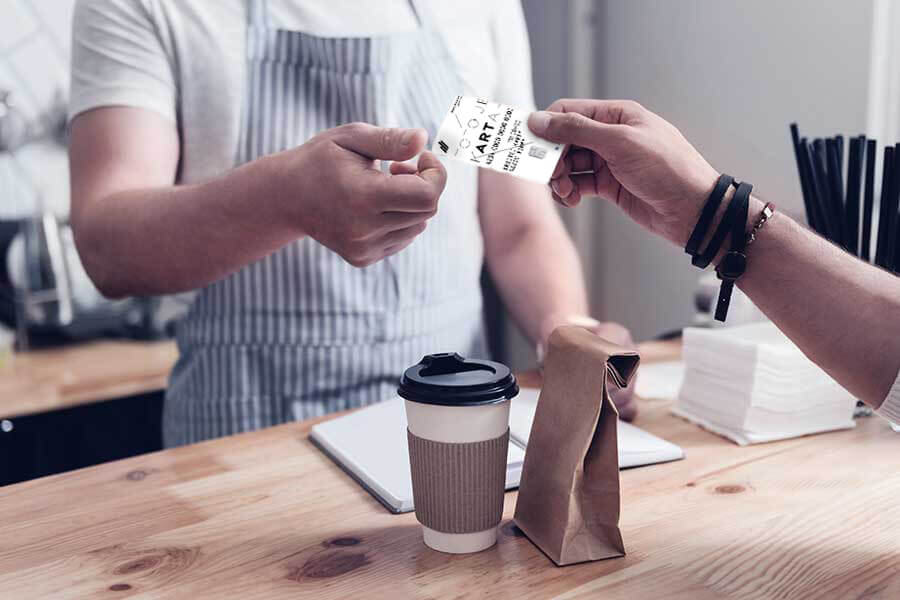 Our POS terminals accept the following payment cards:
MasterCard, MasterCard Electronic, Maestro
VISA, VISA Electron, VPay
Diners Club International, Discover
You may also accept meal vouchers via POS terminals from Tatra banka
Qualification conditions
To obtain and use a POS terminal you need to:
hold a business account with Tatra banka and own a company registered with the Commercial Register or Trade Register in the Slovak Republic
complete a contract on acceptance of payment cards
meet the technical requirements for terminal installation and connection
www.tatrabanka.sk | Dialog: *1100 | Tatra banka a.s.
https://www.tatrabanka.sk/en/business/accounts-payments/receiving-payments/pos-terminal/