Business account Tatra BusinessTB
You can now get an account for 12 months without charge.
In addition, if you apply for a business loan, you can also get a 12-month key man insurance for free.

100 % discount for new entrepreneurs and businesses for 12 months

Access to your account through the Tatra banka mobile app

1 Visa Electron debit card

Payments via Internet bankingTB in CZK in favor of Raiffeisenbank Czech Republic clients
Details
Open a business account with the Tatra BusinessTB service package and reduce your average costs for banking services.
As a part of the Tatra BusinessTB service package pertaining to your business account you will obtain free of charge:
account maintenance in EUR,
payments via Internet BankingTB in CZK for clients of Raiffeisenbank

Czech Republic

,
20

automated transactions

,
Visa Electron debit card with an option to conclude favorable Travel insurance,
2 cash withdrawals from the Tatra Bank ATM in the Slovak Republic and the ATMs of Raiffeisen Bank International AG,
unlimited number of account statements sent by e-mail at chosen intervals,
unlimited number of ATM withdrawals from Tatra banka's ATMs with use of your mobile,
unlimited amount of email and push notifications of transactions executed on your account.
optional overdraft.
Account costs
The monthly maintenance fee for a business account with the Tatra BusinessTB service package is €7.
If you wish, you may of course choose your own service package to the business account according to your own ideas and needs.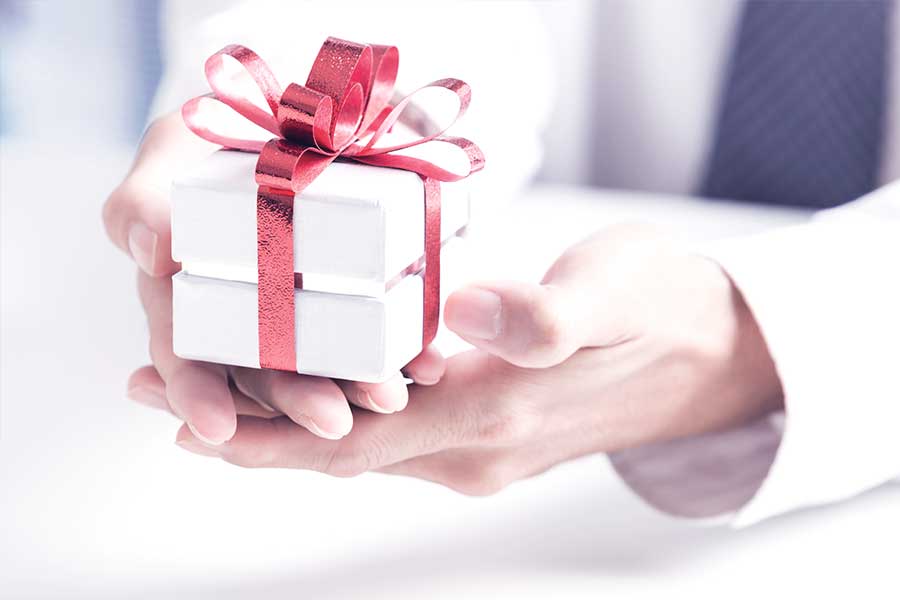 Start your business with us and obtain a gift!
If you open a business account with the Tatra BusinessTB service package within one year from the company's incorporation, you will automatically obtain a 100 % discount from the fees for the service package account for the first 12 months.
Account opening
You may get the best business account with the Tatra BusinessTB service package easily at any Tatra banka branch. You must only submit:
valid ID cards of the persons present and authorized to act on behalf of the company,
other documents according to the legal form in which you do business.
Requested documents according to legal form
All the documents requested by the bank must be submitted in their original form or as a copy authenticated by notary. If the given document is in other than Slovak/English language, its official translation also needs to be submitted.
For other legal forms, please contact DIALOG Live or visit any Tatra banka branch.
Apart from these documents the bank is entitled to request also additional documents.
Leave your phone number and we will contact you.
Model your service package
www.tatrabanka.sk | Dialog: *1100 | Tatra banka a.s.
https://www.tatrabanka.sk/en/business/accounts-payments/tatra-business/